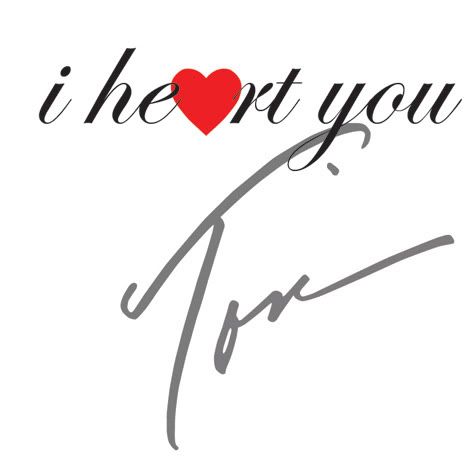 Reality star and R&B icon Toni Braxton is back with an upbeat track for the dance clubs. Check out "I Heart You" inside...
Six-time Grammy Award winning singer Toni Braxton is back with a banger for the dance floor called "I Heart You."  
Written and produced by Toni, the up-tempo electro song sets the dance floor ablaze with Toni's signature sultry baritone vocals over a sonic thumping electro beat.
She said,
"When I wrote this song I was thinking about the feeling you get when you walk into a club and you hear the melody..you feel the beat and you just know it's going to be a good night."
See if you agree: