Lil' Kim stopped by BET's "106 & Park" recently where she talked about the life and legacy of The Notorius B.I.G.  See pics and highlights inside and photos from Trey Songz "Anticipation 2our" concert where he brought out Waka Flocka, Keri Hilson and Kelly Rowland.
Lil' Kim appears on today's episode of "106 & Park" where she reflects on the life, legacy and music of the Notorius B.I.G. She also judges a special edition of "Freestyle Friday" featuring Biggie's most notable instrumentals.  Here are the highlights:
On her relationship with Biggie:
"BIG was very protective over me. I wasn't allowed to do anything. I was performing with Too Short and BIG got there before me and went to Too Short and said 'What's going on with you and Kim I'm not gonna let her do this song with you'"
On Biggie's personality:
"BIG was funny, he would stand in the door with just boxers on, no shirt doing the butterfly."
On Notorious the film:
"Notorious the movie was just a spoof. It's hilarious. Certain parts are laughable because the people who were around know certain things in the film did not happen. At the end of the day even though I don't mess with Cease (Lil Cease) and them, if I were to do a movie I'd let them tell their story."
On her new music:
"My new single is called 'If You Love Me'. It's a true story, it shows a different side of me…it's my time to be free and do what I want to do."
On what's coming next:
"Before we do a new album I wanted to just put out a few singles to feed my fans. I have a new song with a HUGE rap artist and his name starts with a J."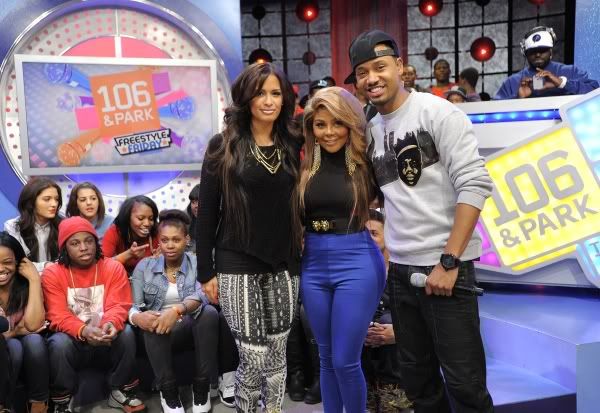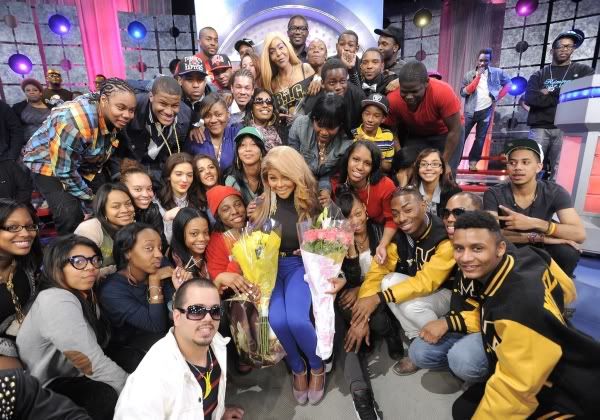 And in Atlanta......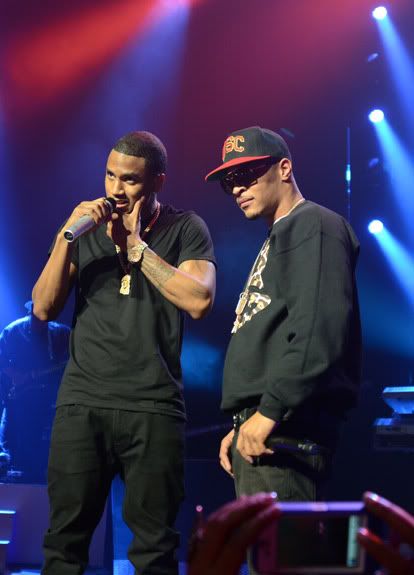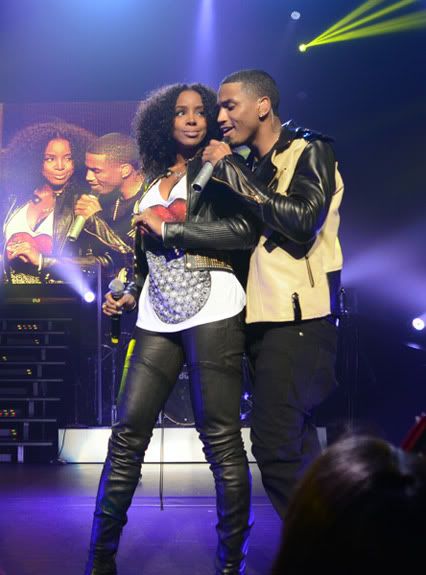 Trey Songz turned it out when his "Anticipation 2our" hit Atlanta with appearances from TI and Kelly Rowland.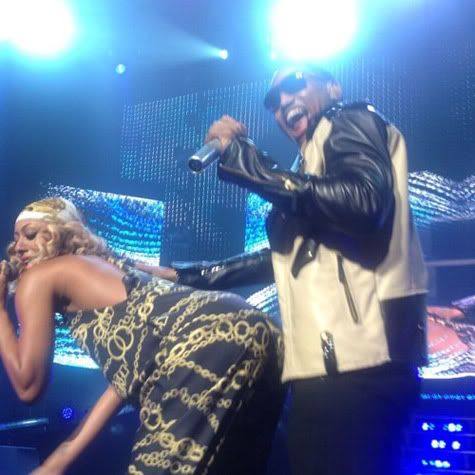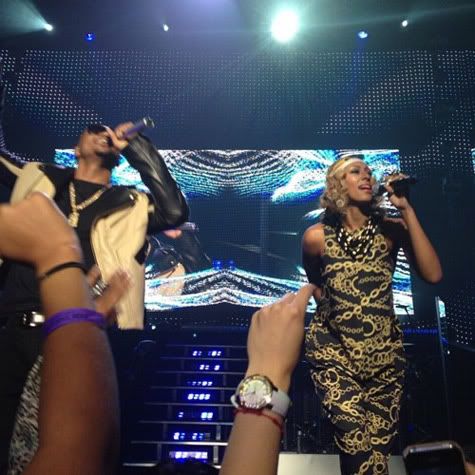 Keri Hilson also the stage with him and dipped it low.
Waka Flocka also hit the stage.
Photo credit: DIGI 360 and Twitter