T.I. is airing a little dirty laundry in a new remix to Jhene Aiko's "The Worst." Also, Frank Ocean hit the stage for the first time this year at the 2014 Met Ball. Listen to Tip spilling a little tea and check out Frank's performance inside…
We've been following the on-going martial drama between T.I. and his wife Tiny since their public Grammy spat. The two have been going back and forth on Instagram and Tip recently purchased a new home, which has us all wondering what exactly is going on in the Harris household?
According to them, they're just like any other married couple..they fight and then they make up. But, you'll recall Tiny appeared on the "Wendy Williams Show" sans her wedding ring, claiming she jammed her finger and was unable to get it on. Mmmhmm...
Now...the Kang of the South gives us some insight on why they have been battling since the Grammys and what could possibly happen to their relationship on a remix of Jhene Aiko's "The Worst."
Tip spits,
And really do want to see a G in pain?/Quit condemning me for being me/As long as you knew me I been the same way/And I doubt that ever change babe/Do not compare me to no rappers man them n*ggas lame
You're little fire won't survive an inferno/You should listen you're learn more/The more you say the more you do don't help your ego, make it burn more/And as it burn down I'll buy a water hose/I say f*ck it let it burn though/F*ck it/ since this really want you want/ them b*tches got you thinking you too tough to give me what I want so…
And then this:
But if it isn't worth shooting me in the head don't/ Take to social media to try me/ Putting folk all in our BI all on IG/ Nah, I don't believe it, I don't wanna see it/ Maybe I wake up tomorrow it'll be deleted/ You out the country in bikinis on beaches/ While I'm in the studio doing features like...
Bloop!
Listen:
T.I. is gearing up for the release of his upcoming album Paperwork, releasing his first single "Turn It."
Also...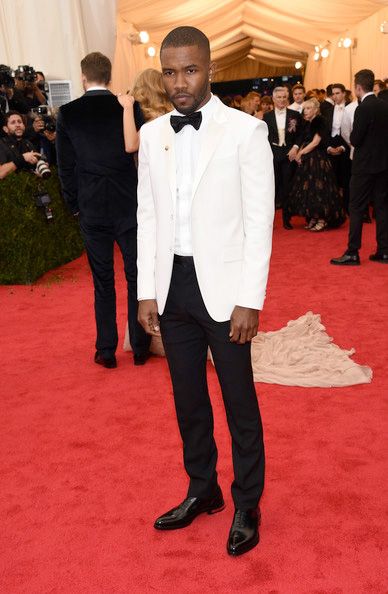 For his first live show of 2014 (after ripping his vocal chords and canceling his Aussie tour in 2013), Frank Ocean hit the stage at the Metropolitan Museum of Art for the 2014 Met Ball in NYC.
As the fashionable bunch of A-listers gathered for the biggest night in fashion, the Grammy Award winner (looking dapper in a white on black Givenchy tux) took the stage to perform his tracks "Super Rich Kids" (how appropriate) and "Wise Man" from the Django soundtrack.
We hear Frank is currently working on his sophomore album to follow up his hit debut album, Channel Orange.
 
BONUS: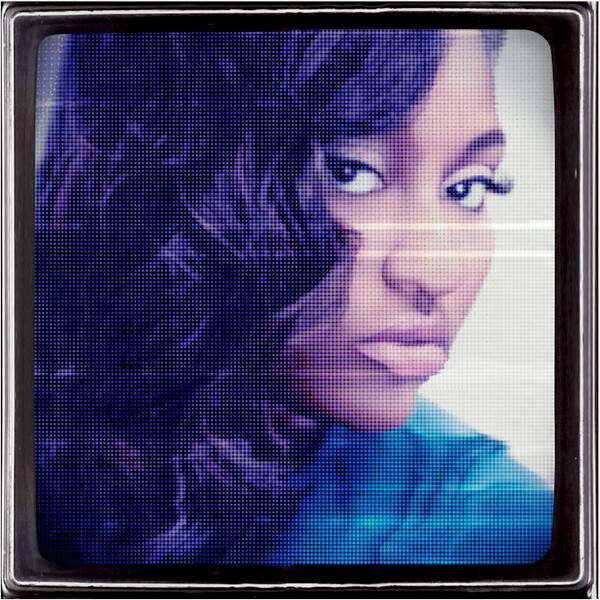 Don't call it a comeback! Jazmine Sullivan is making her grand entrance on the music scene with the help of fellow Philly native Meek Mill on a track titled, "Dumb."
After rocking the stage in London for the first time in years, the Grammy nominated singer announced the first single from her upcoming third studio album titled, Reality Show (Ha!) The track is expected to drop May 12th and she also hinted that new music will follow.
Can't wait.
 
Photos/Videos: Wire/ATLpics.net/ Jazmine Sullivan's Twitter/francistenenebaum