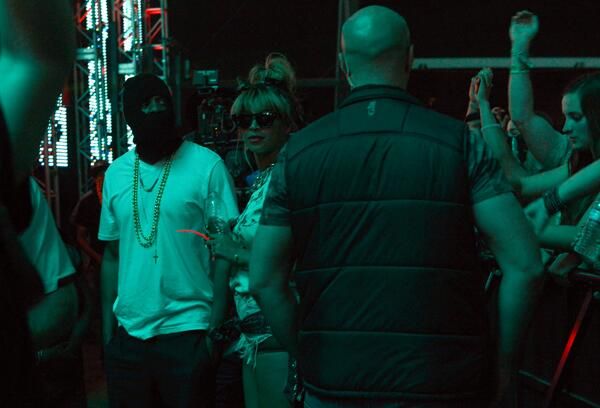 The Carters were spotted back at Coachella for the second weekend.  Pics inside, plus clips of Pharrell bringing out all the homies, Solange, Nas and more....
Beyoncé & Jay Z at Coachella Festival tonight. [#2] pic.twitter.com/k8YnN0Cxhh

— BEYONCÉ LEGION (@Bey_Legion) April 20, 2014
The Carters were dancing fools backstage as they watched everybody rock the stage for the second weekend of Coachella Saturday night.  And Jay took the stage with Pharrell for O's second set of te festival: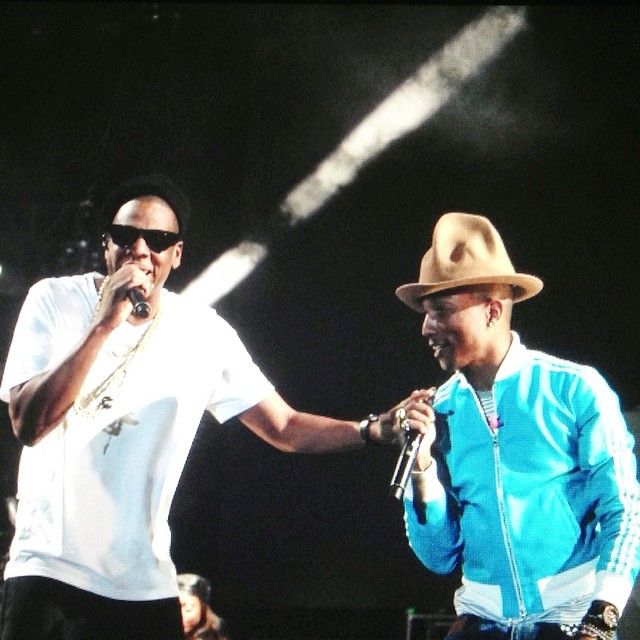 Check out Pharrell & Jay running through "Frontin'", "Excuse Me Miss", "La La La (Excuse Me Miss Again)" and "Give It To Me":
Also: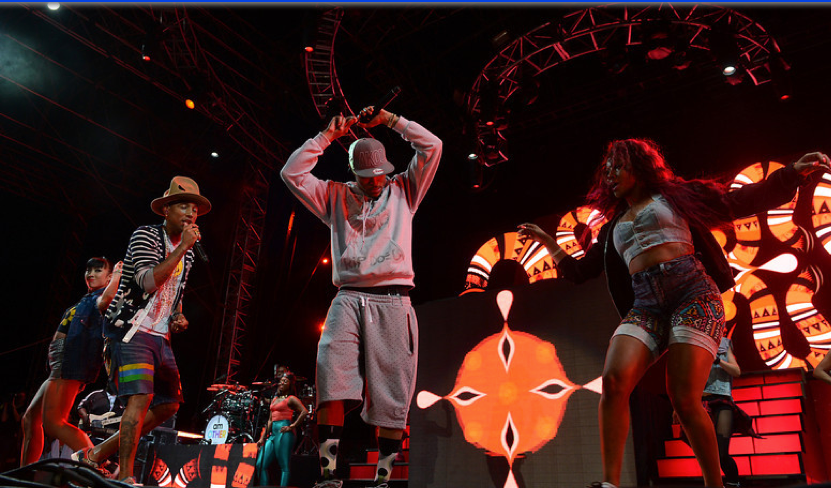 Pharell & T.I. joined together for "Blurred Lines":
And Pharrell and Usher crocked out with "You Don't Have To Call":
Solange hit the stage again as well, this time without her sis Beyonce joining her for a dance routine.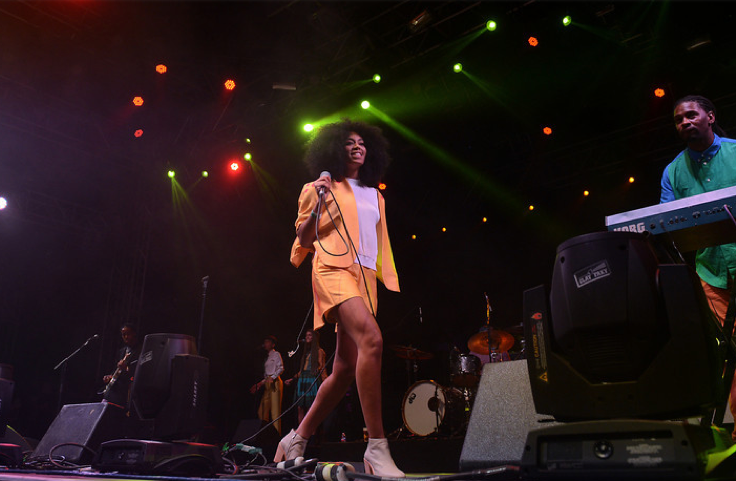 And on Friday, before her performance, Solo was spotted waling around the Polo Fields with her man Alan and taking in the Outkast performance.
She gushed, "Outkast just completely blew my mind Outkast always blows my mind".
And Nas closed out the Saturday line up once again....with his Henny bottle: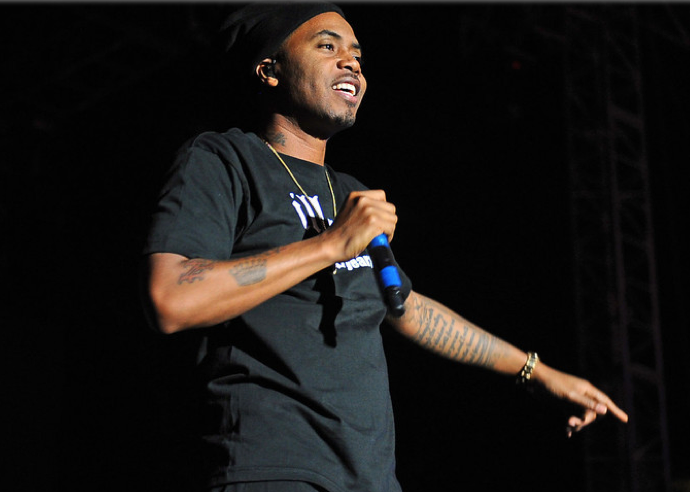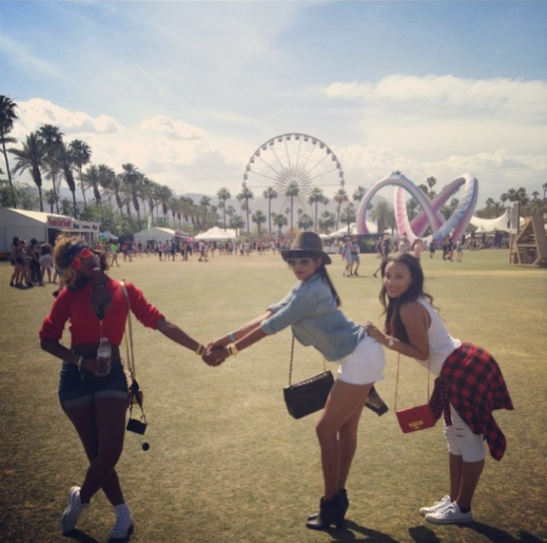 Check out more pics in the gallery below of the celebs--like LeToya Luckett, Ishateria and Eudoxiee--having some fun at Coachella.
@JCMaherPhoto /Jennifer Cappuccio Maher/Inland Valley Daily Bulletin, Andy Holzman/Los Angeles Daily News/@Nigel_D