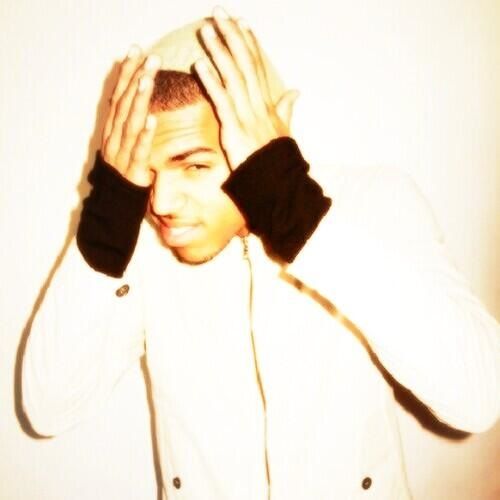 Chris Brown and Karrueche Tran are separated, but he stills holds a place for her in his heart. See his tweet inside and hear what great things Mekhi Phifer said about ex-wife Malinda Williams...
Although their romance has ended (for now), Chris Brown publically expressed his love and affection for ex-Karrueche Tran on Twitter,
The tweet comes after Kae's announcment about their split on twitter and unconfirmed rumors that Rihanna's"secret" visit to his rehab facility led to their split.
In the meantime.....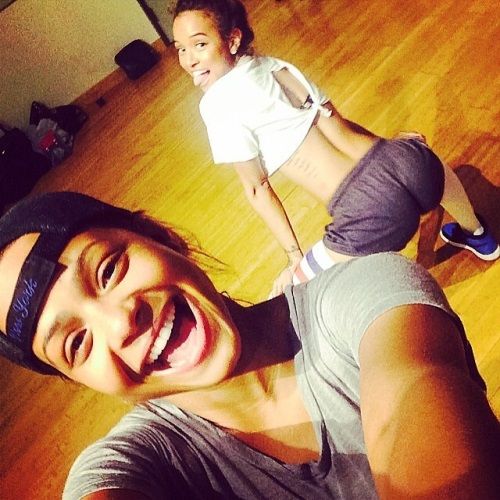 Karrueche is making the most of the single life in LA.  She and bestie Christina Miliantook a "twerk class" together recently.  Gotta keep the skills up for the next one...
In other break-ups......
Earlier, Mekhi Phifer chopped it up with The Breakfast Club about his new role in the film Divergent (Match 21st) and his relationship with ex-wife Malinda Williams ("Soul Food").  Mekhi (who's now married to Reshelet Barnes), talked about being married to Malinda during his younger days in Hollywood (he was 24-years-old) for a little over a year. 
He said the Hollywood lifestyle infiltrated their relationship and they wound up not speaking to one another and living separate lives.  Now....things between the ex-couple (who have a son together) have changed.  At the (22:58 mark) he says,"We're good peoples.  We're happily divorced. We're better off as friends." 
Photos via Chris Brown's twitter/Karrueche Tran's Instagram