Nicki Minaj and Safaree Samuels and a few of their pals headed to Cabo San Lucas to celebrate 10-years recently. But...10 years of what exactly? See pics from the trip inside...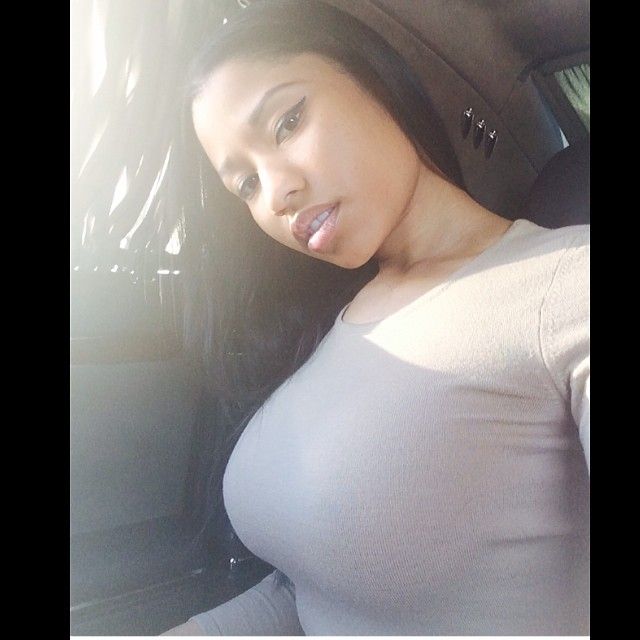 Nicki Minaj posted pics from the back of her Maybach as she headed to LAX for an anniversary trip with SB.
Nicki was on the way to Cabo San Lucas to celebrate "10-years."  Now, she and Safaree Samuels have never confirmed their "relationship", but between the face tattoos and pics of teddy bears and roses, we have to assume this is their tenth anniversary of coupledom.  This is more than just "thanks for being my hype man for all these years."
She said,"Love bears all things, believes all things, hopes all things, endures all things. #Year10"
In Cabo........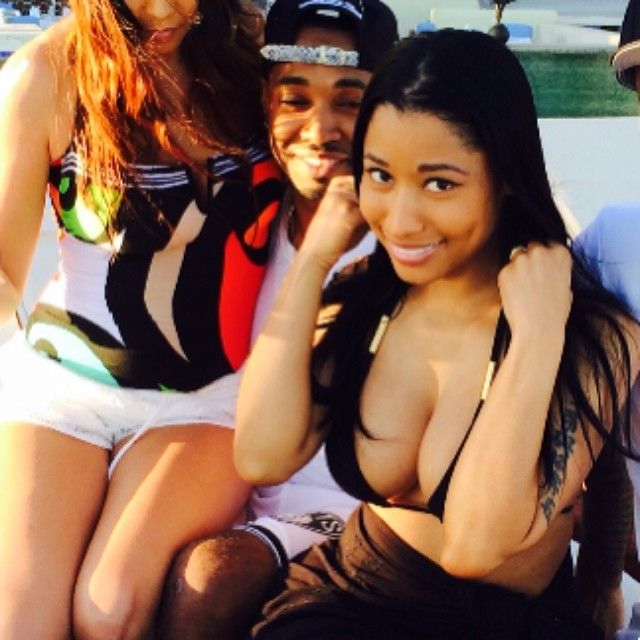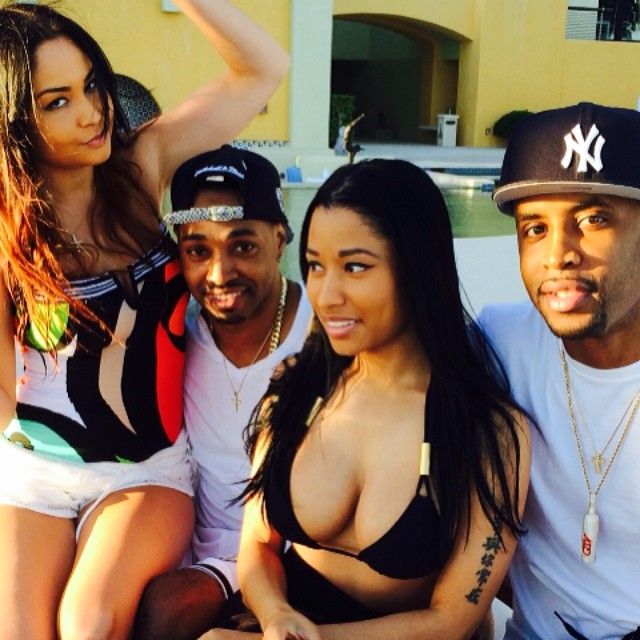 Nicki, her boobs, SB and friends looked like they had a blast sipping and chillin'. 
Congrats to Nicki and Safaree on ten years!
Photos via Nicki Minaj's Instagram