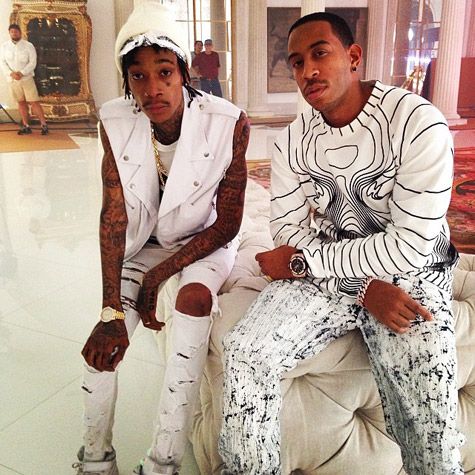 Ludacris shot the video for "Party Girls" in Miami with rapper Ludacris recently. See pics from the set inside and get your free copy of Marsha Ambrosius new ep FVCK&LOVE.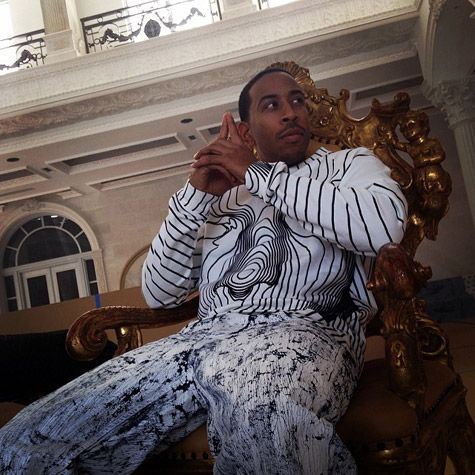 Ludacris headed down to Miami for a few days to shoot the video for "Party Girls", the Wiz Khalifa-assisted single from the forthcoming disc LUDAVERSAL.  Wiz and Luda were styled for the video by June Ambrose who laced Luda in the new Air Jordan 3 Retro "Infrared 23″ sneakers.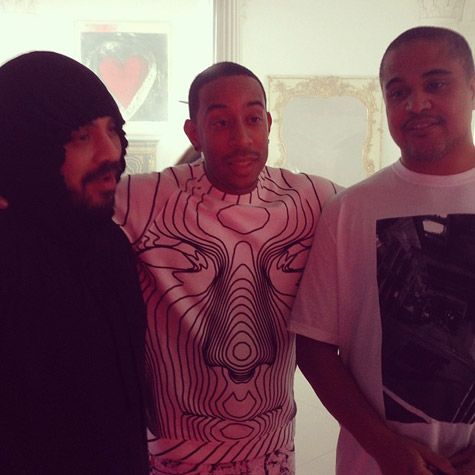 Hype Williams directed the clip, which was shot at a beachfront mansion.  And Murder Inc. founder Irv Gotti was also on the set.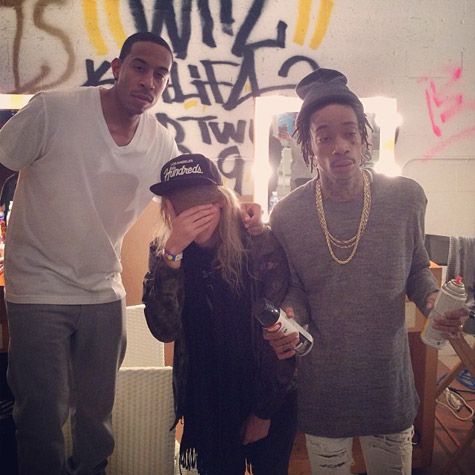 The song was produced by Cashmere Cat who hopped in the pics.
The video's crew posed for a group pic after filming the clip.  Check out June's "behind-the-scenes" gear!
Luda tweeted, "I Love Life moments like these w/ people you have been working with & Learning from for years. @uluz3 @juneambrose @mwglobal_ @irvgotti187 #partygirlsvideo #defjam"
Behind the scenes:
In other music news....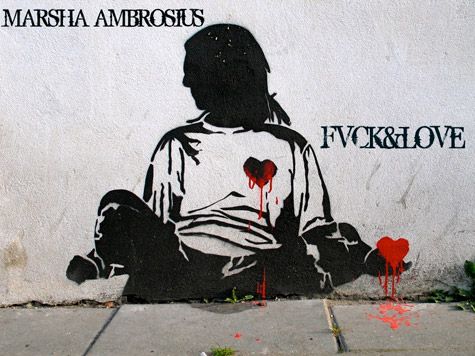 This weekend, Marsha Ambrosius gifted fans with a free EP titled "FVCK&LOVE." The baby-making cd has six songs (produced by Da Internz, Oak, Eric Hudson, and GOOOOOOOO!!! Music) and comes with a warning label from Marsha,
"PARENTAL ADVISORY #FVCKANDLOVE Don't come at me all crazy 9 Months from now!!!"
It's like THAT apparently.
Marsha is working on her sophomore album Friends & Lovers and will kick off her "Friends & Lovers" tour at B.B. Kings in New York on March 16th with stops through Chicago, Detroit, Atlanta, Los Angeles, and Las Vegas.
Get the entire EP here.
Photos via Ludacris' Instagram