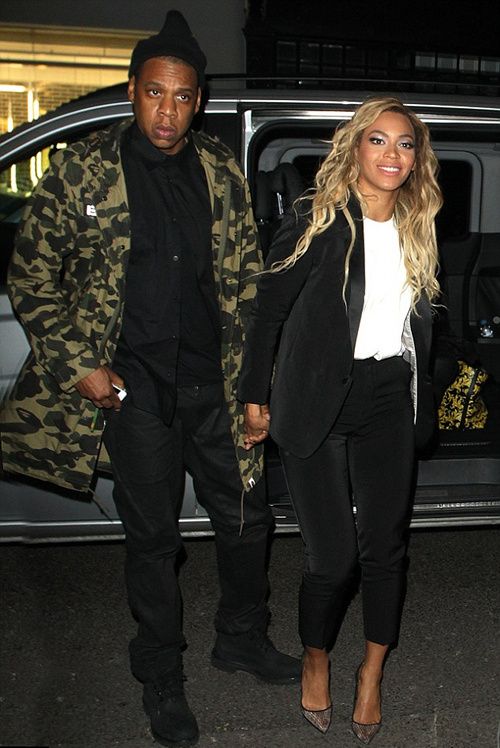 The Carters had a cutesy hand-holding date night in London yesterday.  And Ludacris is begging a judge to seal the documents to his "break" baby custody battle. Check out the pics of the stylish couple and find out what Ludacris is mad about inside…
As Beyonce slays the stage over in London, she and her hubby Jay Z don't miss a moment to enjoy the chic city after hours.  The Carters spent some quality time together last night after her fifth of six shows at the O2 Arena.
Bey & Jay hit up the fancy members-only Arts Club in London, which is a private members club where creative and entrepreneurial patrons meet and eat.  Nice!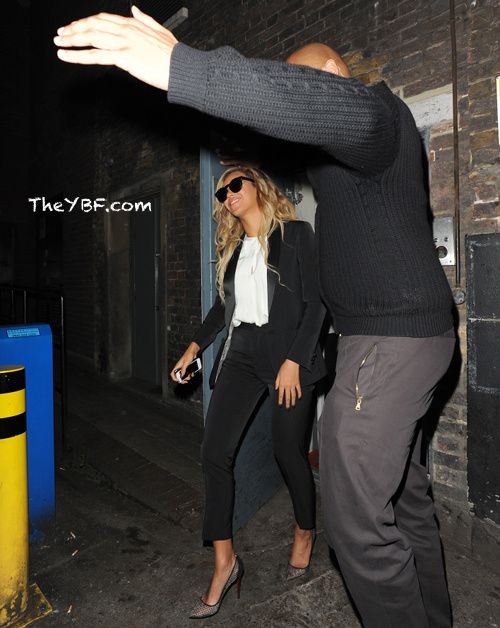 Blue Ivy's parents were alsospotted a few days agoleaving London nightclub Mason House at 3AM.  Hope Bey is getting her rest.  Because Jay looks like he's totally...not.
And an update in the Ludacris "baby mama drama" series...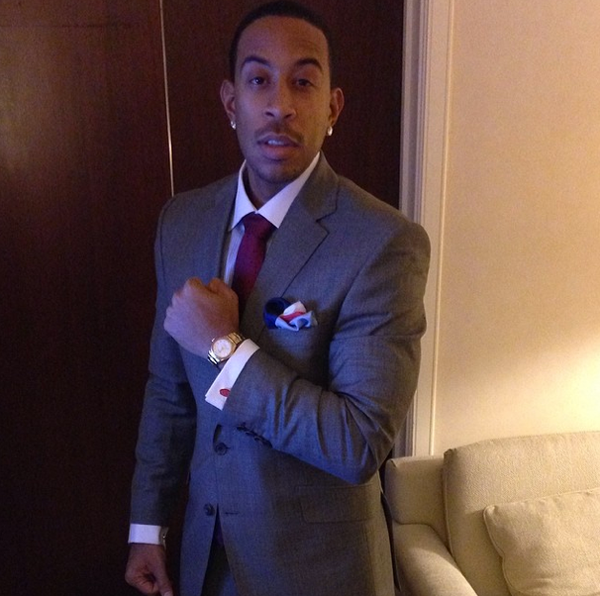 Ludais begging a judge to seal the documents in the custody battle he's involved in with his newews baby's mother Tamika Fuller.
Ludacris had a "break" baby, or so he says, while still in a relationship with his girlfriend, Eudoxie.
Now he's saying the public case is ruining his reputation and brand.
According to RadarOnline, Ludacris claims he has been "publicly humiliated" because his baby's mother isn't happy with the small amount of child support he was forced to pay after claiming he only made $55,000 last year.
Ludacris even filed for full custody of the baby girl and requested Tamika pay HIM child support. This guy:
"Because the media is able to read and misinterpret the documents in the Court's file in this case, every day since Jan. 1, 2014, I have been publically humiliated and called a deadbeat dad, who does not want to see or support his minor child. Nothing could be further from the truth," the entrepreneur, born Christopher Brian Bridges, said.

"In the event that an ex parte Order is not granted, and people are able to continue to read and misinterpret the documents in the Court's file, my name, reputation, character, goodwill and brand will continue to suffer irreversible harm and damage, which may eventually jeopardize my earning potential," he said.
Maybe next time Ludacris will take his reputation in consideration before going raw....
Photos: FameFlynetUK/FAMEFLYNET PICTURES/Splash News/BOTTOMEARNER/Ludacris' IG