The parties didn't stop in Orlando, FL over the weekend as Lil' Wayne, Dwight Howard and Mya each kicked it for All-Star Weekend.  See pics inside....
Before the All-Star game, GREY GOOSE Cherry Noir threw a party hosted by Lil Wayne and Dwight Howard at Showalter Executive Airport.
WTF is going on with this dude?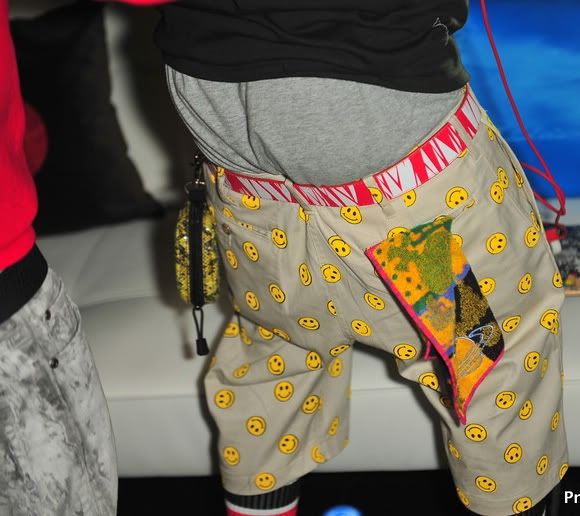 Weezy looks like he is in bed clothes.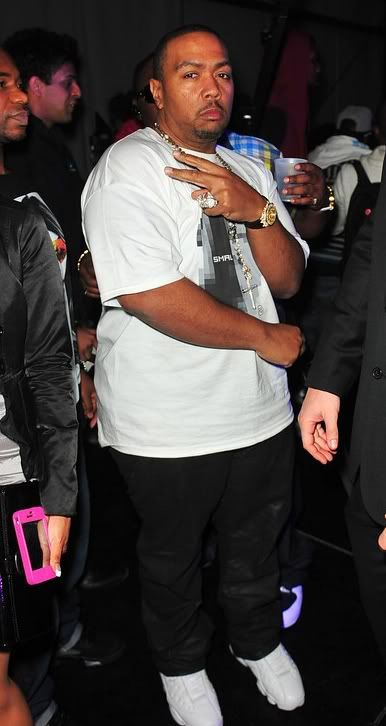 Timbaland was in the place.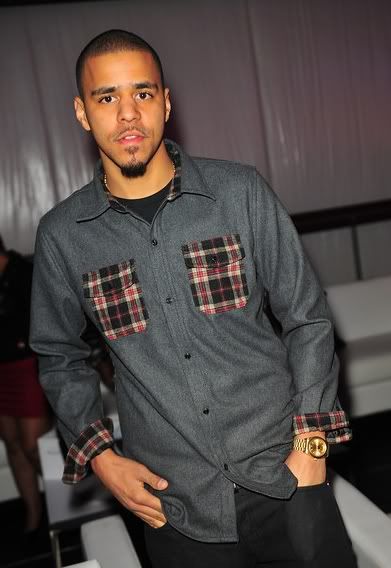 J. Cole was kickin' it too.
Flo Rida, who performed at Saturday's festivies, was also spotted making the rounds.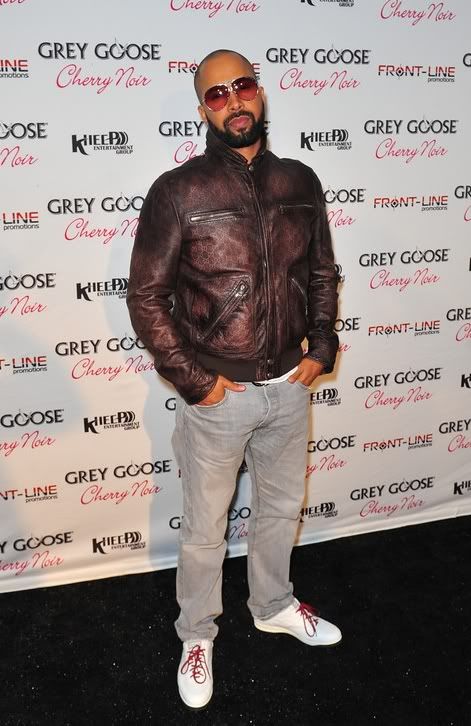 And you know Kenny Burns doesn't miss a Grey Goose event.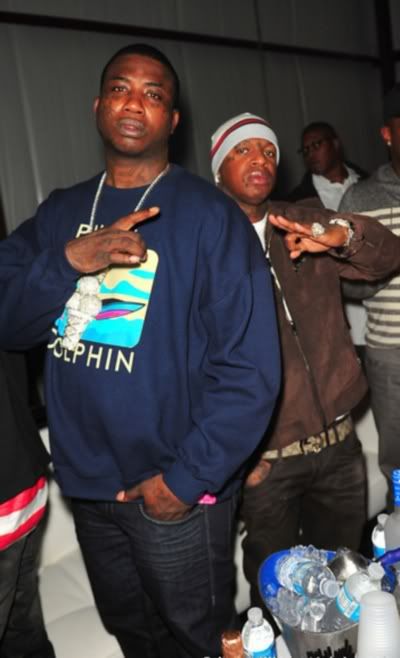 Gucci Mane (out of jail for a change) kicked it with Birdman.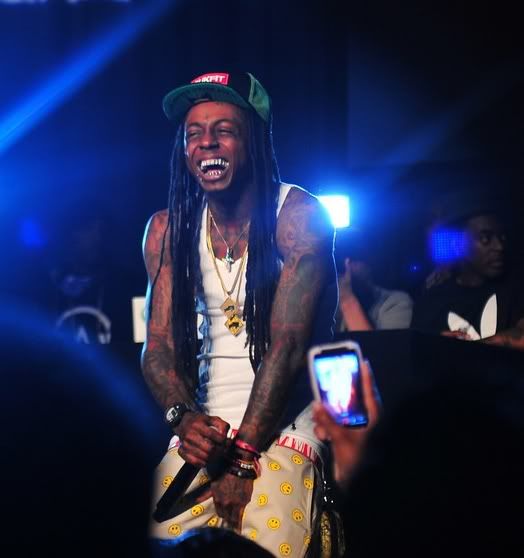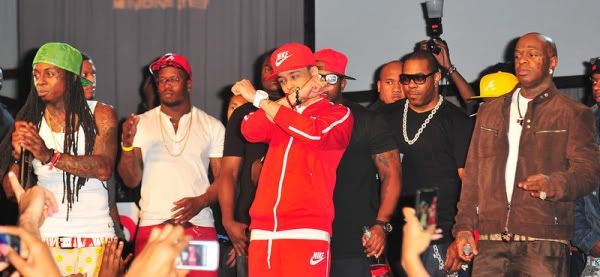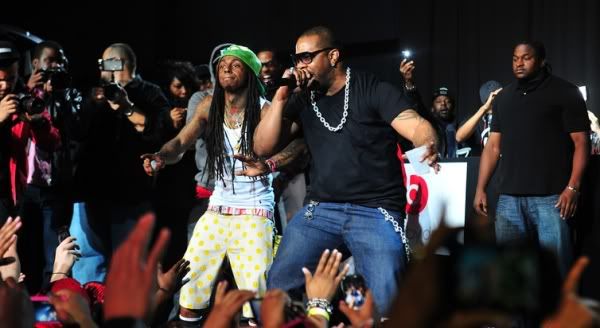 Then Weezy rocked the stage with Busta Rhymes.  Looks like a smelly event for all.
And over at LAX this weekend......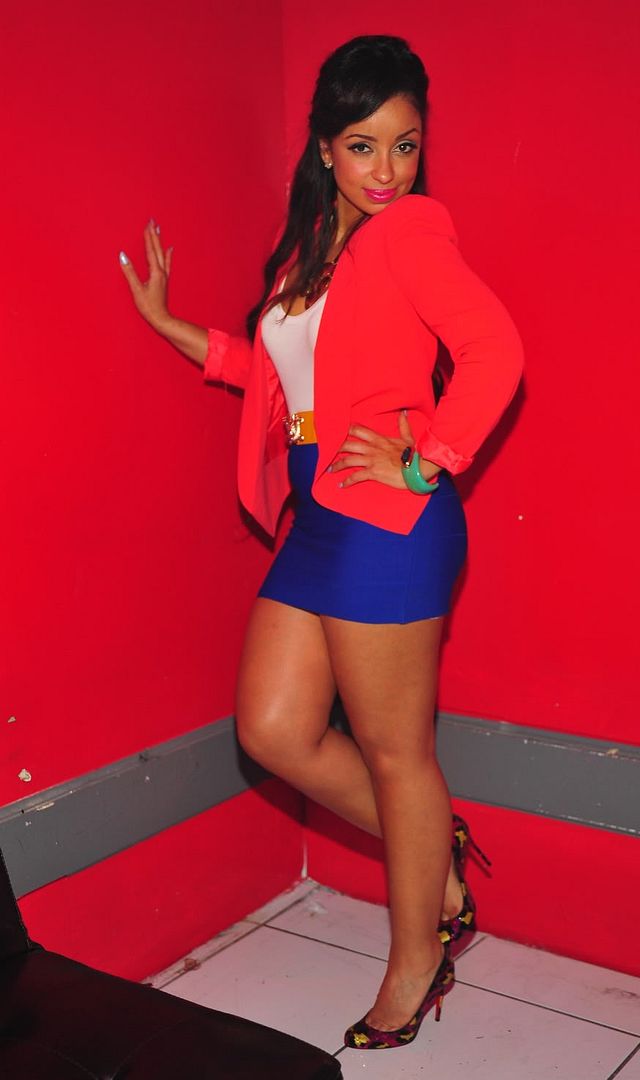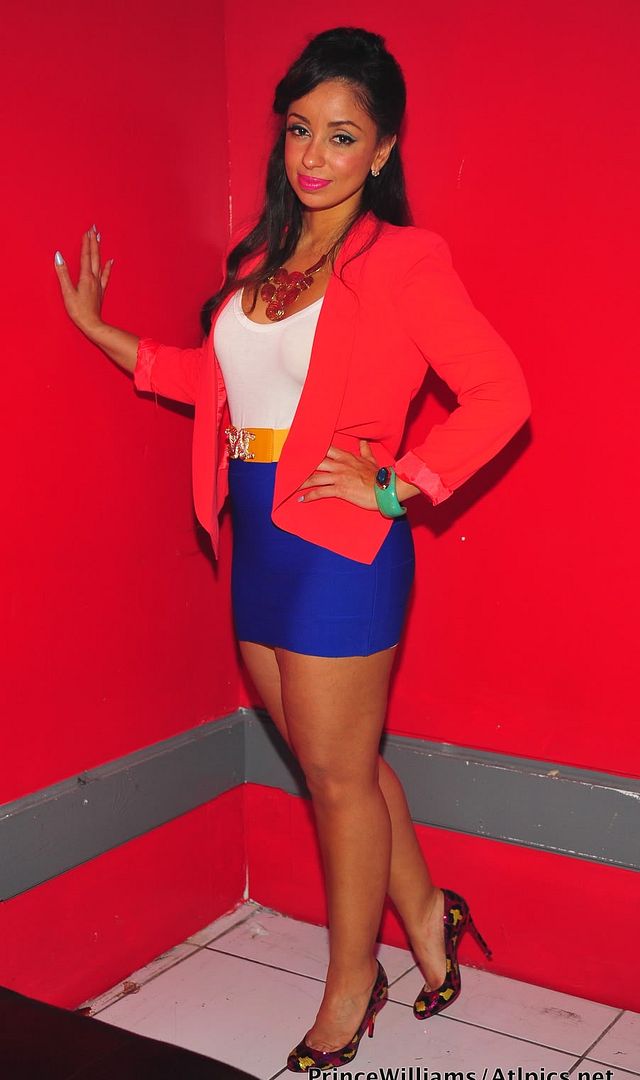 Mya was spotted rocking a tight blue-mini skirt and colorful blazer and belt combo.  She's loving her colors lately.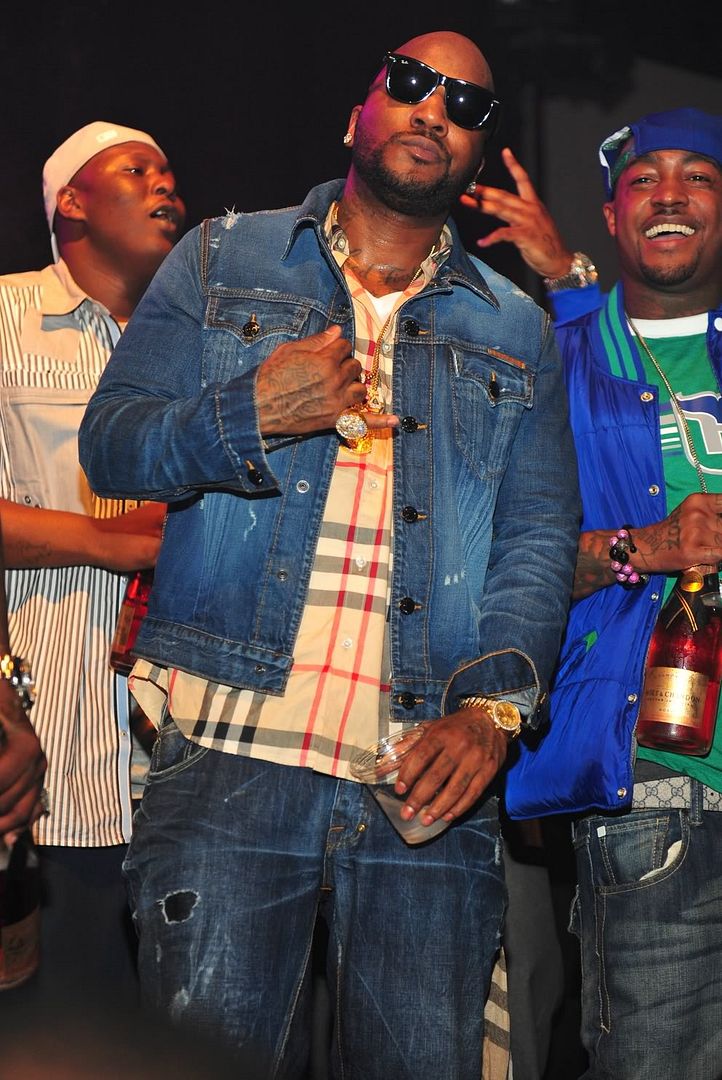 And Young Jeezy was there with his crew. 
Also...............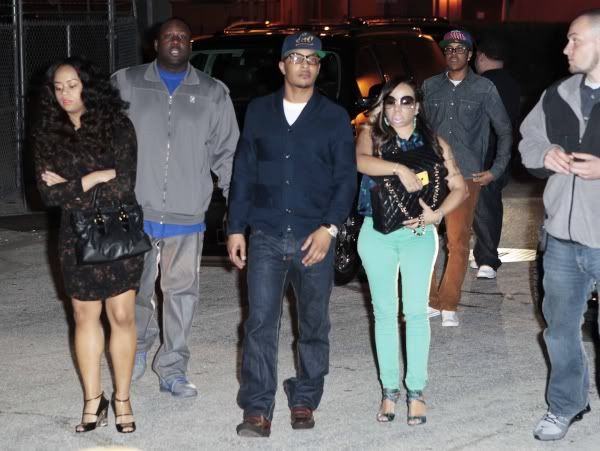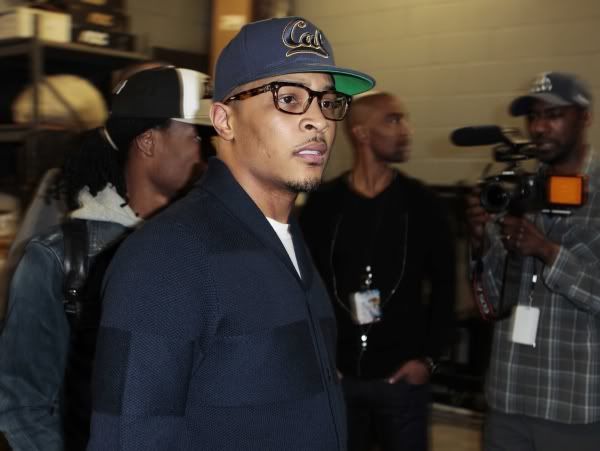 T.I. and Tiny attended the C by Courvoisier Party for Shaq's All-Star Comedy Tour at Hard Rock Live.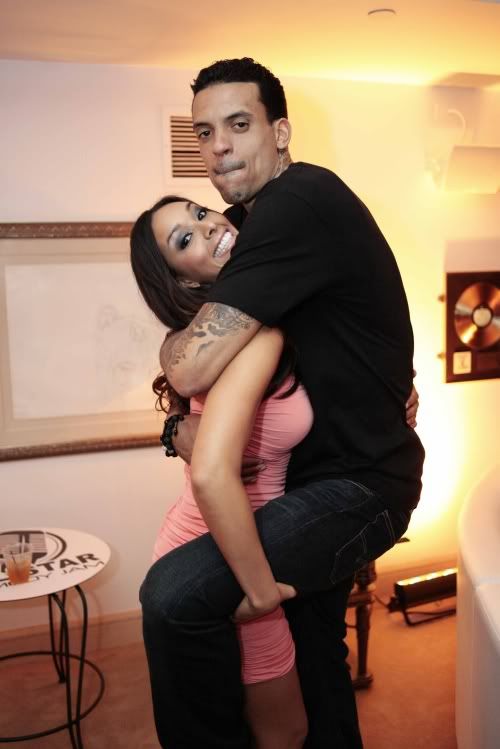 Gloria Govan and Matt Barnes were all over each other.
More party pics to come....
Photos via Prince Williams/AtlPics.net