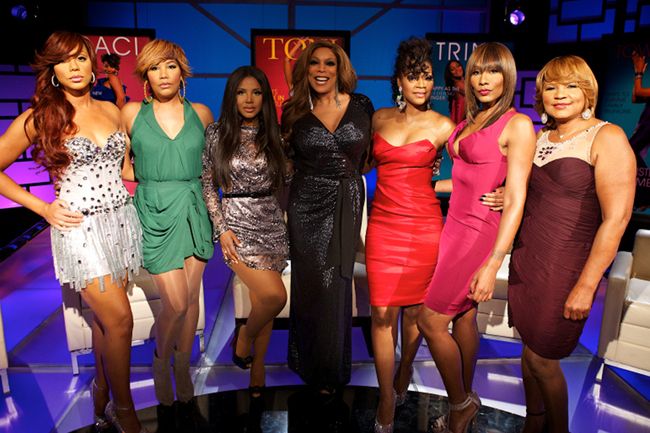 The Braxtons sisters (plus mama Evelyn) hit up Occidental Studios in Hollywood on Saturday to film their reunion special with host Wendy Williams.  Check out the inside pics...
Toni, Traci, Towanda, Trina, and Tamar got glammed up for their big special where they addressed everything from where the season left off.  The sisters talked issues such as the tension and jealousy between Toni and Tamar; Trina's marital woes with cheating hubby Gabe; Tamar's hubby Vince's hospitalization; Traci's struggle to find her true calling; and Evelyn's recent engagement and if she went through with the wedding.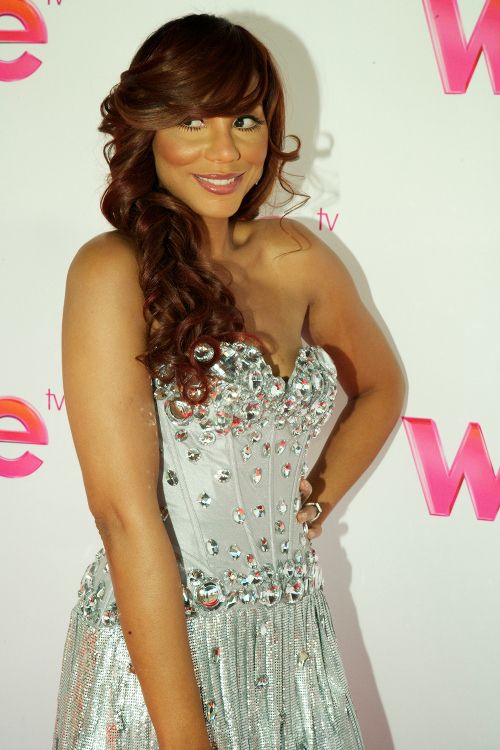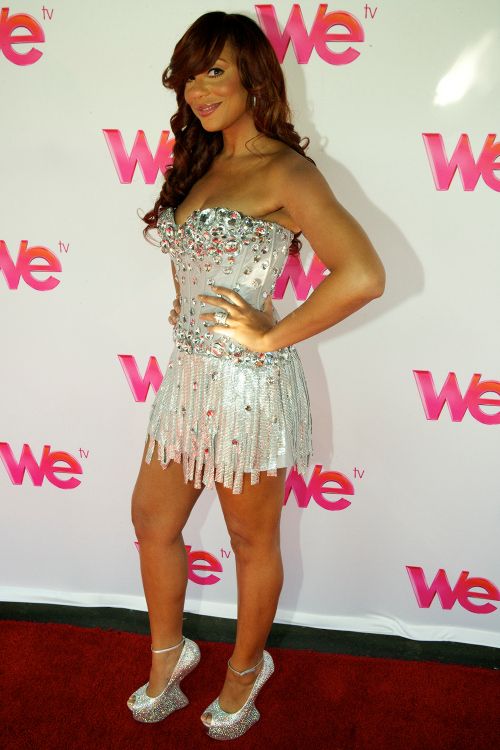 Tamar looked like an ice skater and rocked the Giuseppe Zanotti sparkling heel-less shoes.  But I'm loving her new red hair.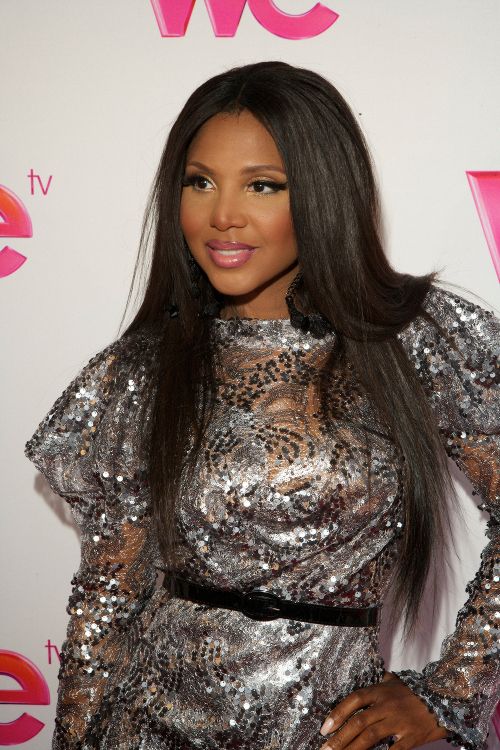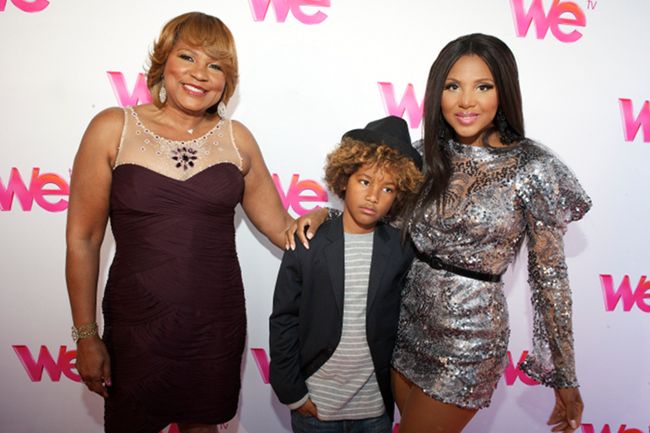 Toni brought her son Deizel on the carpet.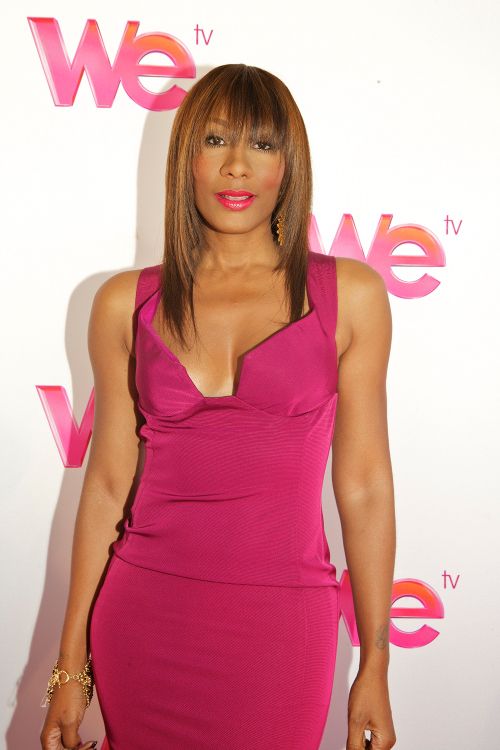 Towanda's been stepping up her game completely this season.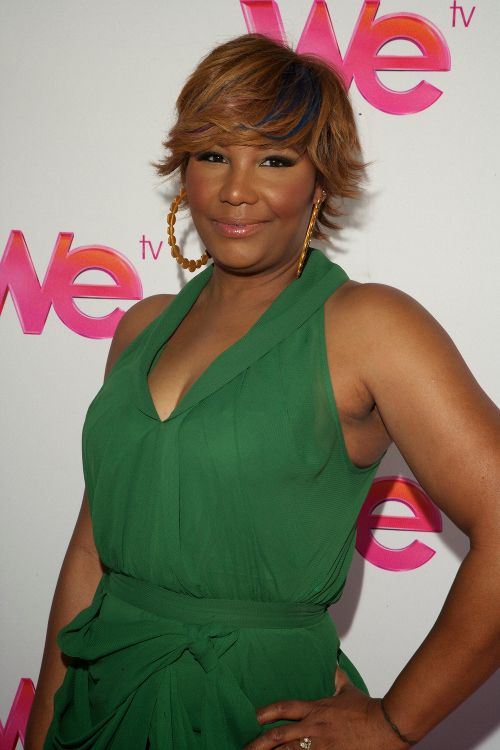 Great look for Traci as well.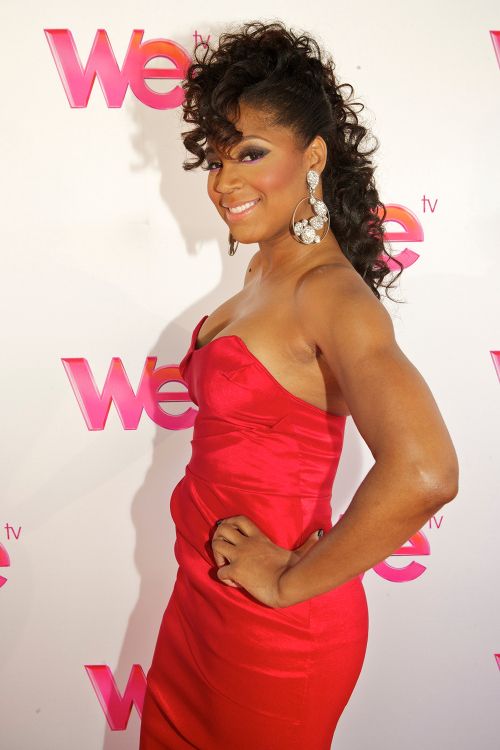 Thought this was Ashanti for a minute...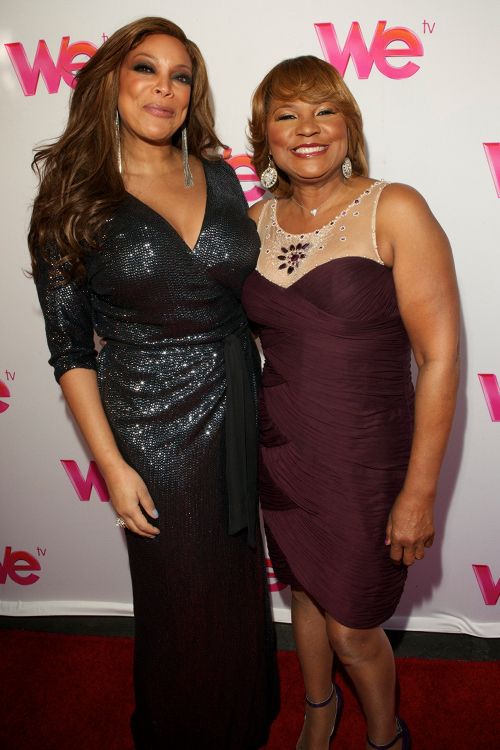 Hey Miss E!
Wendy revealed on her show today that Trina's going to reveal some shocking info about her cheating husband Gabe.  Doubt we'll be shocked by anything other than divorce papers honestly.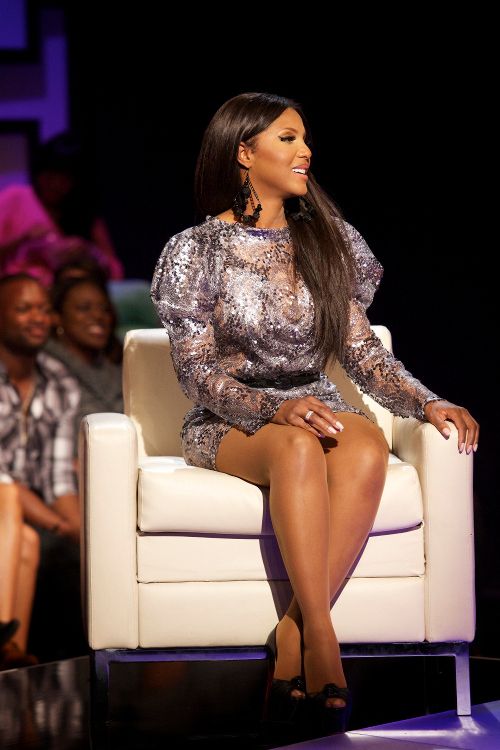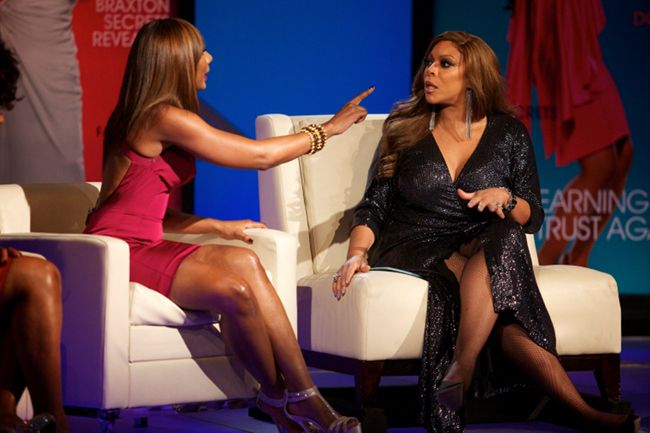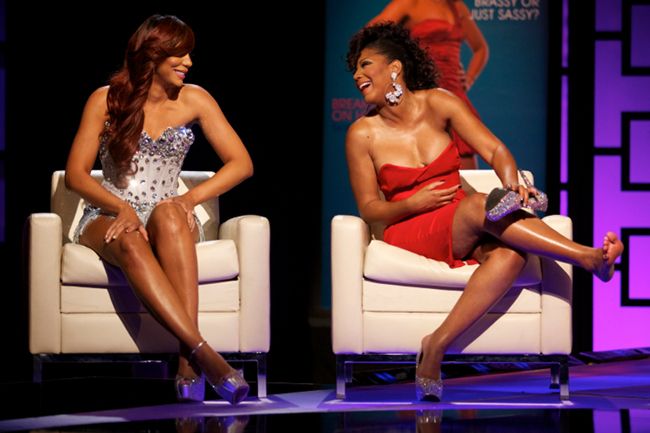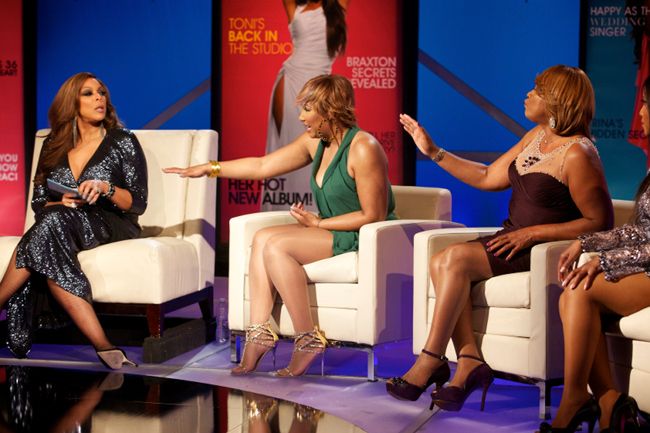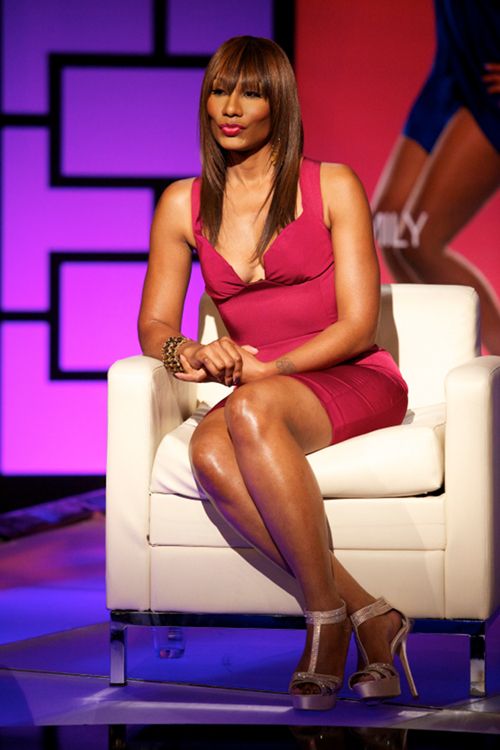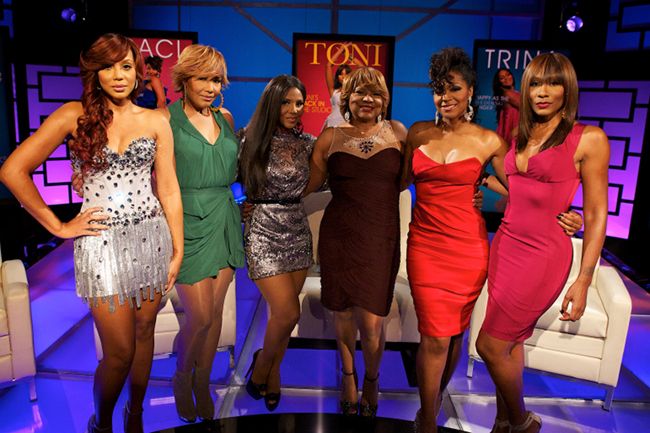 The "BRAXTON FAMILY VALUES" season finale airs Thursday, March 22 at 9pm ET/PT on WE tv.  And the reunion special airs Thursday, March 29 at 9pm ET/PT on WE tv.  How'd you like season 2?
PHOTOS: Chris Ragazzo/WE tv