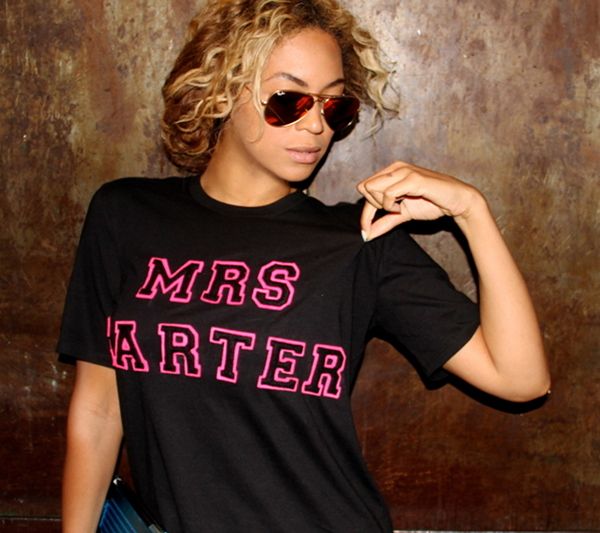 Class is in session!  While Beyonce is getting criticized by a few folks (and called every "whore" style name in the book)  for her ultra sexy GRAMMYS performance...with her husband...she's abut to be the subject of a collegiate academic course.
Deets inside...
Beyonce Knowles Carter has been the subject of black feminism and feminism in general lately  She's spoken out about gender equality and equal pay, and people have had in depth debates about whether she is a true feminist or simply profiting off of sex appeal.
Now, college students will get the chance to debate all that and more and analyze the effects King Bey has had on our culture.
Rutgers University will offer a course called "Politicizing Beyonce", which will reportedly focus on the entertainer's career to "explore American race, gender and sexual politics."
Kevin Allred, a PhD student who lectures for the Department of Women's and Gender Studies at the New Brunswick, New Jersey college, will be teaching the course.  He explained:
"This isn't a course about Beyonce's political engagement or how many times she performed during President Obama's inauguration weekend."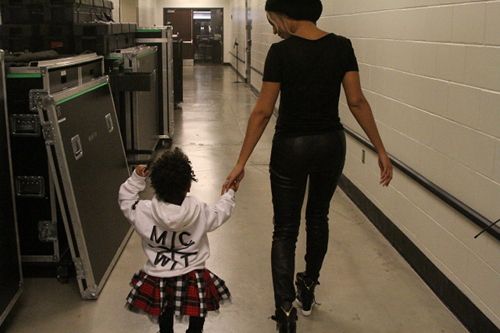 It could be an interesting case study of a 32-year-old mother and wife who also balances being one of the biggest superstars in the world. 
Would you sign up?
By the way, Bey returns to her Mrs. Carter Show World Tour Feruary 20th in the UK.
The Randomness:
1.  Whitney Houston and Dionne Warwick have been inducted into the New Jersey Hall of Fame.   STORY
Photos: Beyonce's Tumblr