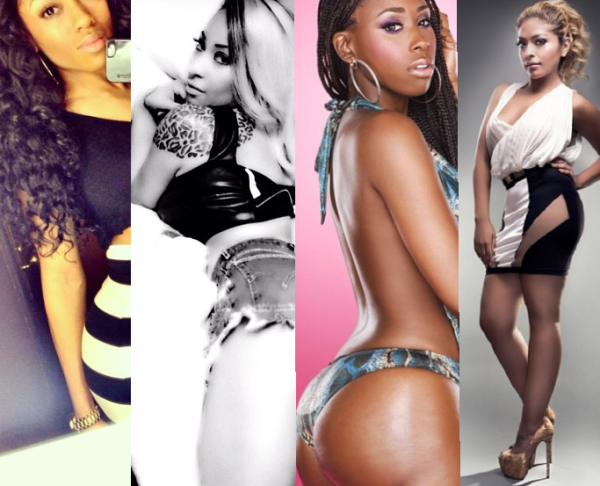 The cast of "LAHH LA" is gearing up to start filming.  And even though a list of "confirmed" stars is now circulating, we're told it's NOT true....
Back in October, we broke the news that Mona Scott Young was expanding the "LAHH" brand into other cities and Los Angeles was the next destination.  Now, after months of specualtion, we have a hint at who some of the new castmembers COULD be. 
Producers supposedly told TMZ that the cast will include singer Brooke Valentine, radio DJ Yesi Ortiz, rapper Hazel-E, and video vixen Bria Myles. Of course, there needs to be a huge hip hop star.....because they haven't found one yet.  Sadly....Ray J was unavailable.
We reached out to Mona Scott Yong to confirm the cast and she (naturally) told us that it's all wrong.  And no final decisions have been made.  She said told TheYBF.com:
"I am looking at LA, but as usual, they've got it all wrong. No final decisions on cast. And most definitely haven't started shooting a thing.
Thanks!"
So there you have it.  And just in case you're still wondering who these folks are anyway:
Brooke Valentine
Bria Myles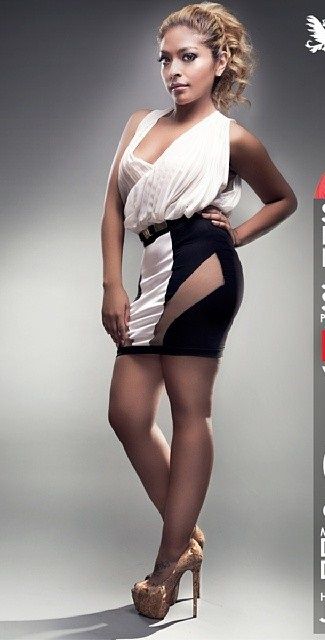 Yesi Ortiz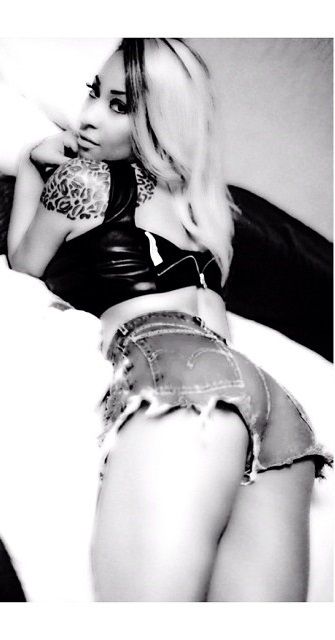 Hazel-E
Time will tell....

Photos via Brooke's IG/Hazel-E IG/Yesi Oriz IG/Bria Myles IG