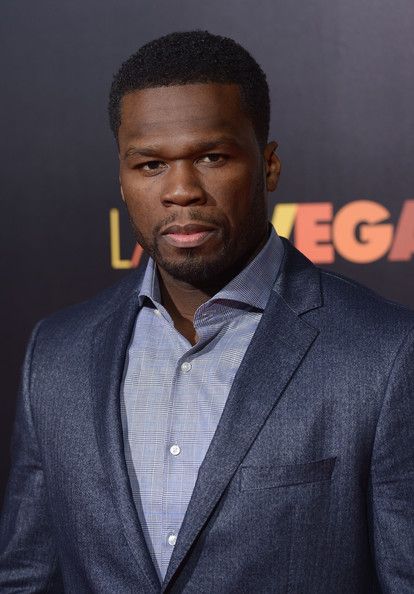 50 Cent is being accused of abandoning his 16/17-year-old son Marquise.  Check out what his child's mother is saying inside...
Just a couple months after reports of 50 Cent having a new baby boy Sire (with Daphne Joy) hit the net, his first child's mother is saying he's abandoning his oldest son.
Shaniqua Thompkins--whom 50 seems to STAY at odds with--says that Mr. Jackson hasn't seen their son Marquise since May 2012. Coincidentally, that's also only a few months before Sire was born.
And remember that insane text conversation last July where 50 and Marquise (50 claims it was actually Marquise's mother on the other end though) had the worst father-son fight ever?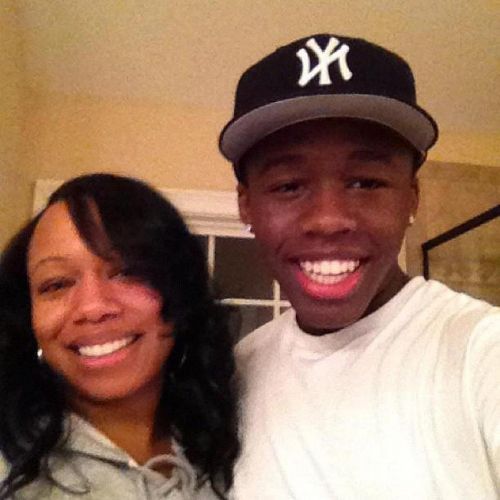 Looks like things haven't smoothed over yet.  Because Shaniqua told media that not only has 50 abandoned his son and has been doting on his new son, Marquise didn't even find out about his half brother Sire until he read it on the net.
50 denies the allegations....kinda.  His rep spoke today saying:
"50 is saddened by the attention-seeking tactics of his son's mother. He remains a proud and supportive father and feels blessed to have two sons."
Reports also state Shaniqua hasn't worked since 2002...and this is all allegedly a money grab.
Just a mess.
Photos: Getty/Facebook