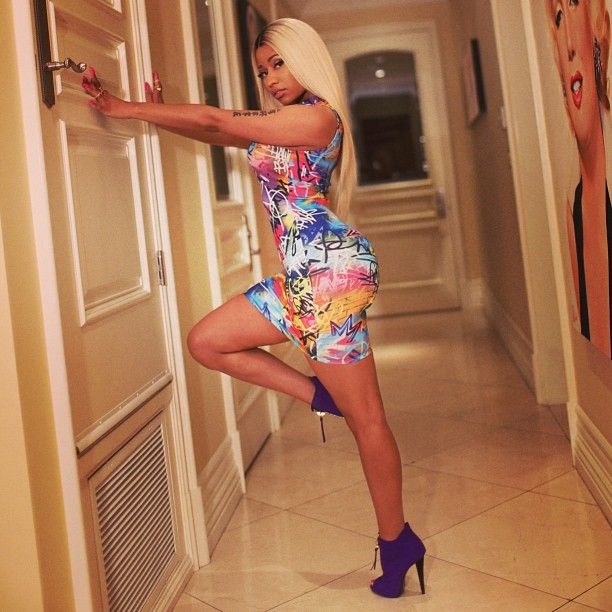 Nicki Minaj has shared two trailers from her big screen debut "The Other Woman."  Watch the clips inside and find out what famed director had been tapped for the N.W.A. biopic. 
Nicki Minaj makes her big screen debut the upcoming Cameron Diaz flick The Other Woman. Directed by Nick Cassavetes, the film centers on Cameron's character getting revenge on her boyfriend after she learns that he's married. To get her revenge, she teams up with his wife! Nicki plays Cameron's sassy, blunt & sometimes lethal assistant.
"The Other Woman" is due out April 2014. 
Watch part I here:
Watch part II here:
In other movie news......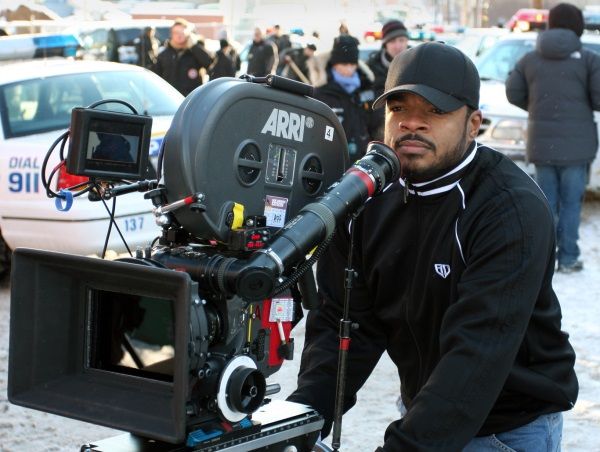 Universal Pictures has tapped famed-director F. Gary Gray to held the N.W.A. biopic" Straight Outta Compton." He'll be working with writer Jonathan Herman and Ice Cube will produce the project. Eazy-E's widow, Tomica Woods, Dr. Dre and Will Packer are also producers.
You feelin' this?
The Randomness:
1.  Robin Roberts signs new multi-year contract with "GMA" worth a reported $14Million. Story. 
Photos via Nicki's Instagram/F. Gary Gray's Facebook