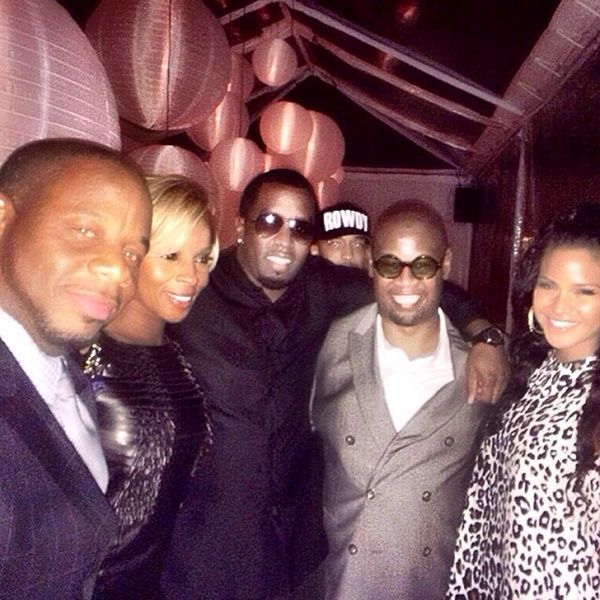 Since Diddychanged his birthday from November 4th to November 16th, for this year only, he and his crew partied it up over the weekend.  Check out his main chick Cassie and more celebrating with Mr. Revolt inside...
After starting a new television network, running a fashion empire and maintaining Bad Boy Records, Diddy was too tired to celebrate weeks ago.  But the Ciroc spokesman poured up his Ameretto with his girlfriend Cassie and his longtime friends like Mary J Blige, Kendu, Andre Harrell and more.
How freakin' gorgeous is this chick?  Apparently it was a surprise party but ya'll know there is no such thing as surprising Diddy!
And in other NEW news...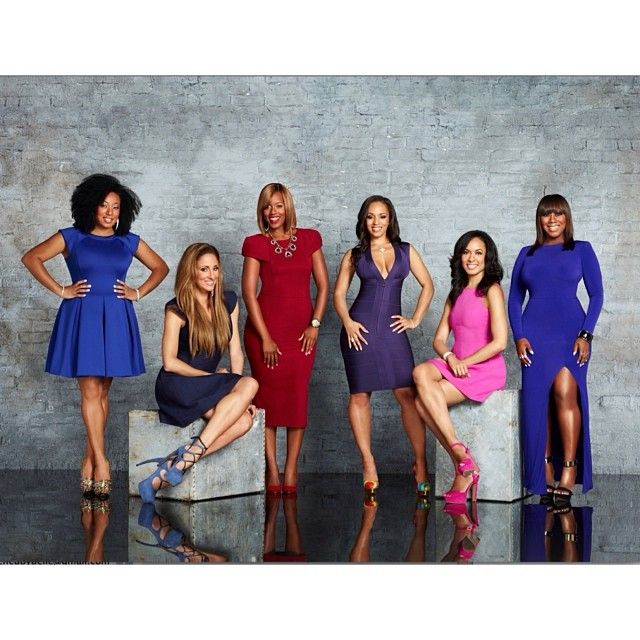 Move over Housewives....there's some "movers and shakers" on deck who are making it work in NYC.  The new show "Blood, Sweat & Tears" stars the Belle herself author Demetria Lucas, "video vixen" turned realtor Melyssa Ford (ummmm..), real estate partner Brie Bythewood, modeling agency owner Mica Hughes, affordable-style expert Daisy Lewellyn, and style and pop culture journalist Geneva S. Thomas.
The ladies are giving viewers a peek into what it's like to live in and what it takes to achieve success in New York City.  Check out the trailer below:
The show premieres January 5th at 9/8c.  Will you be watching?
The Randomness:
1.  George Zimmerman was ARRESTED for domestic violence today.  He reportedly attacked his pregnant girlfriend.  Go figure.  STORY
2.  Ja Rule & 50 Cent flew on the same plane....in the same row this weekend.  Awwwwkward!  LINK
Photos: Cassie's IG/MJB's IG/Bravo