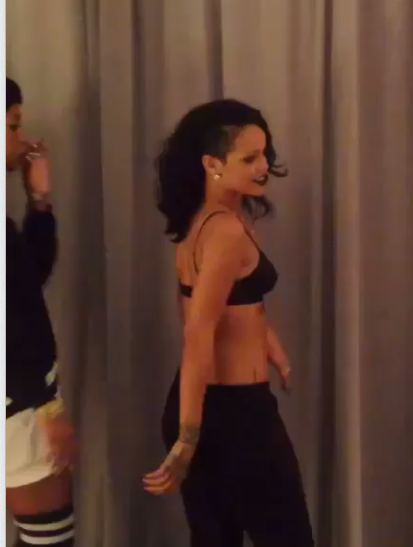 Rihanna twerked with her girls last night in celebration of the end of her Diamonds World Tour.  Watch the videos inside....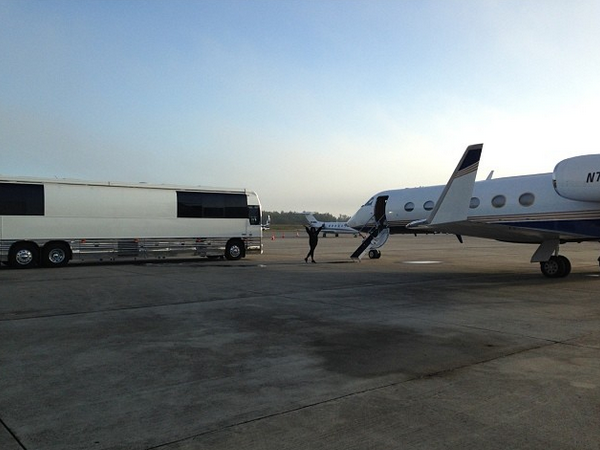 Last night, Rihanna ended her Diamonds World Tour at the New Orleans Arena. Having completed nearly 100 shows since March, the tour has not been without its troubles including bad reviews from fans and critics, cancelled dates and a couple of 1-2 hour delays. But she's been showered with plenty of love and tons of sold out & record breaking stops as well.
But now....Riri is done! She posted a pic from the N.O. airport saying, "The end. #DWT"
And of course, she and her girls posted a twerk video in celebration.  And there was weed involved as well.  Mel tweeted, "#lastshowwww #Wolfpac".....
Check out Ri doing what she does to T-Pain's "Up Down" below"
BAD gals do it well....
Photo via Rihanna's IG