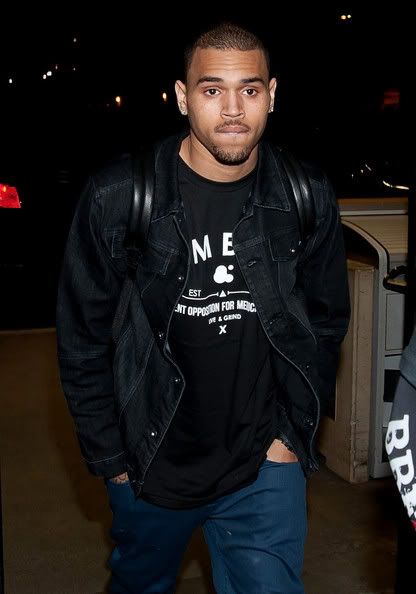 Chris Brown was spotted departing LAX yesterday, but not before he shared a few choice words with his Grammy critics.  Find out what he said inside and watch the behind the scenes footage of "Turn Up The Music."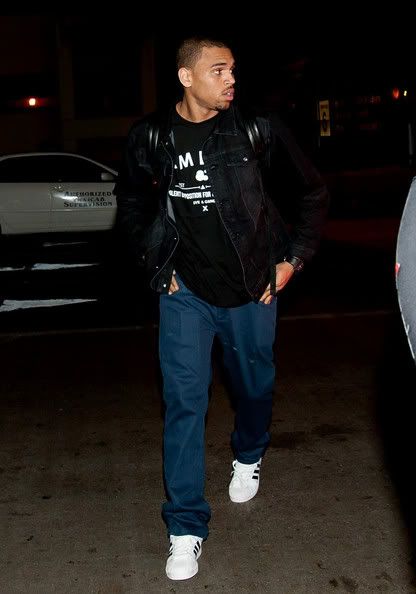 After a successful GRAMMYS return, Chris Brown was spotted at LAX yesterday preparing to board a flight: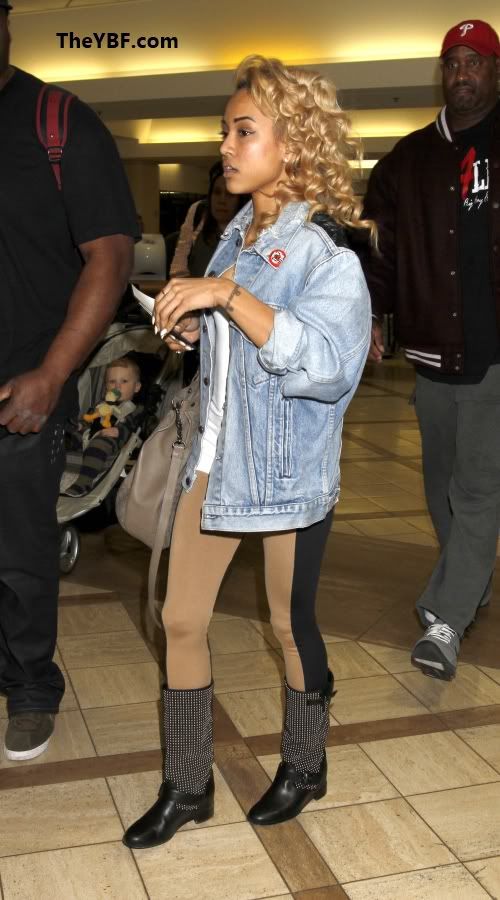 And he was traveling with girlfriend Karrueche Tran of course.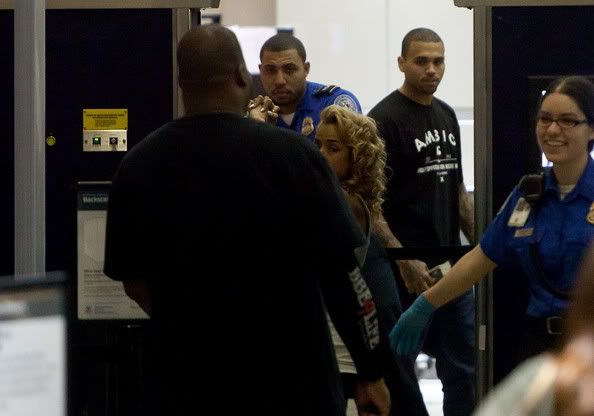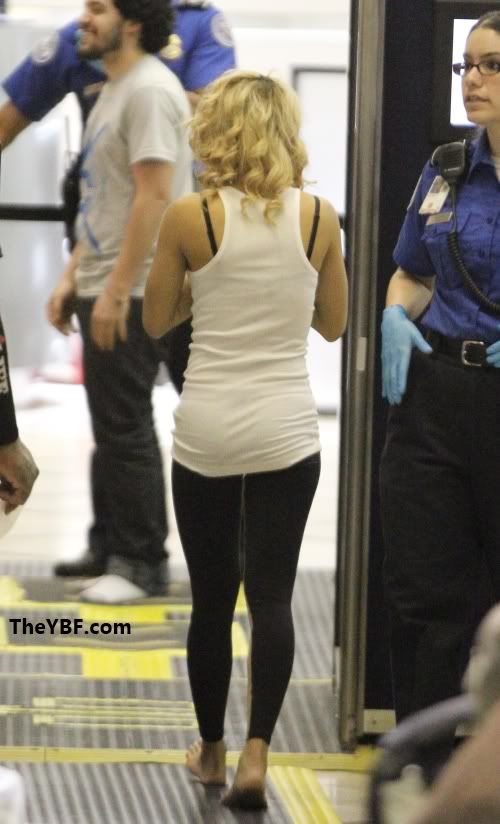 But Chris didn't leave LA without showing his a$$--literally--and sharing a few choice words with people who hated on him and his Grammy performance. He tweeted,

"HATE ALL U WANT BECUZ I GOT A GRAMMY Now! That's the ultimate F**** OFF!"
He deleted the tweet and wrote,
"IM BACK SO WATCH MY BaCK as I walk away from all this negativity #teambreezygrammy."
And then deleted that one too.  I personally loved his return.  I guess second chances are supposed to only be for a reserved few.
In other Breezy news....
He released a behind the scenes video for "Turn Up the Music," which he co-directed with Godfrey Taberez. Chris said, 
"I'll let you guys judge but this Turn Up the music video hands down is probably my best video by far!!!"
Godfrey added,
"We wanted to make sure that people, when they watch this, they feel like they're in this video.  We wanted to give it personality, we wanted to make it fun, we wanted everybody to see this and wish they were there."
Check it.
Photos via Bauer Griffin