June Ambrose has announced the premiere date of her fabulous new reality show "Styled By June" which debuts in 2012.  Get deets on the show inside and watch Steve Stoute school America about hip hop and how it has impacted all of our lives on
"TODAY."
Fashionistas get ready....June Ambrose is taking over the small screen on February 27, 2012.  Her new VH1 reality show "Styled By June" which features the fashion diva styling various celebrities around a particular fashion concept, is sure to be a hit with the fashion crowd.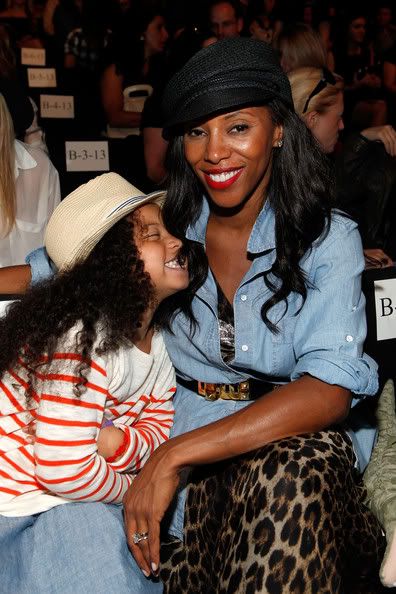 I'm freakin' excited about seeing June in all her fashion genius glory while juggling being a wife and mom to 2.  Don't know about you....
Also on tv.......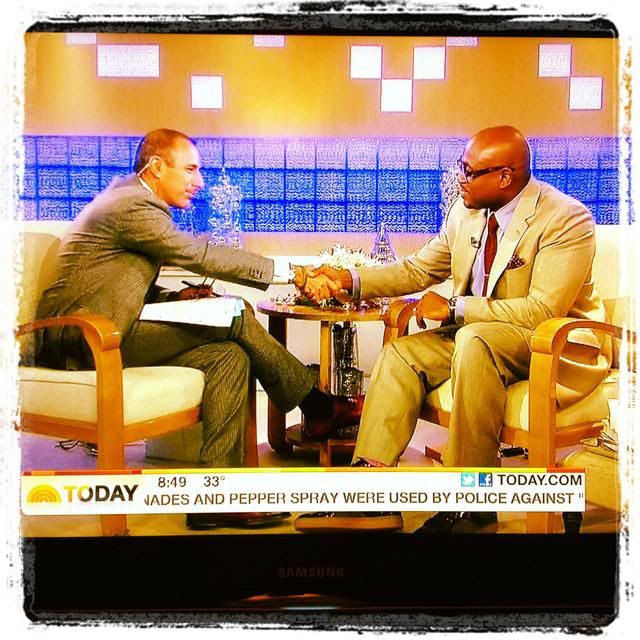 Steve Stoute's controversial book The Tanning Effect and his informative web series and the undeniable impact hip hop has had on "tanning" pop culture is still a topic of discussion. And this morning, the NY Times Bestselling author stopped by The "TODAY" Show to chat with Matt Lauer about the "tanning" of pop culture.
Watch the interview here: