Solange has released the "Lovers In The Parking Lot" video along with stills from the shoot.  Watch the video and see the sexy pics inside....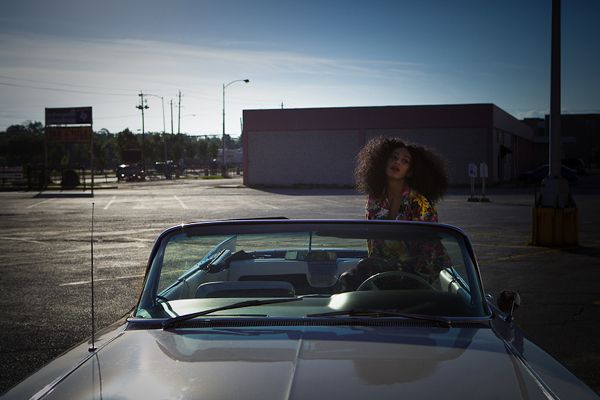 Singer/fashionista Solange has dropped the latest clip from her True ep, "Lovers In The Parking Lot".  And she's giving us those big curls and that quirky yet flawless fashion sense of hers we've come to love.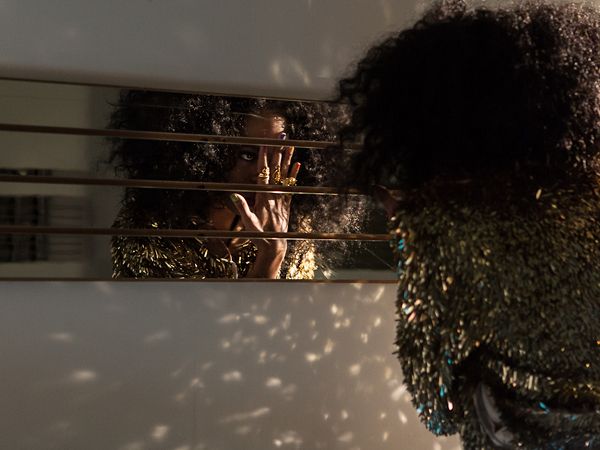 The younger Knowles sis co-directed the clip with Peter J. Brant and Emily Kai Bock of The Creators Project at King's Flea Market in Houston, TX.  Of course...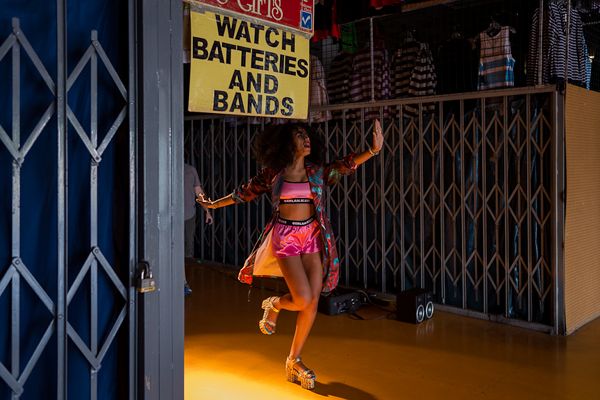 Bun B (who once worked at the mall where the clip was shot) and producer Mannie Fresh make cameos in the clip.
Solange is currently splitting her time between Brooklyn and New Orleans as she preps her first full-length album for her own label, SaintsRecords.
Watch the video here:
Loves it!
Photos via SaintsRecord's tumblr/Michael Craft for Puma