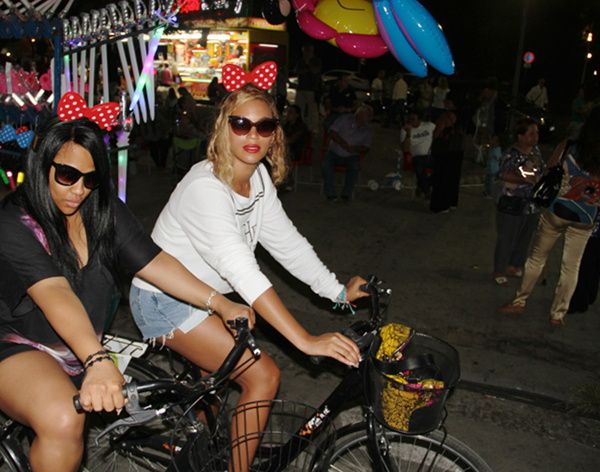 Beyonce kicked off the "Rock In Rio" fest last night and we have performance pics and clips inside, along with some personal photos from her Tumblr...
Prior to her crowd-pleasing kickoff of "Rock In Rio" Beyonce shared a few new vacation pics on her Tumblr.  
Last night, Beyonce opened "Rock In Rio", one of the world's largest music festivals, with a press conference at the Estádio Plácido Aderaldo Castelão in Fortaleza, where she shared her love for Brazil, "It's one of my favourite places in the world. I've never met so many people with so much passion and I am so excited to be here. It doesn't feel like I'm working, it feels like a vacation."
But as we all know, Baddie Bey puts in the work....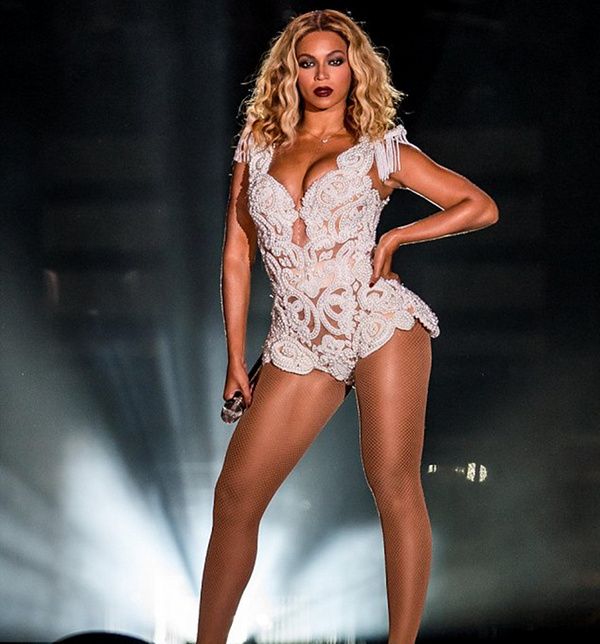 Bey revealed that she's excited to have Blue Ivy on tour with her.  "It's really interesting because I'm touring with my daughter for the first time and my dream has always been to be able to balance my life and my career."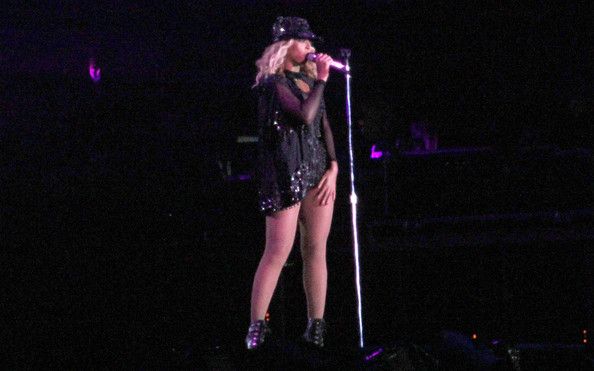 'I think it's the one thing that women struggle with because it's so difficult."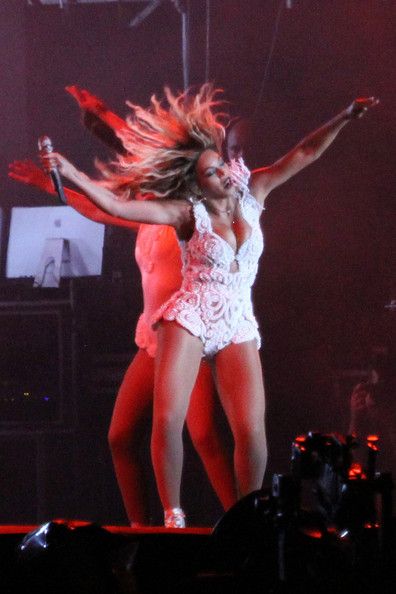 'It makes me proud of my job. It makes me proud that music can impact so many people and bring us together.'
Alicia Keys Justin Timberlake, Metallica and Alice in Chains are other big names hitting the stage at the fest this weekend.
Watch Baddie Bey take over the stage with Intro/Run The World/End Of Time/If I Were A Boy here:
Watch Countdown/Crazy In Love here:
Photos via PCN/Reuters/Beyonce's Tumblr