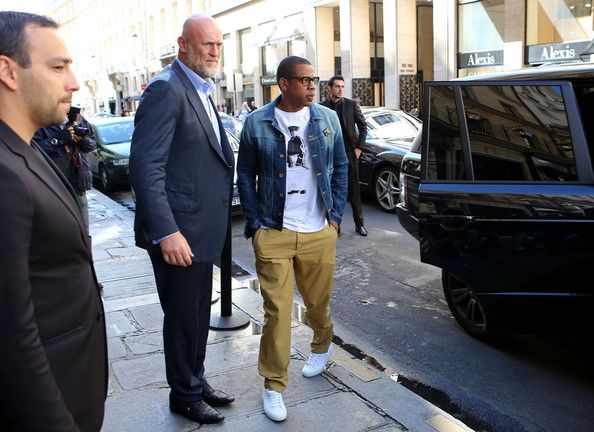 The bodyguard of several celebrities like Jay-Z, Beyonce, Rihanna and Lady Gaga, Norman Oosterbroek, was killed on Monday in Florida.  And the bizarre details are just as saddening...
Fans of the biggest pop stars in the business have likely come to know the face of the tall ever present security detail chief known to most as Norm.  After getting his start protecting Nelson Mandela in South Africa, he's been Jay-Z's protector for several years and also became Beyonce's protector later into The Carter's relationship. 
Norm was the automatically recognizable head honcho of the security detail and we're told he brought many of the other bodyguards we see into the fold.  But his life came to a shocking end this week.
Usually, Norm is seen on the family vacays alongside Julius and others, but he was not seen on The Carter's current tip to Spain as he was back home in Pinecrest, FL.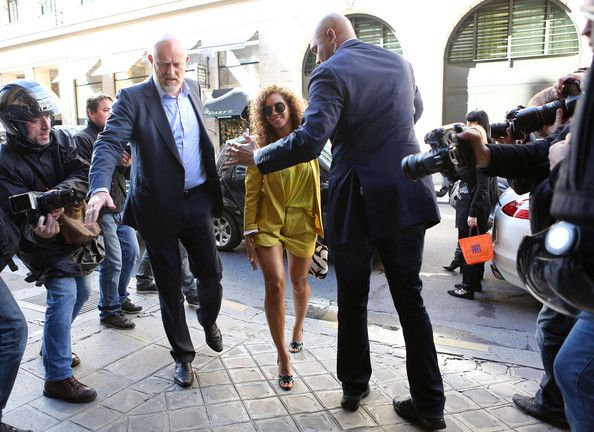 According to police reports from Miami-Dade PD, Norm was tasered by police after he reportedly "stormed" into his neighbor's home at 10:45p Monday night, naked.  He reportedly had gotten into a very violent fight with the man of the house after the woman of the house, Christiane Jung, said she "heard rumblings" from inside her house.
Christine reports Norm confronted her and got into a fight with her husband, Markus, before Norm was reportedly seen swallowing a mystery substance.
Police ended up tasering 43-year-old "uncontrollable & violent" Oosterbroek after he could not be subdued once they arrived.  He was rushed to baptist Hospital where he was pronounced dead.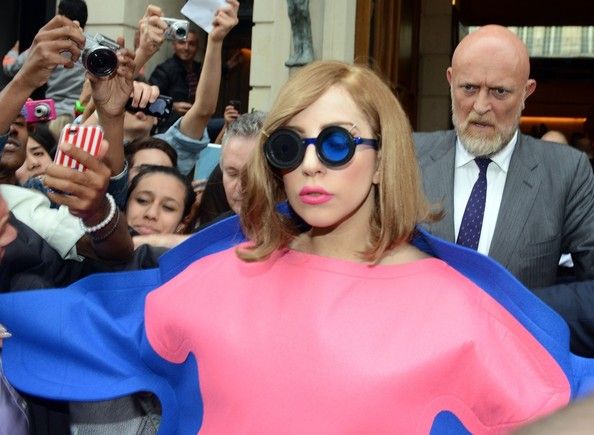 Police report to NBC Miami that he was likely under the influence of some drug:
"It's possible that he may have been under some type of a narcotics. Again, he was observed swallowing, ingesting some kind of substance, unknown substance that is," Miami-Dade Police spokesman Det. Javier Baez said of Oosterbroek.
The police department suspiciously will not reveal how many times they tasered him.
We're told Norm, who created RAD protection agency, is survived by his wife whom he married in 2009, April McDaniel, and they have one child together.   We're also told Norm had 2 kids from other relationships.
The Miami Herald says April, who was leasing the $500,000 South Florida estate with her husband, declined.
NBC Miami also reports that neighbors are asking for explanations surrounding the incident.
Photos: Pacific Coast News/Fame