Cynthia Bailey recently starred in Jaheim's sexy "Age Aint A Factor" video.  But it looks like they are just as cool even after that project.  Peep the pics inside...
The very married "RHOA" star Cynthia Bailey kept it cute while chillin' and getting pretty friendly with singer Jaheim recently in Atlanta.  We know the two have worked together previously, so maybe they're just good friends on and off screen: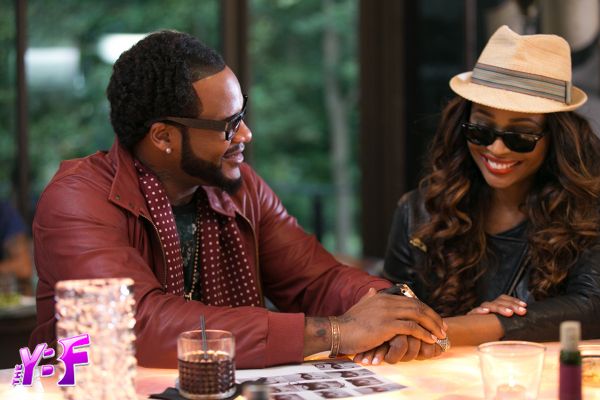 It could be just an extra friendly dinner...or the two are possibly gearing up for some more on-screen action.  Time will tell...
And in case you missed Jaheim's vid with Cynthia, LisaRaye and more off his upcoming Appreciation Day album: