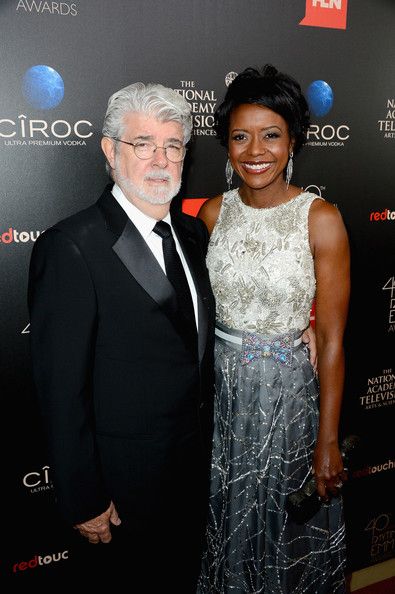 Reports are surfacing that Kanye West and Kim Kardashian have NO plans to sell pics of their daughter North West.  Find out how the couple maybe "reveal" pics of North inside and get the deets on George Lucas and Mellody Hobson welcoming a baby girl home.  
Earlier, we told you about the wedding of financial guru Mellody Hobson to George Lucas and now we can report that the couple are parents. The Huffington Post announced exclusively that on Friday, August 9, George and Mellody welcomed their baby girl Everest Hobson Lucas home. Everest was born via a surrogate and joins George's other adopted children, Amanda, 32; Katie, 25; and Jett, 20.
In other baby news.....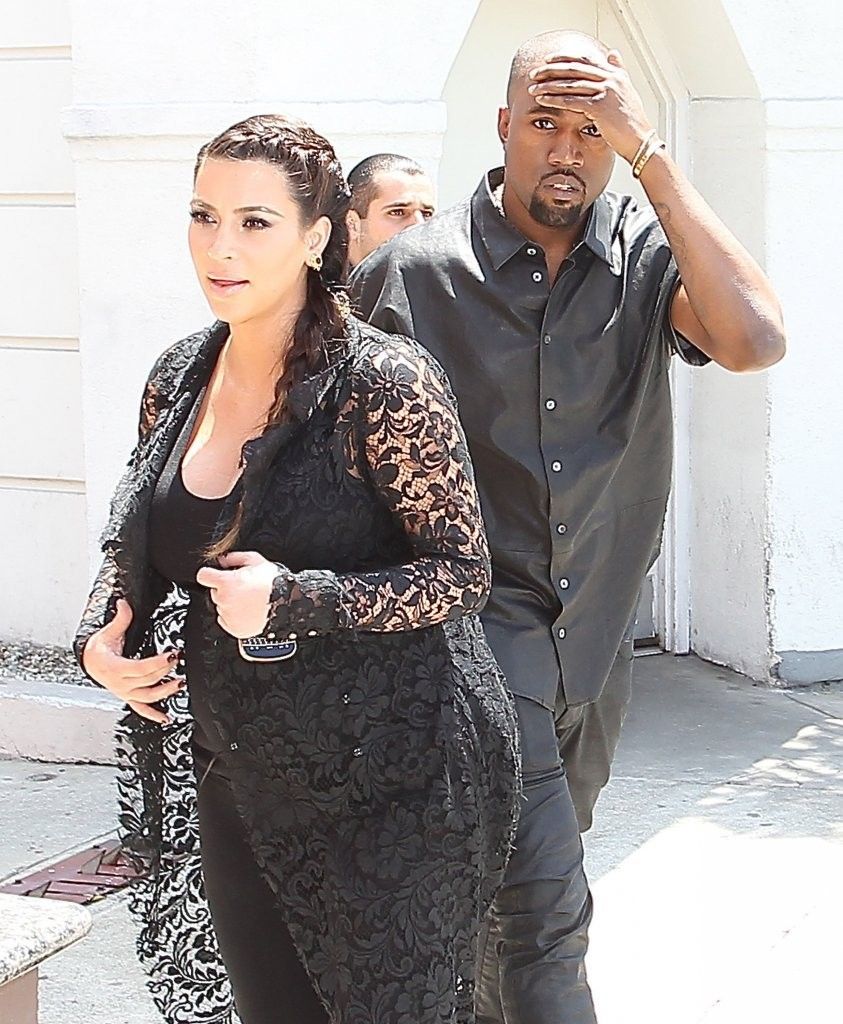 In today's believe or not news, reports are surfacing that Kim Kardashian and Kanye West have no plans to sell the "highly-anticipated" pics of North West.  So does this mean we won't get a chance to see the baby?  Of course not.  It just means that the publicity hungry couple aren't going to use the baby as a part of their gravy train (in this case).  
Though the couple has been offered millions (some numbers as high as $3 million), its been speculated that the baby may turn up in a high-fashion glossy like Vanity Fair or the couple maybe go the Jay Z/Beyonce route and release a pic via social media.
In other Kanye news, if you are in the market for a Hollywood Hill bachelor pad, Yeezy has dropped the price of his home from $3.15 to $2.8 mill!
Photos via FameFlynet/Donna Newman