MiMi Faust & her man Nikko are still together, and doing some good together.  Check out how they spent their charitable weekend together inside...
MiMi & Niko popped up at the Black Celebrity Giving (BCG) event in Atlanta on Saturday to help the non profit organization with their national Cause campaign that raises awareness for those in need in the Atlanta area.
Homeless teens and families were given the opportunity to partake in pop-up shopping boutiques to have a true "shopping experience," minus the price tags.  And MiMi, in neon Jimmy Choos, & Nikko were there to lend a hand as celebrity sales associates: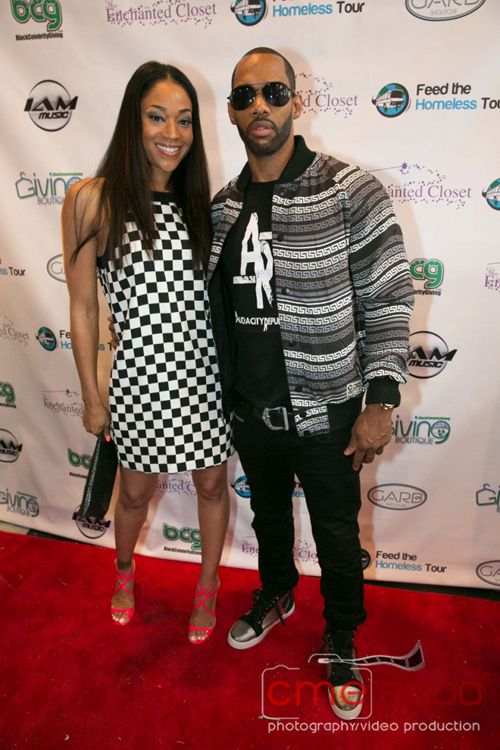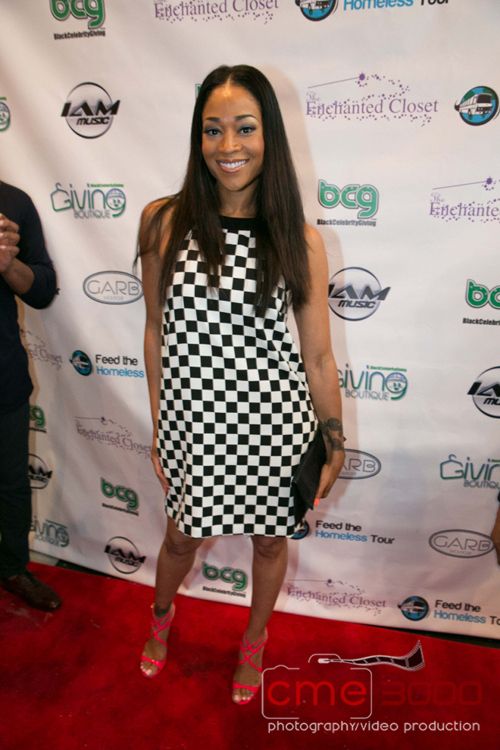 We're only halfway surprised these two stayed together after al the "Love & Hip Hop: ATL" drama...
Photos: Chris Mitch/CME 3000