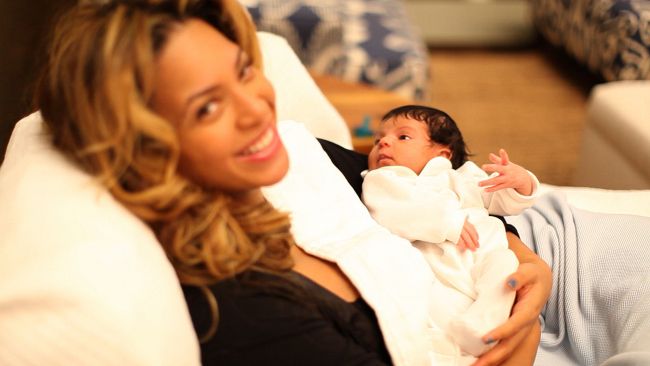 Drop everything!  Baby Blue Ivy Carter has officially made her debut on the internet!  Mom Beyonce & dad Jay-Z just posted these absolutely daaaarrrling pics of their now one month old baby girl.  Get all the pics inside...
Precious!  Beyonce Knowles & Shawn Carter said NO THANKS to the mags offering tons of cash for the first pics of Baby Blue Ivy.  Instead, the Carters took full control and created a brand new tumblr account just for Baby Blue.  It's called HelloBlueIvyCarter.tumblr.com.
These are the very first pictures the world has seen of their new bundle of joy, who is hands down the most popular baby on earth right now.
Beyonce posted a link to the Tumblr account from her official site (and Jay posted to his Life+Times site), with simply the word Glory.  And posted this message to their fans on Tumblr:
We Welcome you to share in our joy.

Thank you for respecting
our privacy during this
Beautiful time in our lives.

The Carter Family
Check out daddy Hov, mama Bey, and beautiful little B.I.C. in all their baby glory: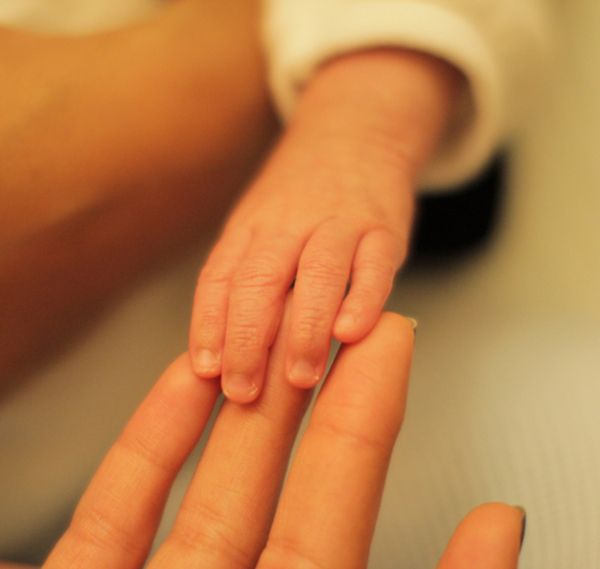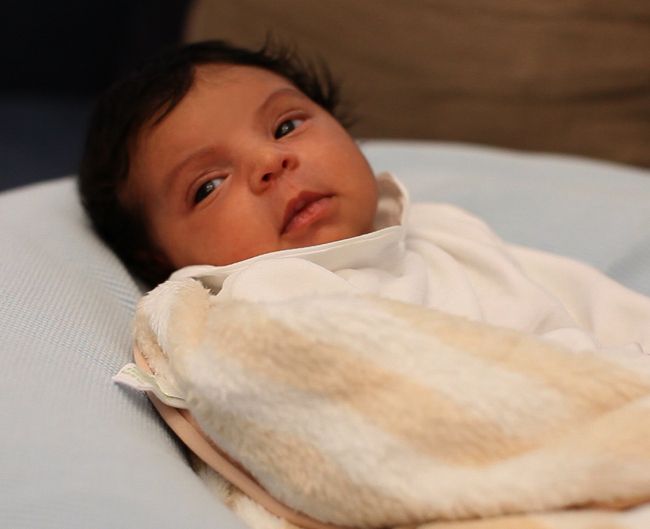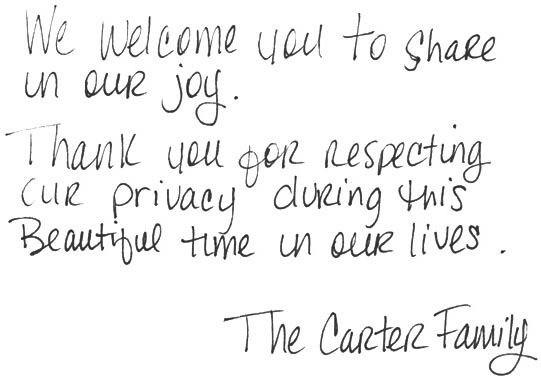 We love her already. Congrats to Beyonce & Jay-Z!