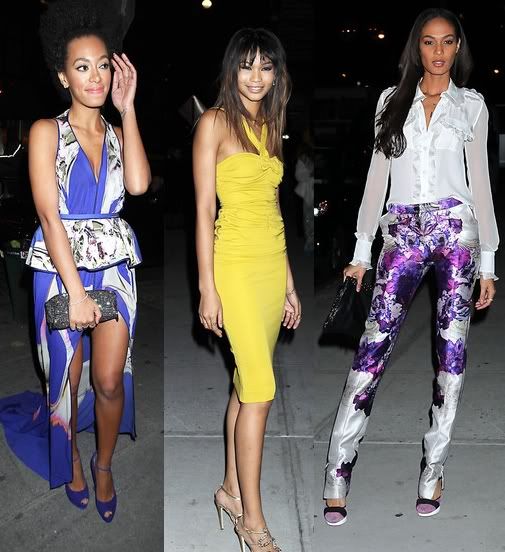 Some of our fave ladies in fashion gathered last night for "Runway To Win," a fundraiser for President Obama's 2012 reelection campaign.   See pics of Solange, Chanel Iman and Russell Simmons inside, and watch First Lady Michelle Obama hilariously beat Jimmy Fallon at dodgeball...
Solange Knowles and tons of other fashionable folks crowded into the Theory clothing store last night for a fundraising event co-hosted by Anna Wintour and Scarlett Johansson. And solo wore this gorgeous Vera Wang Spring 2012 collection gown.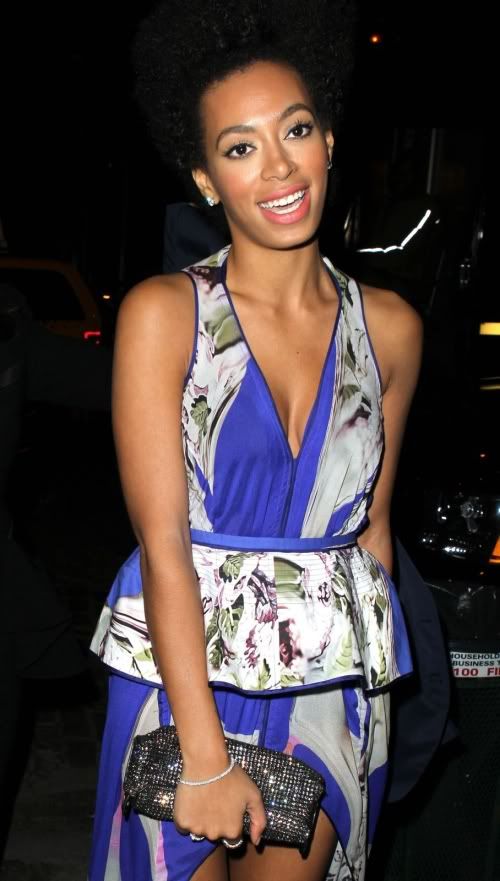 Tickets to the sold-out benefit ranged from $250 for the cocktail reception to $2,500 per person for a seat at the dinner table.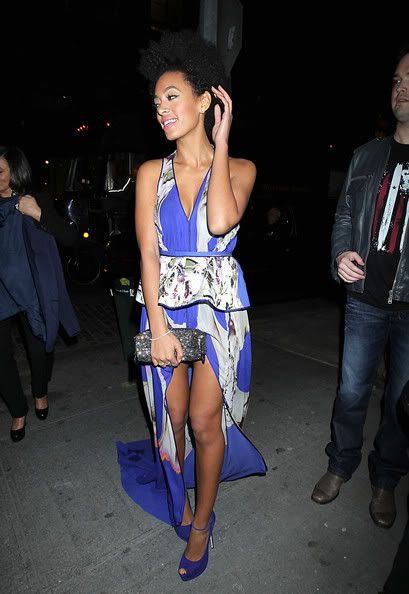 The ladies checked out items from more than 23 designers and celebrities who created pro-Obama apparel to benefit the Obama Victory Fund.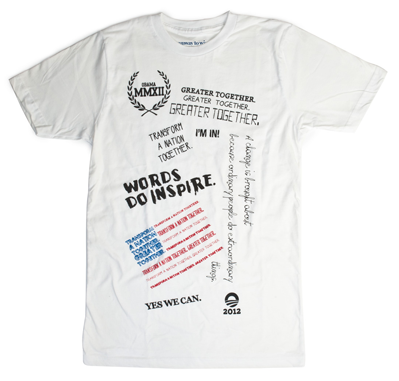 Mama Tina and Solo's sister, Beyonce, also designed a t-shirt ($45) for the event.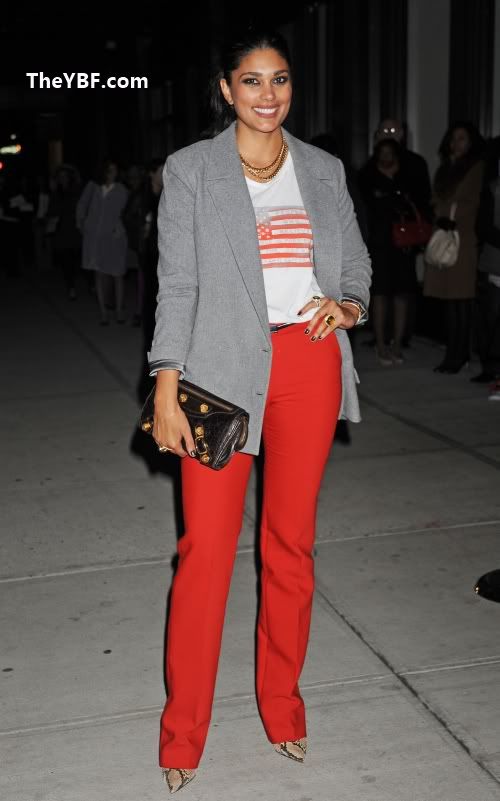 Rachel Roy stopped traffic in her fire red slacks.  And rocked her own t-shirt design for the campaign.  Loves the look.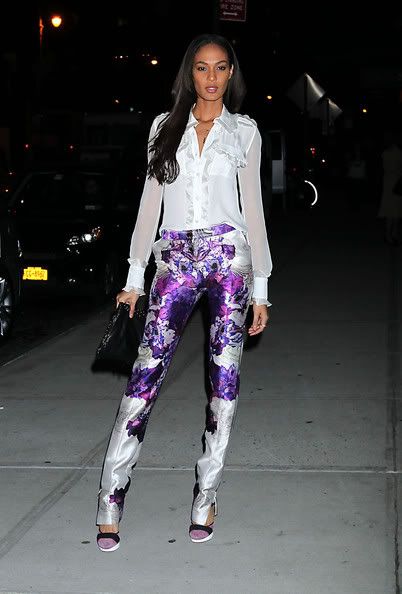 Model Joan Smalls looked amazing.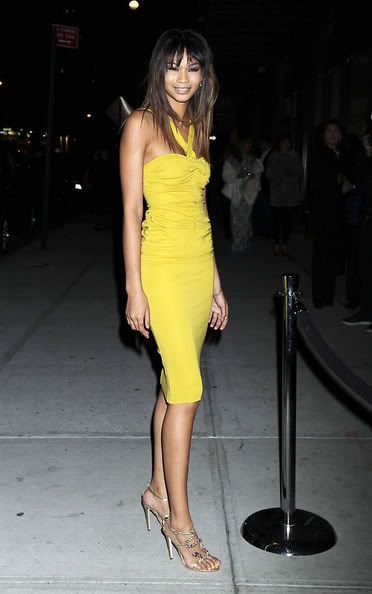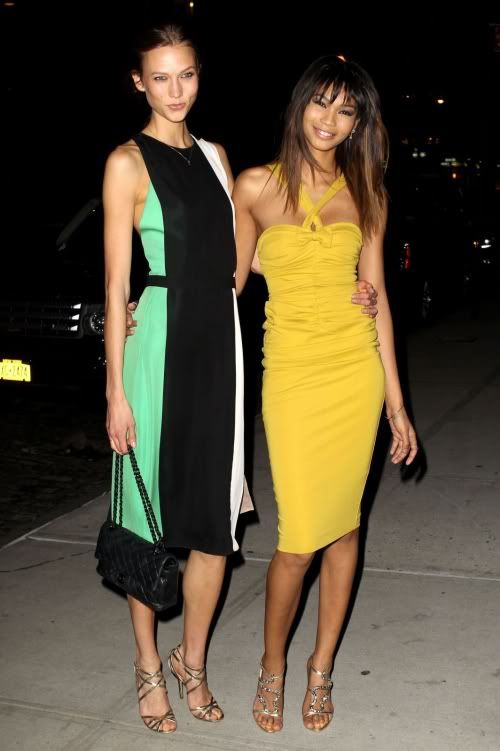 And models Chanel Iman and Karlie Kloss also posed for a few flicks together before heading out to Jay's Carnegie Hall performance.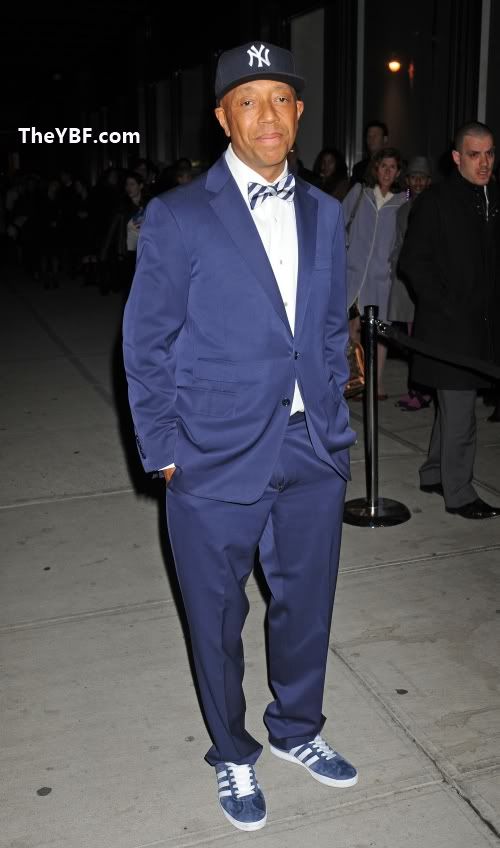 And of course, anywhere there are models, Russell Simmons will show up.
And in other Obama news........
Last night, First Lady Michelle Obama appeared on a taped segment for "Late Night with Jimmy Fallon."  She and Jimmy competed in a comical series of physical fitness challenges at the White House to promote the Let's Move campaign. Gotta  love our First Lady.  Watch the clip above.....
Photos via PacificCoastNews / Demis Maryannakis / Splash News