Sanaa Lathan has just signed on to join the Starz show "Boss."  Get the deets inside and find out about Brandy and Monica's upcoming performance and see a sneak peak at season 2 of "Khloe & Lamar."
Sanna Lathan has just been added as a castmember for Kelsey Grammer's Starz's drama "Boss."  On the Lionsgate TV-produced series, Sanaa will play Mona, Kelsey's incorruptible new chief of staff, who becomes an obsession for him.
Wow.....I wonder if they will have a few love scenes?! 
And in music..........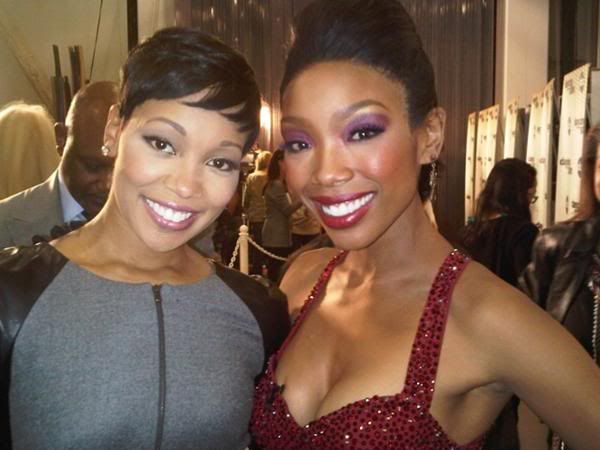 We told you earlier about Brandy and Monica dropping their new duet, "It All Belongs to Me," and now the pair are set to perform the song at the Pre-Grammy Gala this weekend. The annual gala (hosted by Clive Davis) will honor Sir Richard Branson.
And, the duo is shooting a video for the Rico Love-produced song on February 13 with director Chris Robinson.  
Also on TV.........
Season 2 of "Khloe & Lamar" is returning to E! showing the couple's move to Dallas!  Check out the clip above and watch the show when it debuts on Sunday February 19th at 10/9c!
BONUS:
During this year's Grammy telecast, Alicia Keys will pay homage to Etta James with a special performance featuring Bonnie Raitt.
Alicia recently tweeted, "Wow Etta James! :-( What a phenomenal woman and spectacular voice!"
The 54th annual Grammy Awards airs Feb 12.