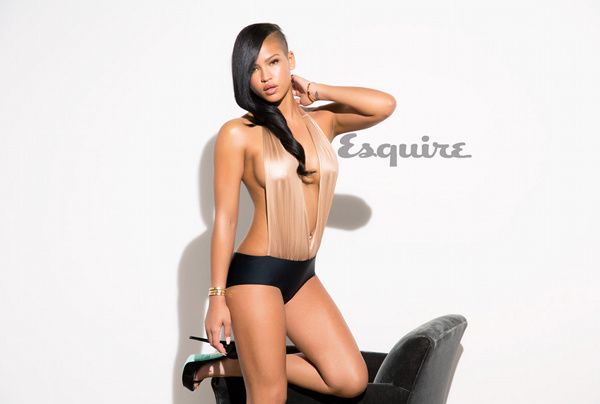 Cassie's still doing what she does best....modeling and keeping it effortlessly sexy.  The "Paradise" singer is showing off her chic summer swimsuit looks for ESQUIRE.  And also flexing her comedic skills.  Maybe this is what's got Diddy all hemmed up.  Check the pics and more inside...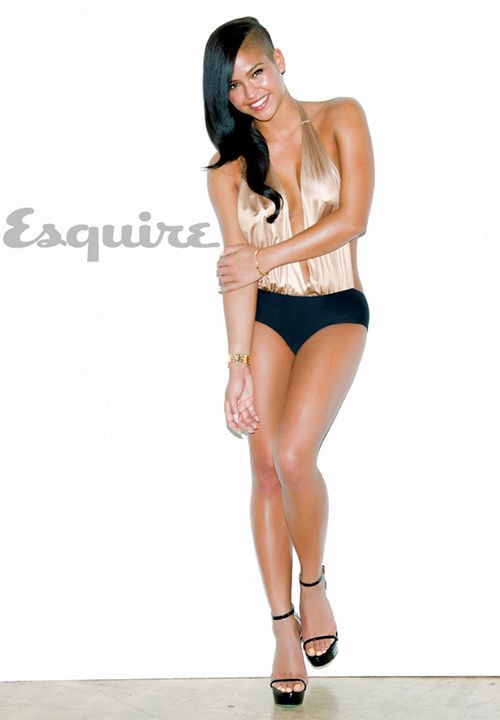 Connecticut cutie Cassie is rocking yet another steamy spread.  And this time she's getting everybody in the mood for summer.  In gold & white one piece swimsuits, the singer chick is serving it all....face, body, and skin.  Can't even be mad at it.
So Cassie participate in the Esquire's "A funny joke from a beautiful girl" feature.  And we're sure plenty of guys will find her quirkiness hot:
Another joke:
A gorilla walks into a crowded bar.

"I'll have a manhattan, please," he says.

The bartender serves the drink and says, "That'll be $17."

While getting the gorilla's change, the bartender says, "You know, we don't get many gorillas in here ordering manhattans."

The gorilla says, "At $17 a drink, I'm not surprised."
Oh Cassandra....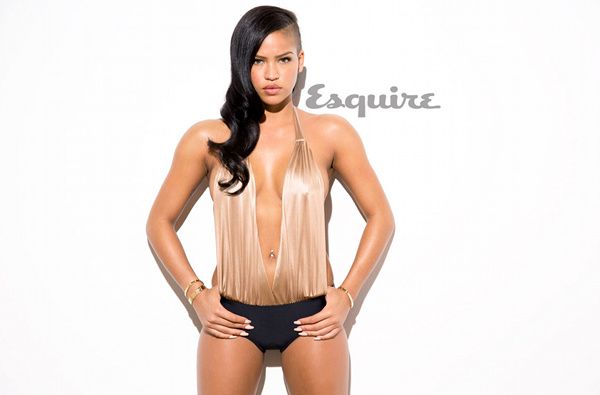 The 26-year-old told the mag she simply goes by her first name.
"It's not like I'm Madonna," the Connecticut native says. "I've been Cassie my whole life." But why no last name? "People would meet me and say, 'What's your stage name?' 'Well, Cassie.' "
Cassie's new RockAByeBaby mixtape is available now.
Photog: Chris Fortuna