It's a bitter birthday week for Andre 3000.  The rapper we all love lost his mother just one day after his 38th birthday.  Details and the official announcement inside...
Outkast rapper, actor & solo rapper Andre 3000 is mourning the death of his mother, Sharon Benjamin-Hodo.  She reportedly died yesterday (Tuesday), one day after Andre celebrated his 38th birthday (Monday).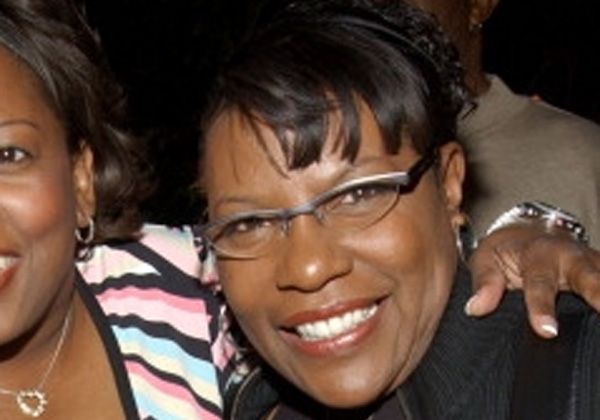 The Assosciated Press reported today:
Andre 3000's mother died in her sleep early Tuesday at her Georgia home, a representative for the rapper at the firm Sunshine Sachs said Wednesday. Sharon Benjamin-Hodo was 58.

She died in Rex, Ga. No other details were provided.

Benjamin-Hodo was the founder of The Starlight Camp, a program that supports underprivileged children. It is part of the New Morning Light Missionary Baptist Church in Conley, Ga. She is survived by her husband, Robert Hodo, who is the church's pastor.
Pastor Jamil V. Willis of Atlanta tweeted the news about of his good friend saying:
"I just received a very disturbing phone call that Lady Sharon Benjamin Hodo passed away moments ago in her sleep."
Such sad and unexpected news for Andre.  He and his family will remain in our prayers.