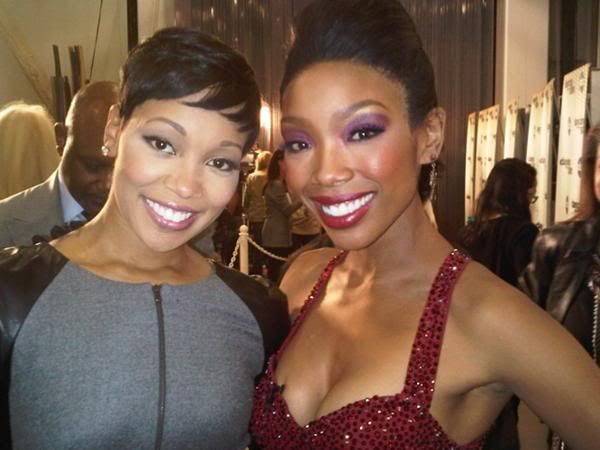 Monica & Brandy's brand new collabo is here.  Check out the song for anyone who needs to kick a trifling person out their life, "It All Belongs To Me"...
They've been friends for over 14 years.  So they decided it's time to do a second collabo after their huge '98 hit "The Boy is Mine."
Monica & Brandy team up to tell their lovers to get their ish....and get out.  But leave everything that THEY bought because, of course, it belongs to them. 
"It All Belongs To Me," written and produced by Rico Love, will appear on both Monica's New Life album and Brandy's upcoming LP this spring.  And both are now on the RCA label.
The track will be available for retail as an offcial single February 14th.  Is this another ladies' anthem?  You decide....
DO WE LOVE IT?!