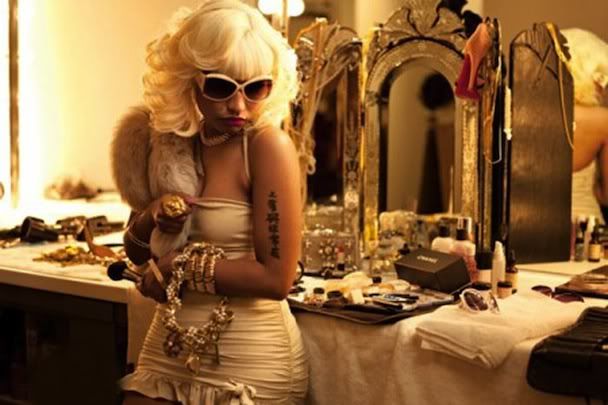 Nicki Minaj may have pushed back her Pink Friday: Roman Reloaded album till April 3rd.  But she's continuing releasing tracks from it.
Check out her newest "Marilyn Monroe" inside...
Every rap vixen has her obligatory moment of comparing their life to Marilyn Monroe in some way. So here's Nicki's. Her newest mid-tempo track is her version of an ode to the life of the late actress/singer sexy icon. And even sang a version of one of Marilyn's famous quotes which was, "If you can't handle me at my worst, then you sure as hell don't deserve me at my best."
Check it:
You feelin' it?