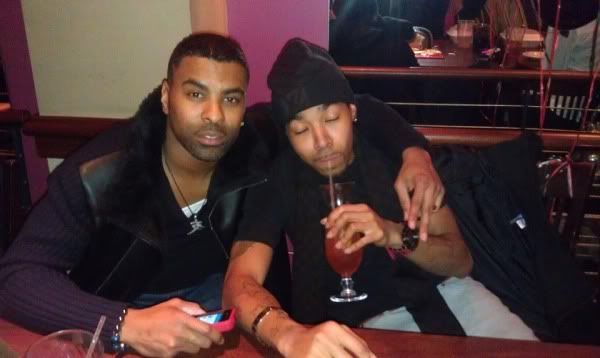 Ginuwine's son Elgin Jr. turned 21 recently....and that's hard to believe cause his daddy doesn't look a day over 31!  See pics of Elgin Jr. with his family and knocking down drinks with his dad inside....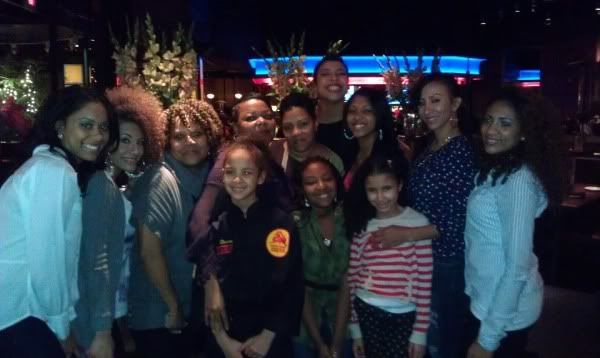 Ginuwine's son Elgin Jr. hosted a big 21st birthday bash with his family and girlfriend Priya (shown above). And yes, he's the same youngin' who was dancing alongside Ginuwine in the "Same 'Ol G" video.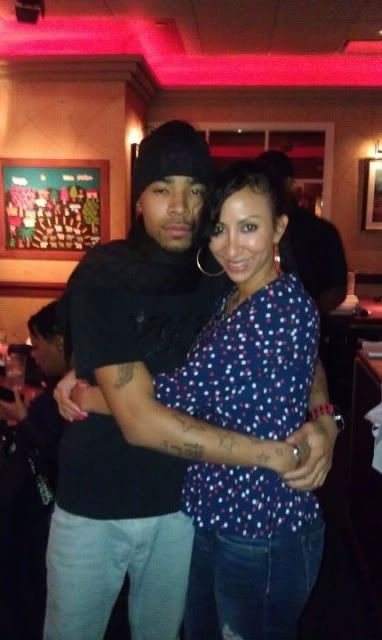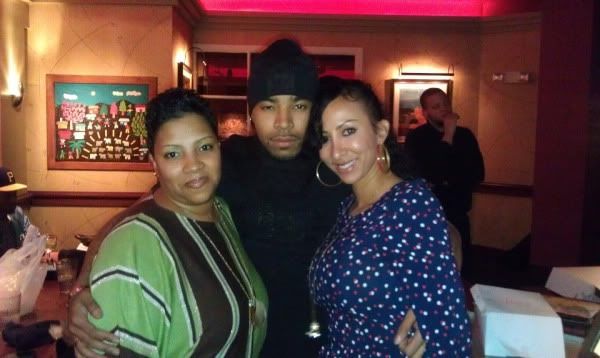 He posed with his mom and stepmom (Sole) at the bash.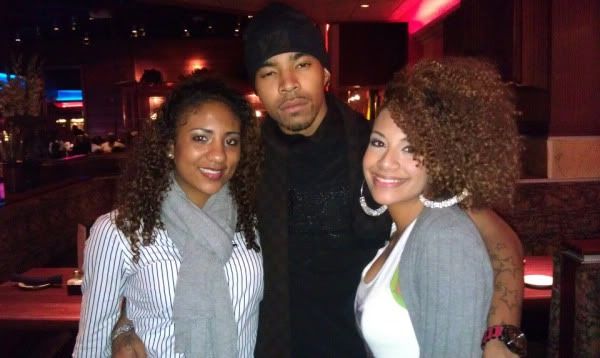 And his gorgeous sisters Cypress and De'jan were there too of course.

Happy birthday Jr.!