Amber Rose took a break from her newborn Sebastian to grab lunch with friends in L.A. yesterday.  Check out pics of Wiz Khalifa's fiancee flaunting her curvy post-baby bod inside...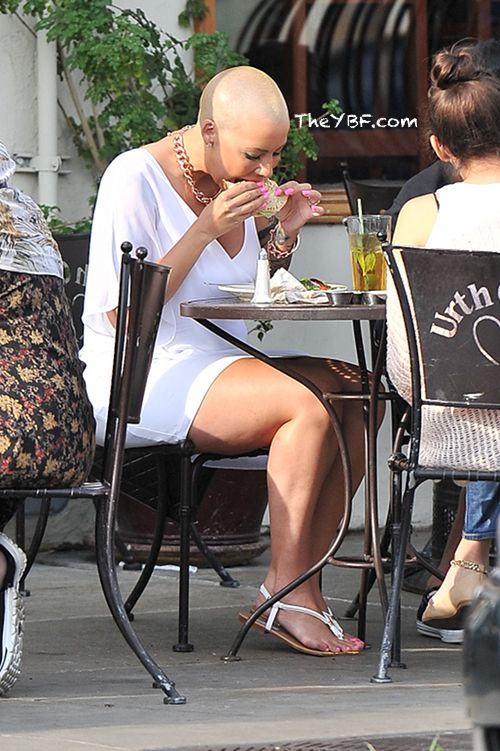 Baby Bash's mom made an appearance in all white in L.A. yesterday while grabbing some nosh.  A new mom of a 3-month-old has gotta keep up her energy, so a yummy sandwich and tea from Urth Cafe is the perfect lunch.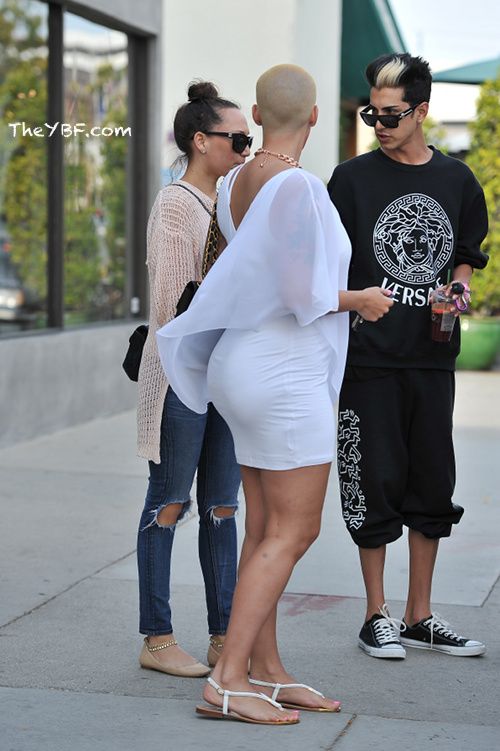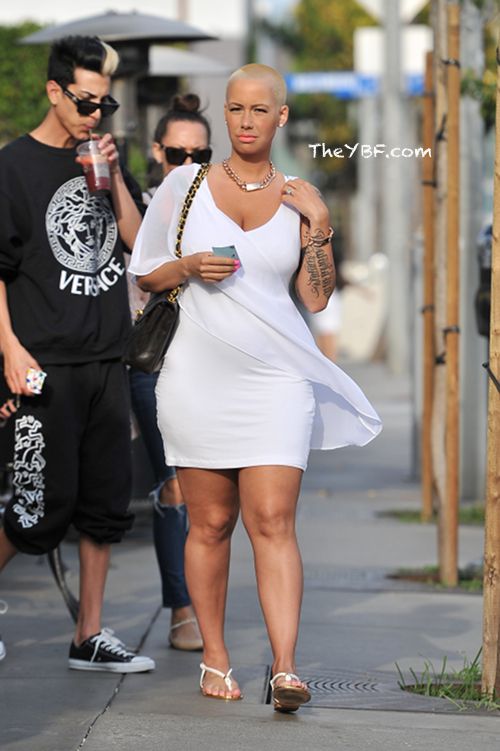 Last weekend for Mother's Day, Amber gushed about her first Mother's Day and new mommyhood saying, "Being a Mom is such an amazing experience.... When u look at ur child & see urself in them. It's a whole new world. :-)".
And she shouted out her mom-in-law to be, Wiz Khalifa's mom, saying, "Happy Mother's Day @OGJustPeachie I Luv u so much! Ur an Awesome Mom 2 Cam, the best Mother-in-law EVER & a kick ass Grandmom xoxo :-)".
And Wiz got in on all the love saying to all the women in his life with these tweets, "Happy mothers day to all. Especially my mine and all the other beautiful babes i wuz raised by...And definately my wife @DaRealAmberRose for bein her first mothers day ever #Yay #Onmywayyhome #SebastiansMom".
Sweet!
Photos: Splash