Kanye West was seen walking down the street, shielding his face from the cold in New York City yesterday.  Find out what his baby momma Kim Kardashian had to say about him lashing out at the photographers inside...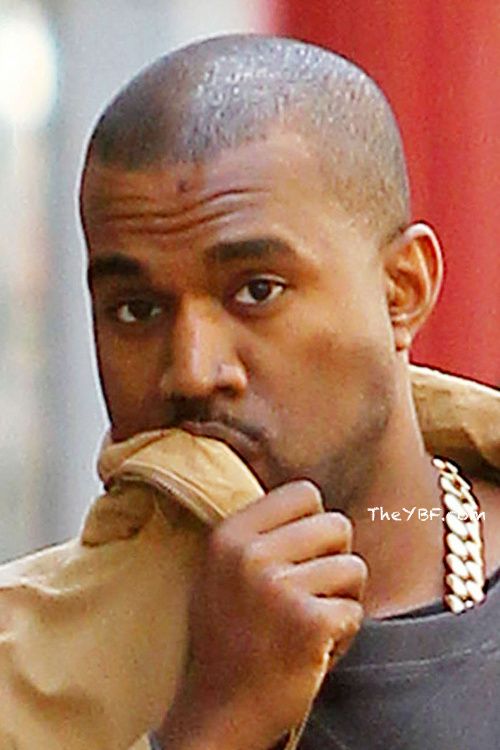 Kanye West was seen fighting the chilly weather in New York City earlier today.  While he shielded his cheeks from the weather, we noticed that the bump on his head (from that fateful run-in with the pole) seems to be healing.  
And when it comes to fighting with the paparazzi, Kanye's recent actions were defended by his baby momma Kim Kardashian. TMZ reports that Kim has been telling friends that she's happy Kanye went off on the photographer. Kim feels that photographers have become more aggressive since she's been pregnant.  It definitely seems like Kim wants a man willing to defend her.
Photos by PCN