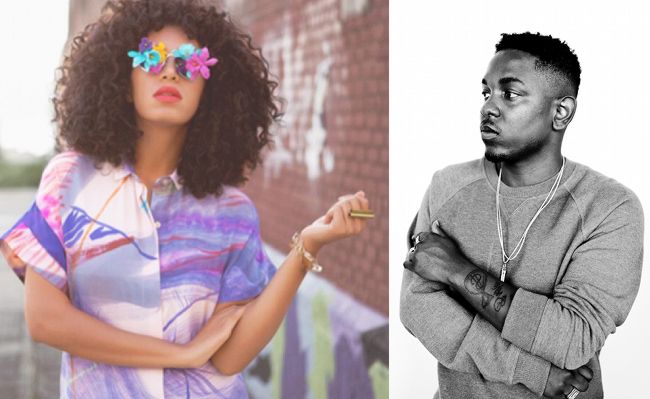 Solange Knowles just teamed up with Kendrick Lamar for a remix (actually it's a "full" version to the prelude version on Solo's True EP) to her "Looks Good With Trouble" song.  Check out their full version inside...
As Solo puts her new version of "Looks Good With Trouble" on iTunes today, you can listen to it here first.
Kendrick Lamar chimes in on the breathy bliss-filled track with his own bars.  And Solange said about the track:
Less than a year ago @devhynes emailed me a vibey instrumental, and I wrote and recorded "Look good w trouble" as a prelude to Bad Girls.
And now Kendrick comes in on the full song.  Check it below:
And Solange also let us in on what she copped for Mother's Day from her son Daniel.  She posted the below pic and tweeted: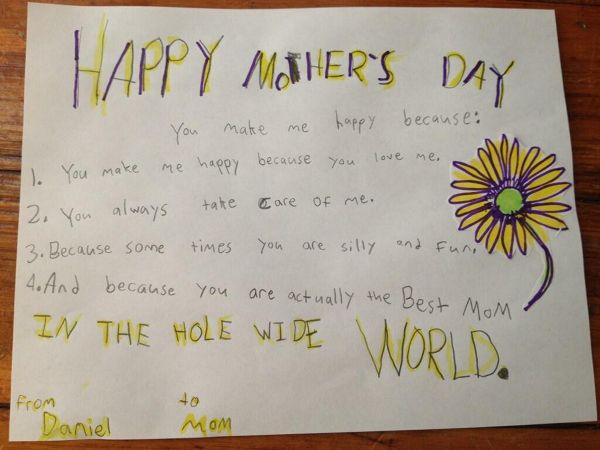 There is actually nothing better in the world

HE is the best....in the "hole wide world".

On this day, i am completely thankful to have embarked on such a beautiful journey of life with such a special, beautiful, magical boy.
Awww.  Sweet!
Photos: Solange's Instagram, Kendrick Lamar's LEVELED Photoshoot