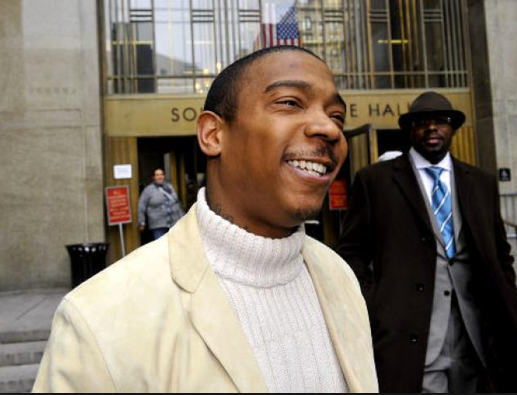 After serving nearly two years behind bars, rapper Ja-Rule is finally a free man.  Get the deets on his release inside...
After serving concurrent sentences for tax evasion and gun possession, rapper Ja-Rule was released from Ray Brook Federal Prison (2 months early) in New York this morning.
Sources told TMZ he was picked up by his wife around 10AM and driven home where he will remain on house arrest until July 28th.
Looks like his wife still held him down through the bid.  We expect a street track to drop with Ja announcing his comeback at any time now.
Y'all know how the rappers do...