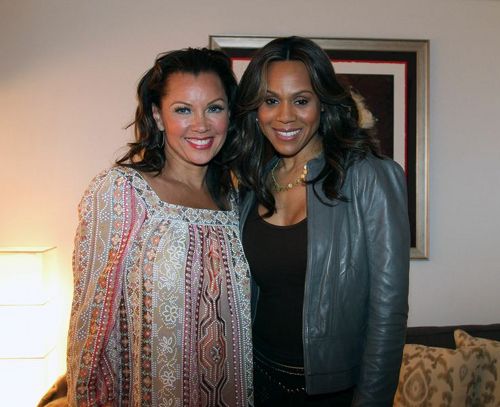 The Trip to Bountiful walked away with four Tony nominations this week, and Vanessa Williams, Cicely Tyson and Deborah Cox were among the show's stars who were on hand for the announcement. See pics from the Broadway press conference inside...
Earlier this week, Deborah Cox, who stars as "Lucy" in Broadway's "Jekyll & Hyde" posed with Vanessa Williams, "The Trip To Bountiful" during 2013 Tony Awards: The Meet The Nominees Press Junket at the the Millennium Hilton in New York City.  And the YBFers on Broadway are racking up the nods.
Emmy winning actress, Cicely Tyson, garnered a nomination for "Best Actress in a Play" (after a 30-year absence from the Broadway stage). Condola Rashad (who's our fave fab chick on the rise) received a nod for "Best Featured Actress in a Play. The play also copped nominations for "Best Revival of a Play" as well as "Best Sound Design of a Play."
Media mogul Kevin Liles (one of the play's producers) posed with his wife Erika at the event.
New York Knicks center Tyson Chandler and wife Kimberly (also producers of "Bountiful") posed with Ahmad Rashad (the father of Tony-nominee Condola Rashad).
Tom Hanks and Courtney B. Vance posed with producer Stephen Byrd and brand architect & producer of "Trip To Bountiful" Marvet Britto.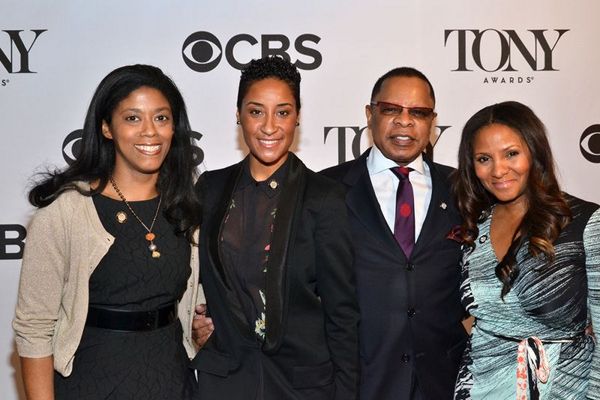 Fellow "Bountiful" producer Alia M. Jones posed with Kimberly, Stephen and Marvet.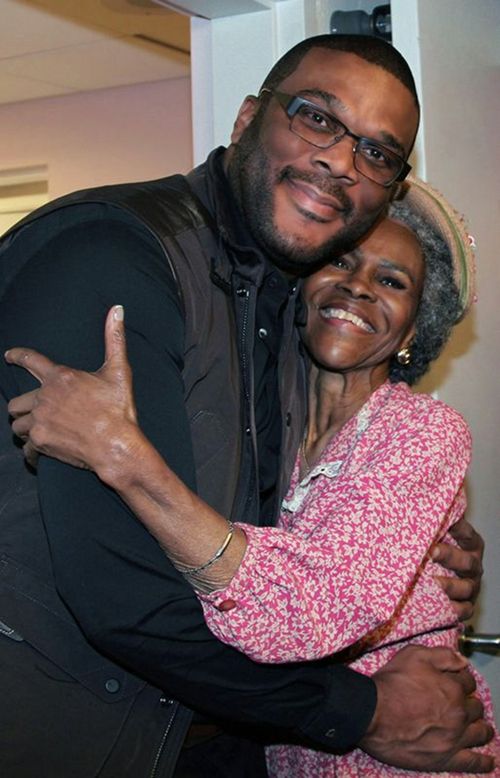 And Tyler Perry hit up the production before the nods to wish congrats to Cicely Tyson.  We all know he loves himself some Cicely...
Photos via Lisa Pacino, Francis White