Everyone take a deep sigh before reading.  We thought this was just the trickery of a few hackers, but since Antoine Dodson has not come out to say so, apparently, this dude is serious.
Check out why your fave internet foolywang sensation says he's no longer gay, has found Jesus, and now wants a wife....
It reads like a "Pray The Gay Way" afterschool special, or a cult.  Antoine Dodson wants YOU to know he has renounced the "homosexual lifestyle" and is "no longer in it."  And it's all thanks to his Lord & Savior Jesus Christ.
The "Hide Ya Kids, Hide Ya Wife" star took to his Facebook page to spew some interesting words about why he has "reformed" and said he learned that being gay is not in congruence (he didn't say that word) with the Holy Bible.  So, just like that, he snapped his fingers while pressing out his locks, and is no longer gay.  So he says.
His Facebook post last night reads:
I have to renounce myself, I'm no longer into homosexuality I want a wife and family, I want to multiply and raise and love my family that I create. I could care less about the fame and fortune, I've giving all that up to know the true history of the bible. For I am the True Chosen Hebrew Israelite descendant of Judah. And as True Israel I know that there are certain things we just can't do. And I

totally understand that now. I don't need a Mercedes Benz, I don't need a big house in Beverly Hills all I need is the Most High and my family (Israel). I have been awaken by the great and so should you. Let's be delivered from the wickedness of the world and live the way we should. The Most High bless all and have a beautiful evening. Israel wake up and take full power of who you are. I'm ready are you?
He continued just a few minutes ago about the critics:
I don't preach hate, and everything I speak comes directly from the bible, I was raised to follow the bible, so now I actually sat down and devoted time to understand the bible, its a problem? Some one is confused and lying and the truth is not in them. But since all nations are against me, I know I'm on the right path, Shalom and praise to the Most High and Messiah. This is the Rise of the Chosen, I feel it in the spirit. All you demons and devils please get behind me, my peace is spoken.
Oh, but there's more.
Israel will be hated by all nations, the flamboyant pictures of me are all over a year old, because you talk ish about or try to destroy my character, its not going to work. Like I said, that lifestyle is foolish and I don't want or have time for it. For my blacks and Hispanics and the rest of the 12 true Israel. We got this because now we have their attention. Also Gentiles who want to accept the Most High and his son, you also can be brought into the fold. Rise of the Chosen.
Oh?  Antoine also said all those "flamboyant" pics of him on the net are a year old and he no longer is that person.  SO he changed his profile pic just minutes ago to this: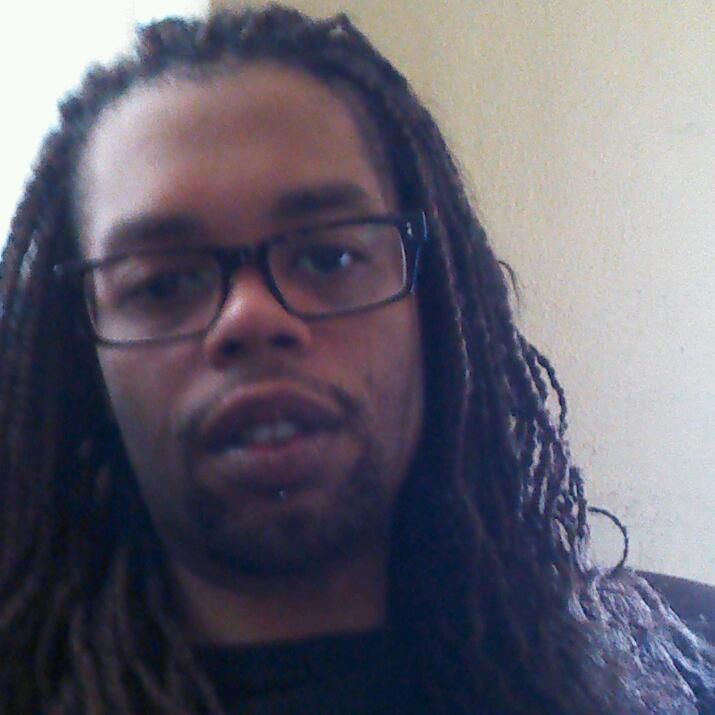 Guess this was supposed to make everyone a believer.  But as of now, 360,000 have "Liked" the statement.  Read into that as you please.
We're proponents of just being you, whether that's the devil reincarnated (we'll just carry our Bible and crosses at all times) or Jesus' bestie.  But let's keep it 100, Antoine sounds like he's drumming up publicity for the reality show he's been working on.  So him saying he's done with the Hollywood and fame lifestyle is some B.S.
Boy, stop.