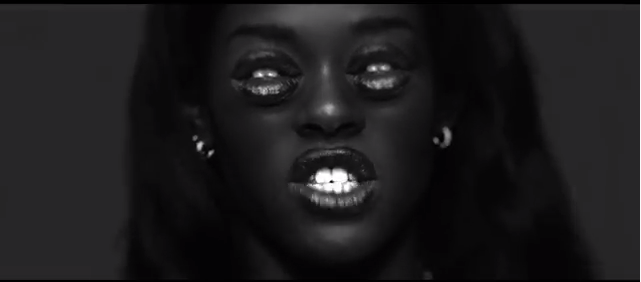 Azealia Banks just dropped her brand new video for "Yung Rupunxel".   We've got the Harlem chick's first video off her upcoming studio album inside, plus music from DJ Khaled and his homies Rozay, Weezy & Drizzy, plus Jason Derulo returns to the scene...
Yung Rapunxel is here.  Azealia Banks took time away from her many Twitter Beefs to actually drop a hot video for her lead single "Yung Rapunxel."  The breathy and dance tempo track gets laced with her usual hard core flow we love.  And the video is giving us a Crystal Waters 90's vibe.  Check it out above.
Jason Derulo is back on the scene and just released a teaser for his brand new single "The Other Side."  Check out the lyric video above.
And finally, Drake, Weezy and Rick Ross aren't feeling having any new friends.  They're on top of the game, and they're only dealing with the folks who rode with them to get there.  Check out their new track, pushed out by DJ Khaled, below: