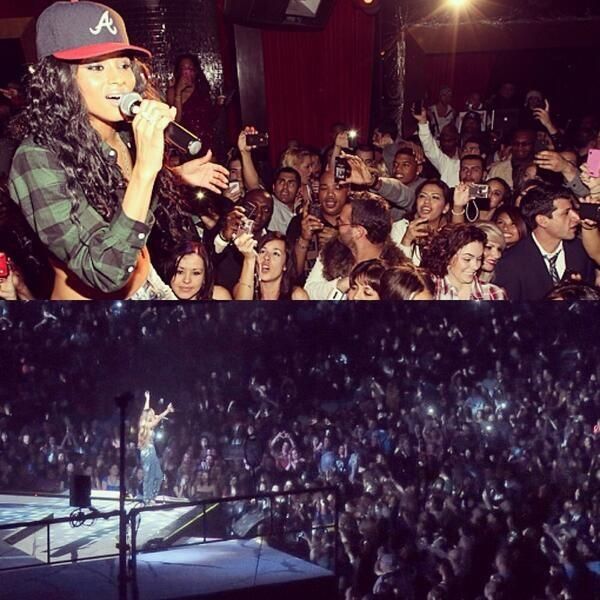 In the wee hours of the morning, Ciara caught wind of some alleged twitter foolery from Rihanna.  And she made some comments of her own about it.  See what's going on now inside...
Ciara said previously she doesn't know why Rihanna seems to have a beef with her.  And she's not going out of her way to fix it either.  She said whatever she's on...she's on.
So recently, Rihanna has been on Instagram (guess she's not too sick to still cause social media drama) "liking" certain fans' pics and comments that diss Ciara, like the one above comparing their careers. 
It must have gotten back to Ciara, because she tweeted this early this morn:
I am baffled. The obsession really makes no sense. This is getting out of hand...

Somebody please point her in the right direction, cuz she clearly needs love and affection..:)
She quoted Rihanna's "Love Song" track with her boyfriend Future.  So we all know who those tweets were about.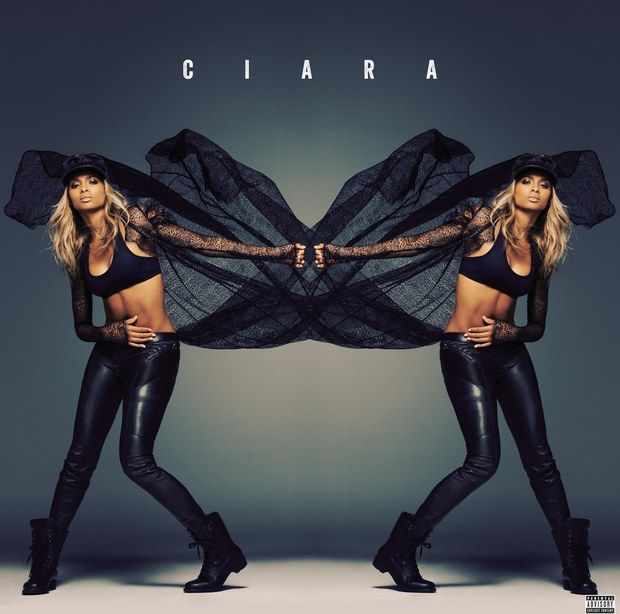 Meanwhile, Ciara just changed the name of her upcoming album from One Woman Army to just Ciara.  Her brand new album cover artwork is above.  And it's pretty hot.
Hopefully this works out for her...