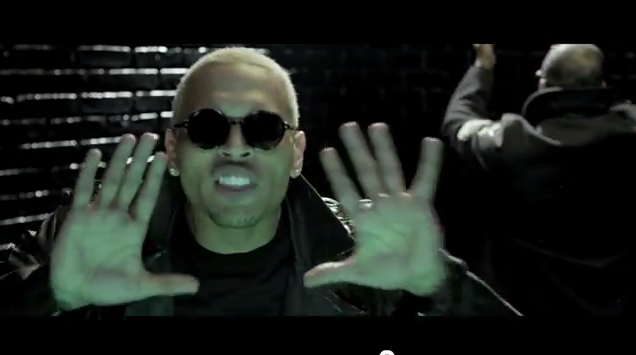 Busta Rhymes and Chris Brown have teamed up again for Busta's latest track, "Why Stop Now."  Watch the video inside and also see "Love & Hip Hop" star Olivia in her "Walk Away" video.
In his Hype Williams-directed video, Busta Rhymes calls on Chris Brown for his latest club banger.  And the visual also features some of Busta's biggest fans as he selected people from fan-submitted videos to appear in the clip citing his verse.
Watch the video here:
Also in videos.....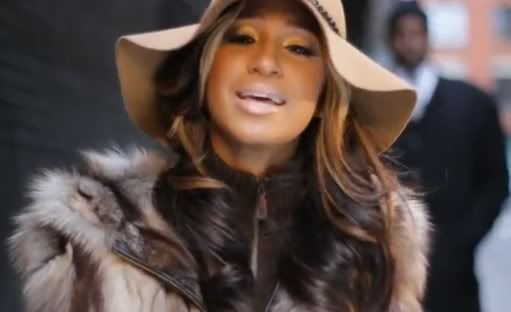 Just in time for National Teen Domestic Violence Month, VH-1's "Love & Hip Hop" star Olivia has released her second video, "Walk Away." The vid was directed by Alastair "Gee-Lock" Christopher.  In the visuals, Olivia tries to convince a friend to find the inner strength to leave a bad situation.
Watch the video here: