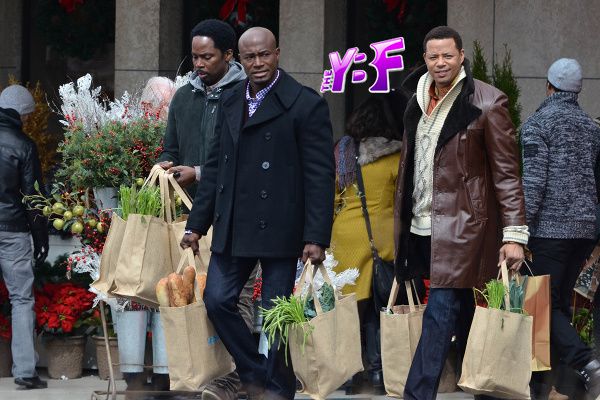 The first official pics from the set of The Best Man Holiday have surfaced and the male lead characters are looking pretty good.  See Taye, Terrence and Harold inside....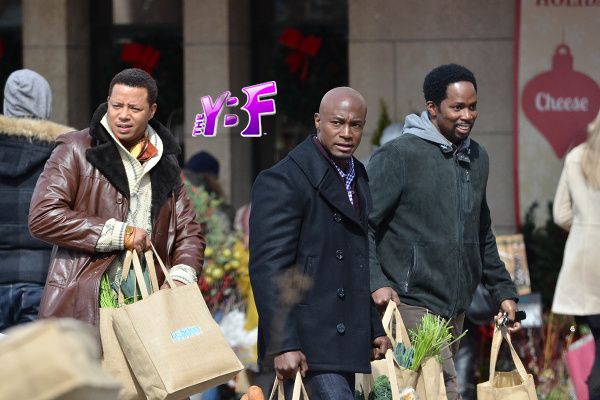 We told you a few weeks back that some of our favorite YBFers would be heading up to Toronto, Canada to film The Best Man Holiday, and now the first official photos have emerged from the set!  
Terrence said last month about the new flick:
"[Director and screenwriter] Malcolm Lee showed us what intelligent young black people were capable of in the The Best Man I, but The Best Man II, it shows where people go, whether they're doing the right thing or the wrong thing, and how much we need each other within our community."
 
We see that Terrence Howard, Taye Diggs and Harold Perrineau are looking as good as they did over a decade ago...and their characters seem to be taking a healthy appraoch to cooking.  We love a sexy man who knows his way around the kitchen.  Can't wait to see how everybody's relationships are going in the sequel...
Photos via O'Neill/White/INFphoto.com