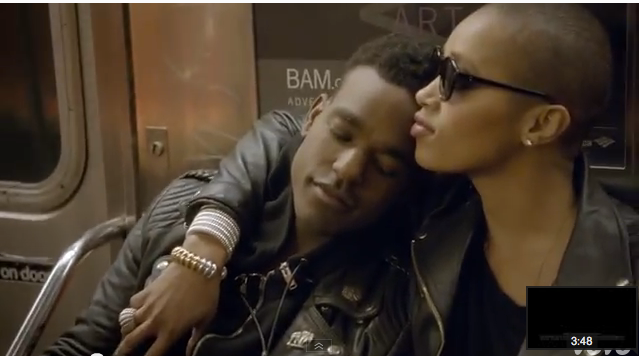 Hot video alert!  Luke James just had us in a romantic & girly tizzy with his new video for his single "I.O.U."  Check it out inside, plus the trailer for Jay-Z's upcoming second year of the Made In America festival...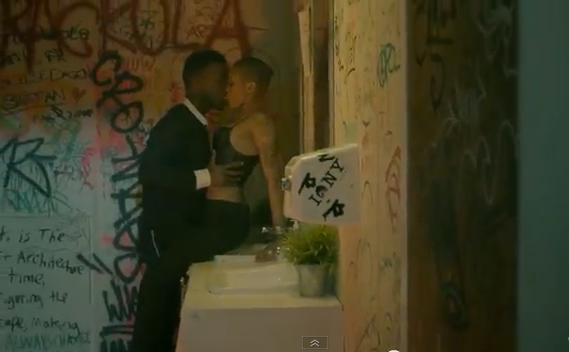 In a cutesy and romantic video for his song "I.O.U." (finally...a video that tells the story of the song), Luke James and his very fab leading lady show off their love.  From bike riding in NYC to walking across the BK Bridge to partying (and sexin' it up) in the club, the twosome show some real love...and how much the love of one's life will sacrifice for the good of the other.
Check out the video that just premiered this evening below:
"I.O.U." is the first single off the N.O.' native's upcoming debut studio album, Made To Love.
In other music news, the dates for the second annual Made In America festival have been released.  After a very successful first year, it's going down Labor Day weekend once again in Philly, August 31st and September 1st.
The lineup will be announced Wednesday, April 10th.  Who's going?!