Will & Jada Pinkett Smith headed up to Harlem last night for the Free Angela premiere.  See pics from the event inside and see Jermaine Dupri, Ludacris and more in ATL for a Fast & Furious 6 event.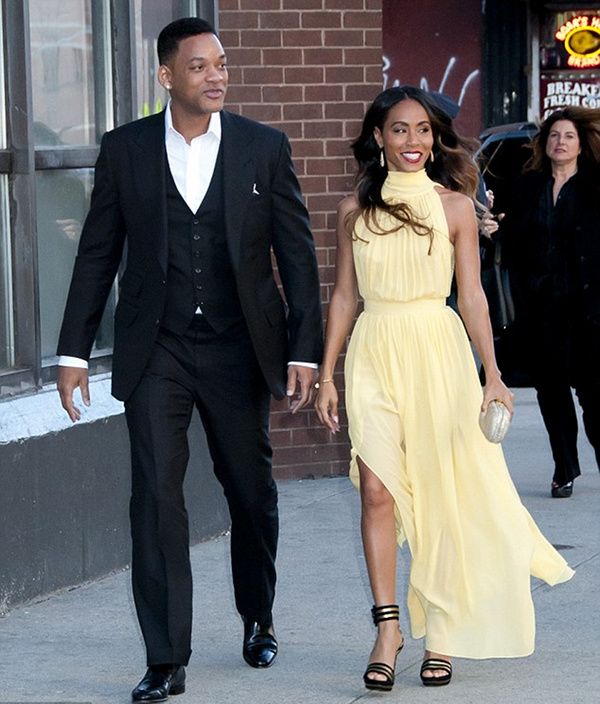 Will and Jada Pinkett Smith looked extra fabulous like the black Ken & Barbie as they walked to The Schomburg Center for Research in Black Culture in Harlem for last night's premiere of Free Angela And All Political Prisoners.
Jada and Will served as executive producers of the film which chronicles the life of college professor Angela Davis, whose social activism and affiliation with both the Communist Party and the Black Panthers led to her being implicated in a botched kidnapping attempt that left four dead.  
The tragic event landed her on the FBI's 10 most wanted list and resulted in one of the most sensational trials of the early 70s.  Angela was eventually acquitted of all charges and went on to continue her work as a social activist.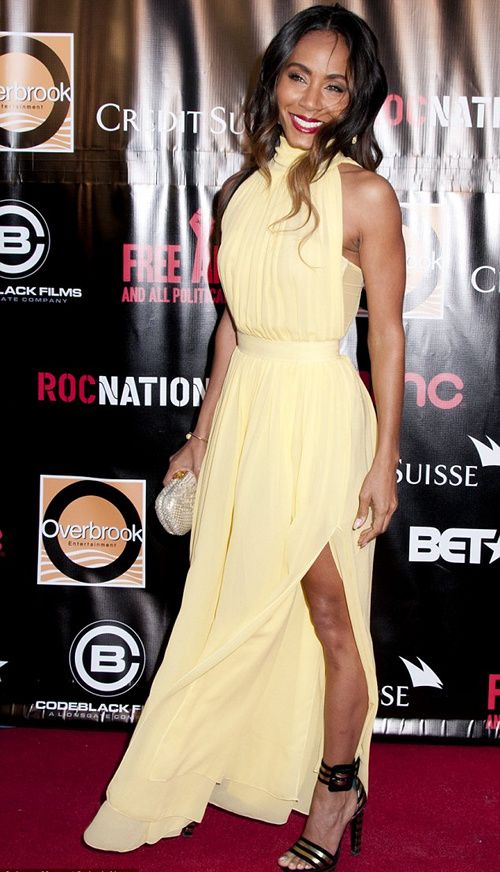 While discussing the film's themes of civil rights and liberation, Jada was asked about Magic Johnson and his son EJ and how she'd respond if one of her children were gay. She said, "I would support [them]. For me, I just want my kids to be happy. As long as they're happy... As long as they're living the lives that fulfill them, I'm good."
Such a gorgeous dress and color for her.  And hot shoes as usual.
On the red carpet, Will and Jada posed with director Shola Lynch, Angela Davis and her sister Fania and Sidra Smith (who also produced the film).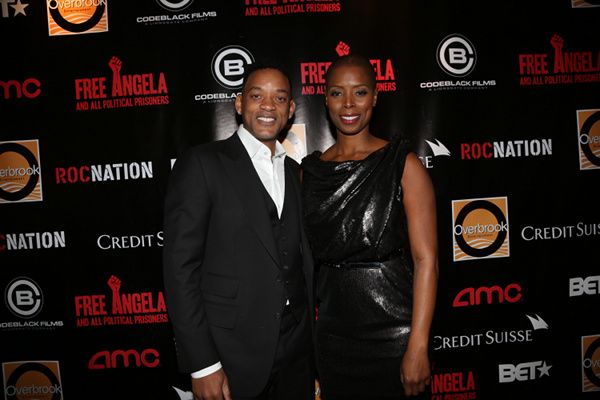 Will and Sidra (the idential twin sister of actress Tasha Smith) later posed for a photo to celebrated the film's premiere release.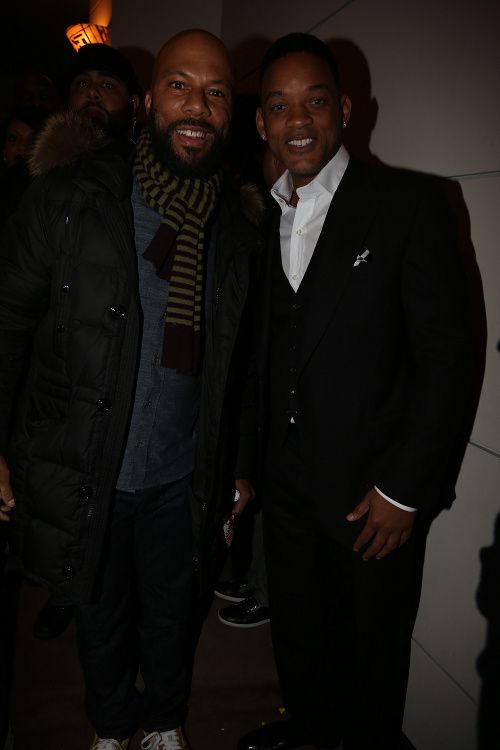 Political activist and rapper Common was among the attendees.
Will's mother, Caroline Bright Smith gave her son a big hug on the carpet.  
BET's CEO Debra Lee wore a beige suit with fur trim.
BET's "Don't Sleep" host TJ Holmes wore a dapper blazer.
Former CNN talking head Roland Martin posed with Shola.
Bethann Hardison posed with supermodel Liya Kebede.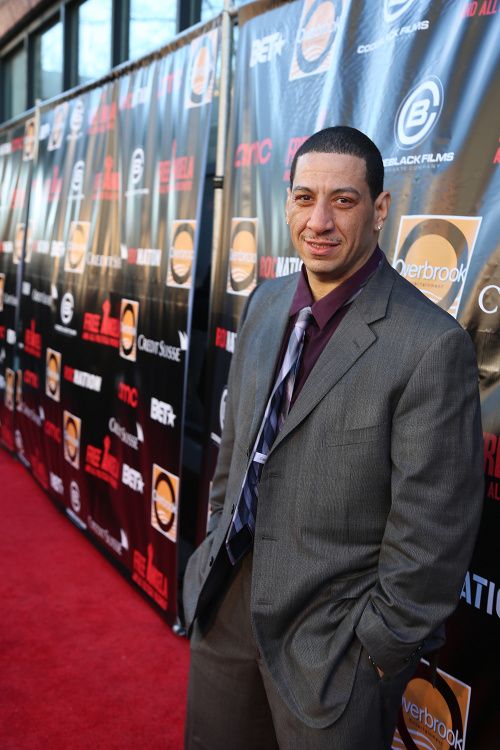 And Kid Capri was there too.  Where's he been??
Presented by BET Networks, Free Angela will be released exclusively in select AMC theatres in Washington D.C., Los Angeles, New York, Chicago, Oakland, Philadelphia and Atlanta on Friday, April 5, 2013. Interested moviegoers will also be able to demand the film in their cities via the Tugg platform.
And in Atlanta....
Ludacris and Jermaine Durpri were among the ATL royalty who came out for a red carpet event celebrating the upcoming release of Fast & Furious 6 (May 24th) last night.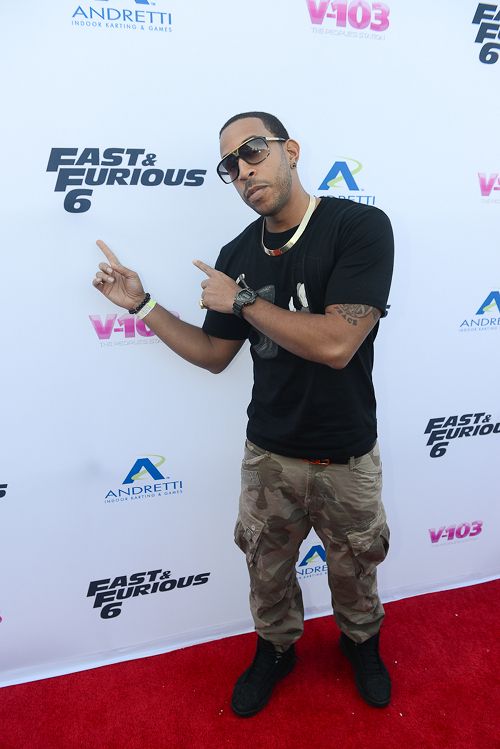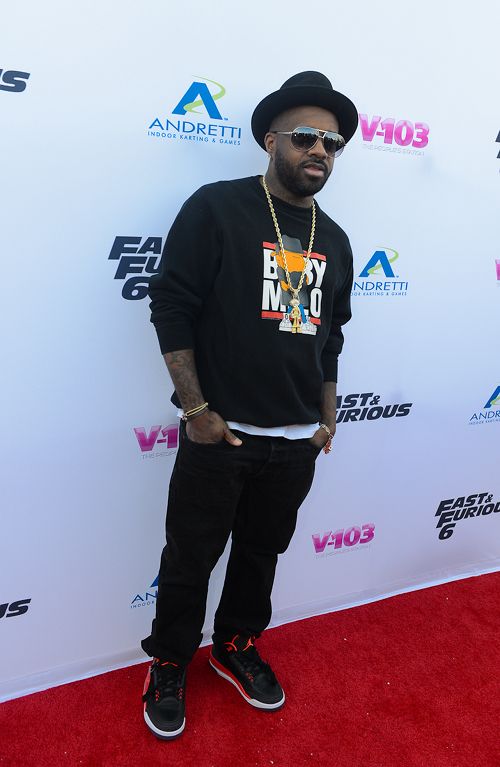 The red carpet event was held at Andretti Indoor Karting & Games and sponsored by Universal Pictures.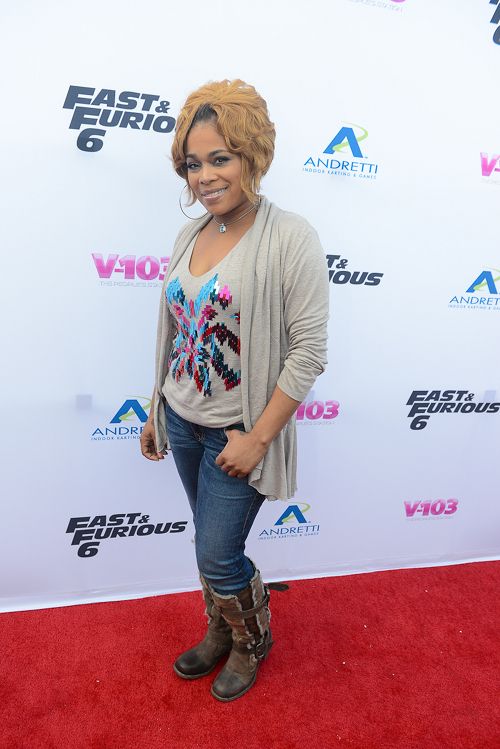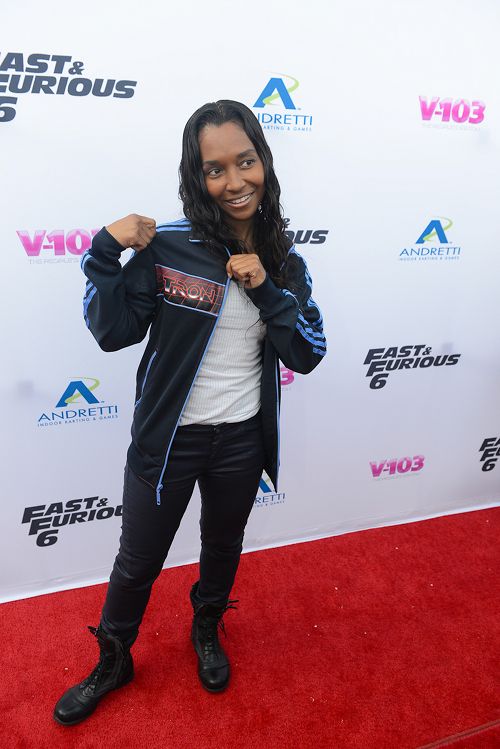 Singers T-Boz& Chilli walked the red carpet and promoted their upcoming TLC biopic Crazy, Sexy, Cool: The TLC Story.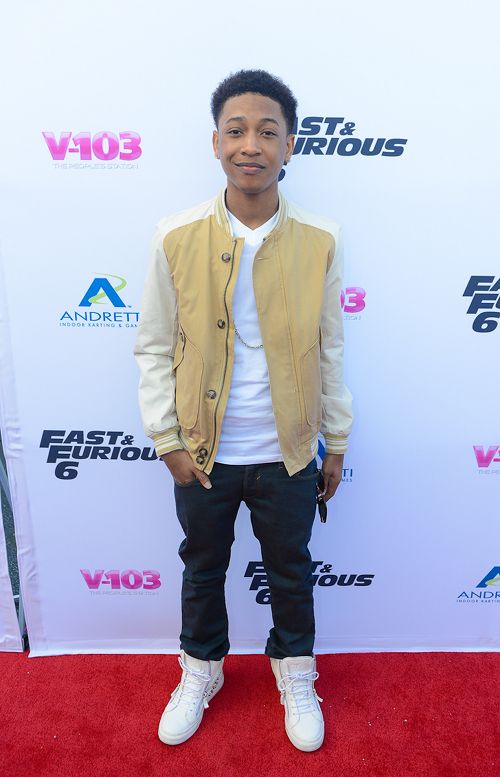 Singer Jacob Latimore came our for some of the fun and game.
Trina Braxton was seen waving at the crowd of fans gathered at the event.  
Towanda Braxton has a great figure, but we don't think anyone could have pulled off that bodysuit.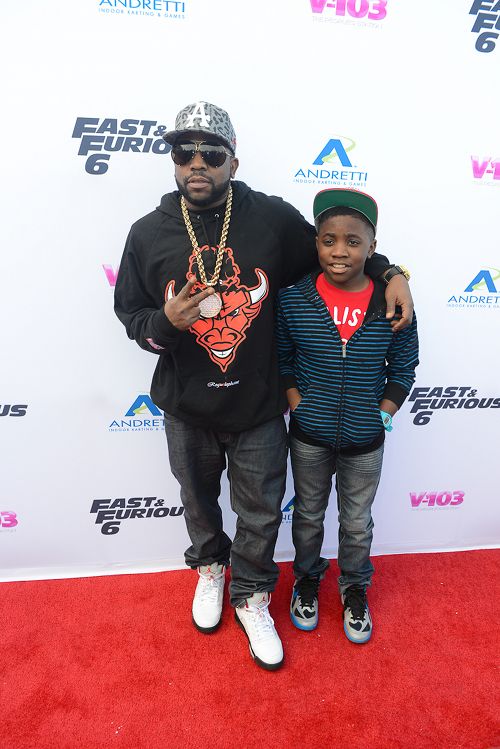 Outkast rapper Big Boi, who recently named Big K.R.I.T. as his favorite new MC, brought his son to the event.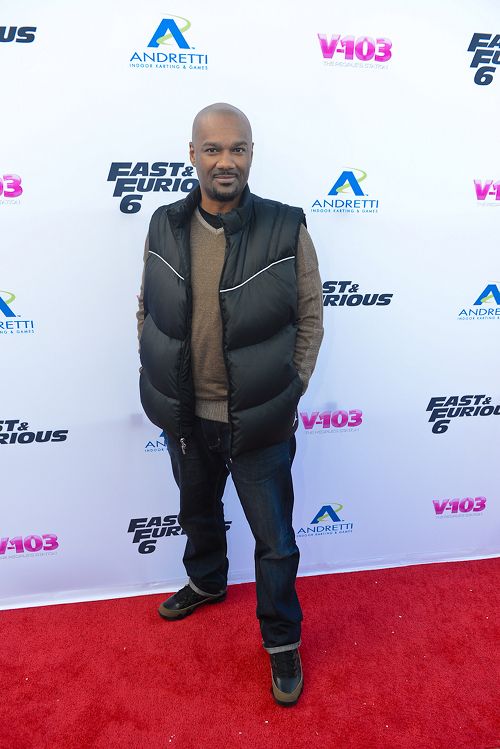 V-103 personality Big Tigger showed his support.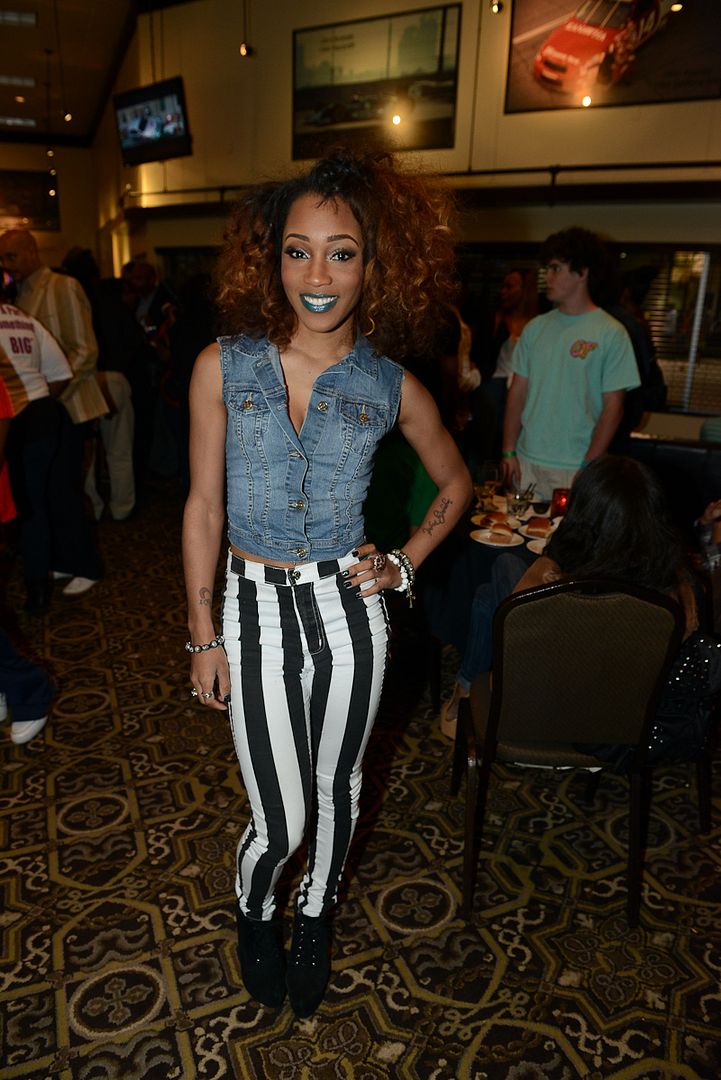 And So So Def recording artist, Dondria, was spotted posing inside the game area. 
BONUS:
While on the red carpet for Fast & Furious 6, T-Boz and Chilli they talked about shooting their upcoming VH1 movie Crazy, Sexy, Cool: The TLC Story. T-Boz said fans who tune in should expect to see them go through a lot of emotions regarding their ups and downs in the music business. Chilli added that they are happy to know that they've done something awesome and created a music legacy that means so much to so many people.
Photos via Johnny Nunez/ Codeblack Films/GParas