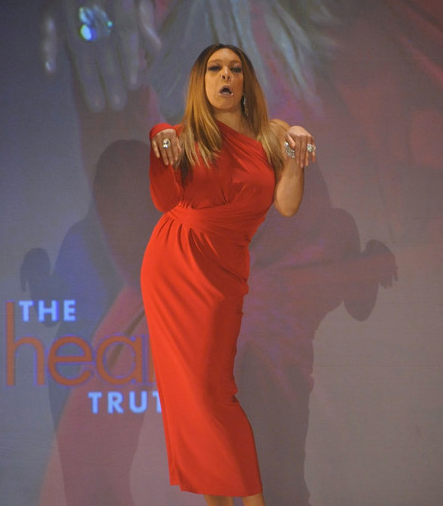 Wendy Williams' talk show will increase production this summer following her recent sweeps-week ratings spike.  Get the deets inside and find out about Justin Timberlake confirming a "Vol 2" for  The 20/20 Experience disc and his possible new movie role in the "Annie" remake.
Her "How You Doin?" is raking in more viewers and cash than ever.  So Wendy Williams will now be live throughout the summer, while most talk shows go on hiatus.
"The Wendy Williams Show" fans can enjoy new episodes of the syndicated chatfest through July 2013, following her successful run during February sweeps week. The "Wendy Show" saw a 47% spike in the coveted women's 25-54 demographic last money which translates into big advertising dollars.
The show's production company, Debmar-Mercury, spoke about capitalizing on the ratings gain saying, "Wendy is absolutely thriving. Expanding the number of original episodes will allow us to continue the program's incredible momentum well into the summer."
And Wendy spoke about the announcement saying, "I have the greatest fans in daytime TV, and I'm so excited to be giving fans more fun throughout the summer. If it were up to me, we'd have a show every day, all year long!"
Wendy will also be expanding the show's brand in a new "Ask Wendy" book, which hits shelves on May 7.  WORK.
And in music news...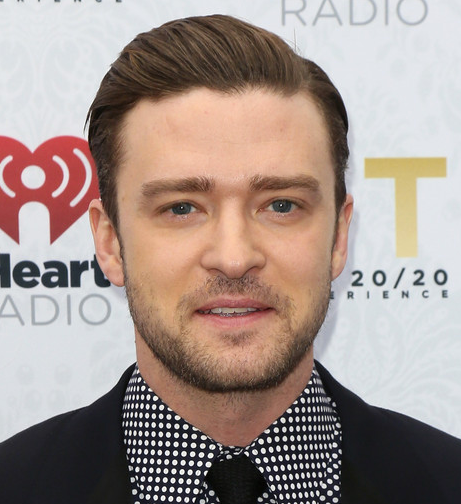 Although international superstar Justin Timberlake has just released The 20/20 Experience, fans and critics are already amped up about a follow-up.  
Rumors about a sequel to "20/20" first appeared when The Roots' legendary drummer ?uestlove posted a spolier on an Okayplayer forum saying "20/20 Vol. 2 comes out in Nov. 10 songs now ... 10 songs later = 20 vision." 

Once the announcement went viral, Justin decided to confirmed the news with Ryan Seacrest yesterday saying, "I gotta clear a rumor up. This whole thing about this being the first half of the album is true. There is another half. I'm not telling you when it comes out."  
And fans can expect more collabos from the crooner and rapper Jay-Z (on Vol 2) after he revealed on "106 &Park",  "I don't want to give too much away, but we've done a lot of songs together, so hopefully those will find a way to see the light of day."
And in addition to music, there's now speculation that Justin could play the role of Daddy Warbucks in the "Annie" remake that Jay-Z is producing. Justin, who served as host of "SNL" five times and stole the show in "The Social Network," has already proven his acting chops.  We're not sure about him fitting this role in particular, but anything's possible. 
A rep from Sony is denying the rumor...for now.
BONUS:
Keeping with the theme of celebs who are putting in major work,spokesman Rick Ross has released a new commercial for Reebok Classics. Though the rapper doesn't speak in the silent film-like commercial, is he starting to flex his acting chops?  You decide....