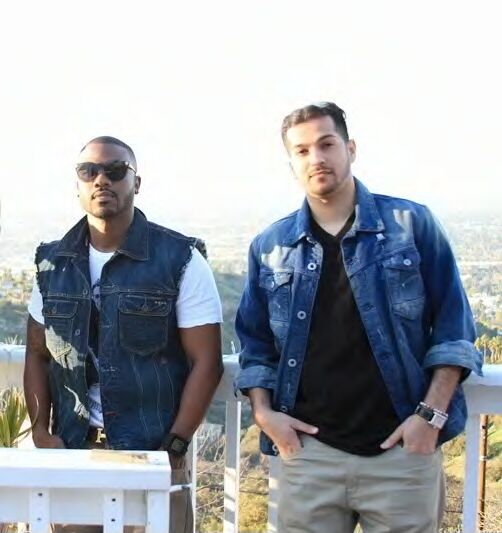 Ray J will be hosting Oxygen's "Bad Girls Club All-Stars" reality show. See him on the set inside and find out about Jessica White's upcoming reality show....
Ray J, shown above with exective producer JoJo Ryder, is set to host Oxygen's "Bad Girls Club All-Stars."  
The "Sexy Ladies" singer tweeted a few pics from the set recently.  And we've learned the deets about what he's been up to.  The air date is scheduled for May 20th.  And "Bad Girls" breakout star and newlywed Natalie Nunn (who is the reason we STOPPED watchign a while ago) is one of the contestants returning to the popular franchise. They're all competing against each other for a cash prize.  So we all know Ray's gonna eat up the attention from the ladies who want their thirst quenched.
While standing in front of the LA mansion where the show is shot, Ray said, "Just getting live on the set of my new show, get ready people I'm about set it off for yall. Thx you"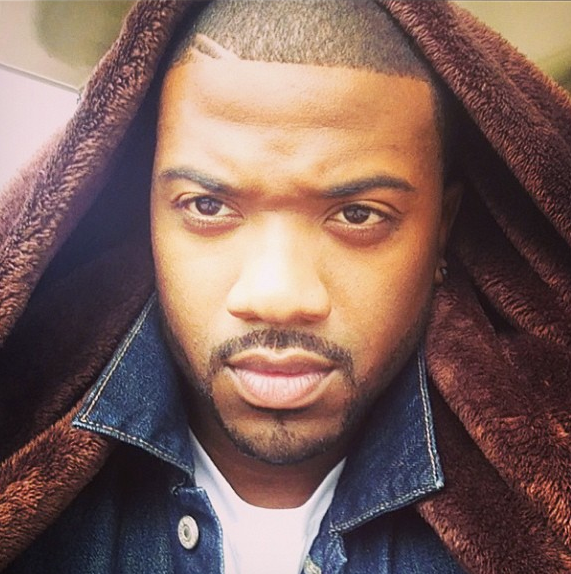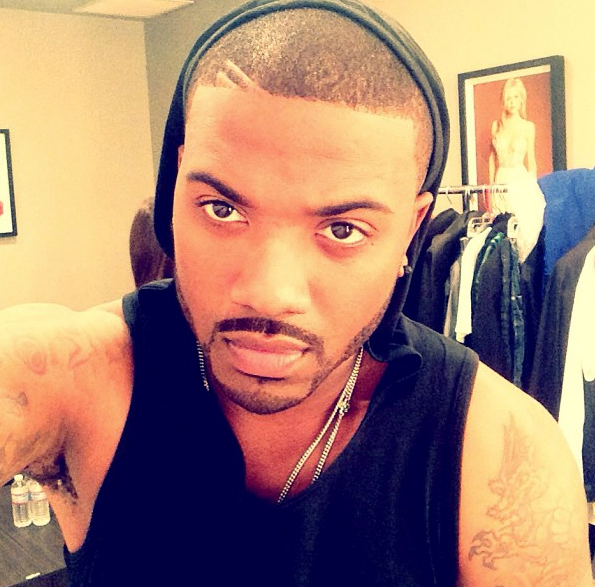 He also posted a few self-portraits from his dressing room.  Dude does love himself doesn't he..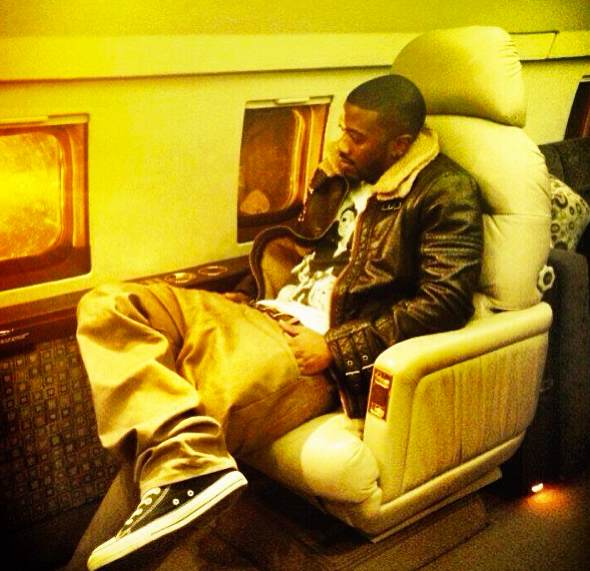 And because he keeps himself busy, he told fans, "Long nite in Mexico! just jumped On the Jet headed back to Cali for a 3:00 set call time! New TV show coming soon."
In other reality tv news....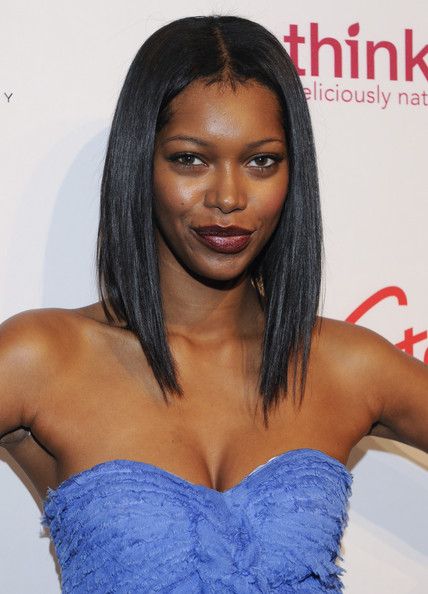 Maybelline spokeswoman Jessica White is expected to hit the airwaves of the Style Network for a reality show of her own. The show will focus on her life and work as a model and follow her trying to establish her career as a singer.  Yeah, a singing career.
Most recently, she was spotted out and about in New York with a camera crew following her to the Doe Fund's Sweet: New York event where she chilled with Cynthia Bailey.
 
Congrats on the new gigs Ray J and Jessica!
Photos via Instagram