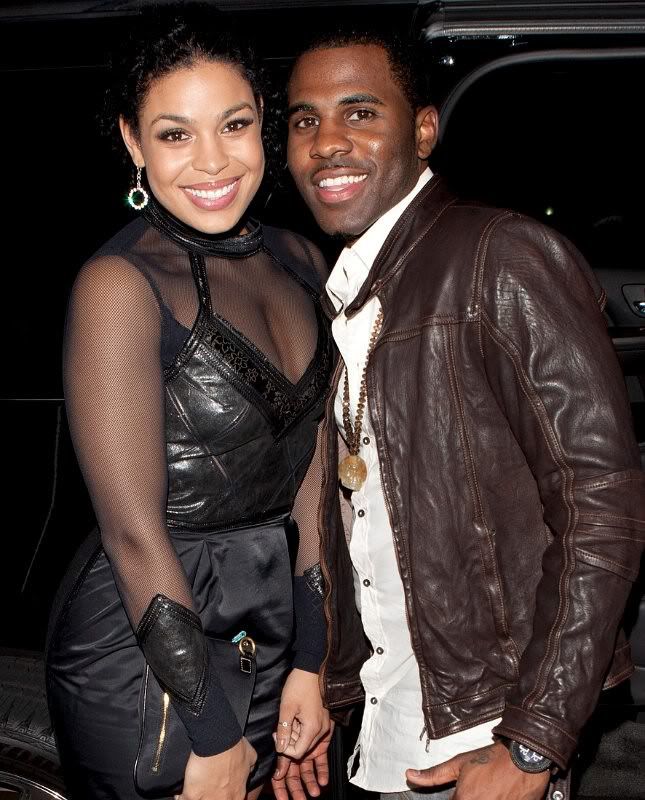 We suspected that Jordin Sparks and Jason Derulo might be making music together and it turns out.....we were right! Find out what event helped the couple make it official inside.....
Jason Derulo has announced that he is dating singer Jordin Sparks.....and it was his tragic accident a few weeks ago that spurred on the admission.
Jason fractured his neck during a dance routine and was nearly paralyzed recently, and now during his healing phase, he's decided to talk about his love life.
"We are together. She lives in Phoenix and she comes [to Miami] and takes care of me, brings me breakfast in bed and she'll go on walks with me. We've gotten closer because of my accident. It's awesome to have someone you can talk to and she's a wonderful person."
And speaking of recovery, he says,
"I'm taking it one day at a time. It's been really eye opening. It's given me a chance to look at everything and realize how blessed I truly am."
The two do make a cute pair!