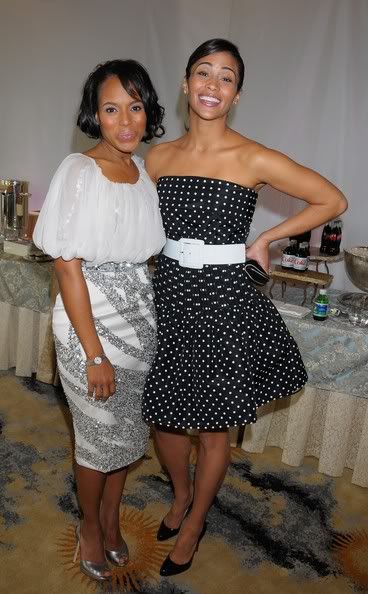 Fab actresses Paula Patton, Kerry Washington, Octavia Spencer AND Pam Grier will honored at the 5th annual ESSENCE Black Women in Hollywood Luncheon next month.  Get deets about the luncheon inside....
Continuing to inspire and uplift African American women, ESSENCE Magazine will use next month to honor five extraordinary women who have left an indelible impression with their work: Kerry Washington (Vanguard Award), Octavia Spencer (Breakthrough Performance), Pam Grier (Legend Award), Paula Patton (Shining Star Award) and Shonda Rhimes (Visionary Award presented by Lincoln).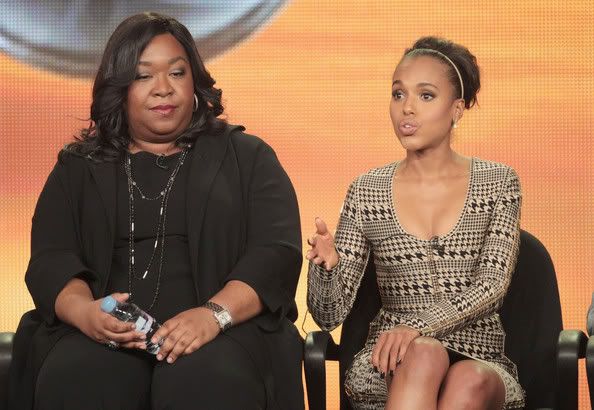 The annual luncheon (which has also honored Halle Berry, Jada Pinkett-Smith and Angela Bassett in the past) will take place on February 23, 2012 at the Beverly Hills Hotel.  And for fans of the ladies who'd like to be a part of the experience Essence.com is giving fans exclusive access to all the red-carpet celebrity style, action and interviews via live stream from 11:30am to 12:30pm PST and re-airing that evening at 9:00pm EST.
When asked about the event, ESSENCE Editor-in-Chief Constance White said,
"Black women actors, writers, directors and producers still lack diverse opportunities in Hollywood and, unfortunately, are often overlooked during awards season.  The ESSENCE Black Women in Hollywood Luncheon exists to provide a fitting tribute to the brilliant talent and accomplishments of African-American trailblazers like Kerry, Pam, Paula, Octavia and Shonda and celebrate their collective work as an inspiration for generations to come."
Congrats to the ladies!