Halle Berry and Morris Chestnut are making their rounds around the country promoting their new movie, The Call.  And Morris couldn't keep his eyes off his co-star.  And we really can't blame him.
Pics inside...
46-year-old Halle and 44-year-old Morris popped up at Showplace Icon Theater in Chicago last night looking all kinds of good.  Neither of them really age...and Morris has no qualms about checking out his engaged co-star with no shame.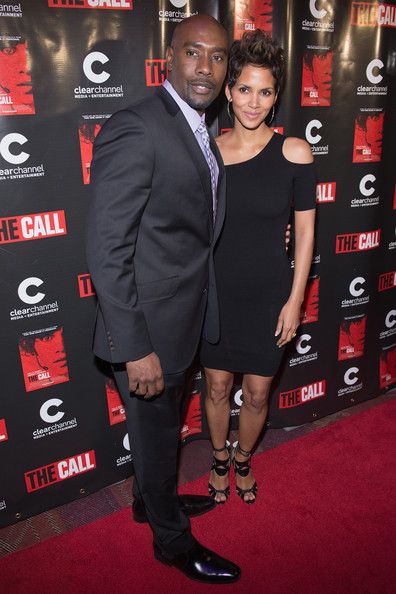 Halle rocked a simple black fitted dress with cut-out shoulders.  And Morris, who is gearing up for the upcoming Best Man movie sequel Best Man Holiday, kept it clean in a dark suit.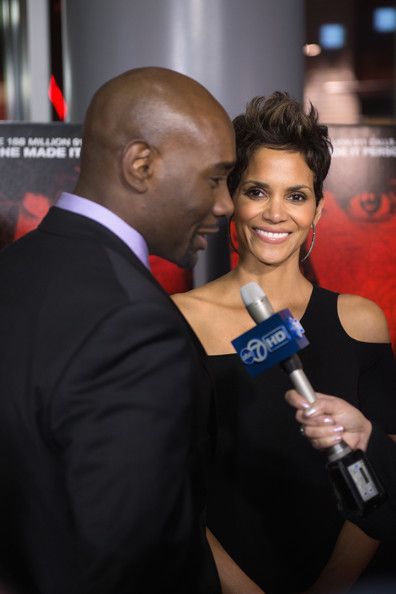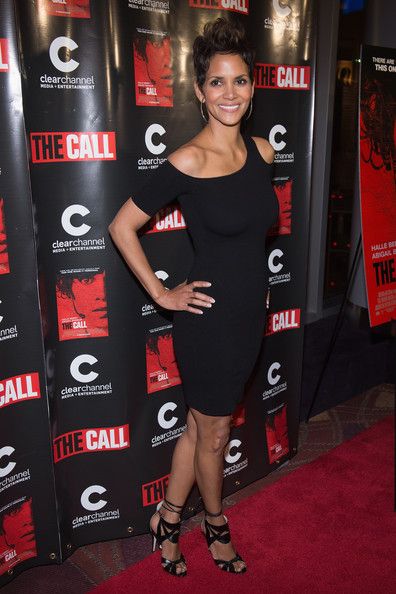 Fresh faced and gorgeous as usual.  The Call hits theaters March 15th.
The Randomness:
1.  Kenya Moore says Honey Boo Boo looks like a "glorified hooker" based on how her mom dresses her at pageants.  STORY