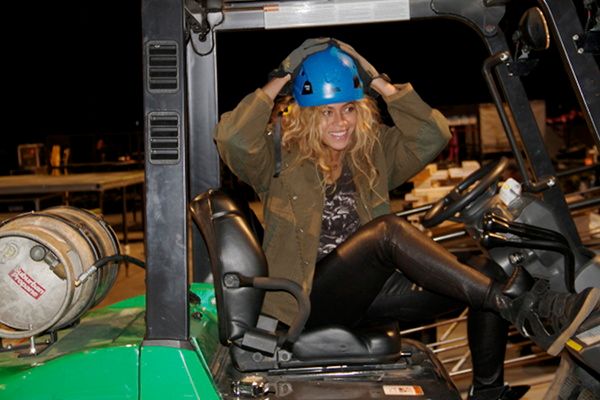 Beyonce Knowles threw on her construction hat, cargo jacket and Isabel Marant sneakers (and always keeping some chicness with the leather pants) to officially get back to work last night.  Check out what she's up to inside...
After a few weeks break after a very busy beginning of 2013, Beyonce posted some fun pics on her Tumblr and Facebook saying "Back to work" last night.  And the fab chick looked fresh faced and cute playing around on a construction cart and in a construction hat...and we wonder if she's on the set--which is in the making--of her upcoming Mrs. Carter Show World Tour.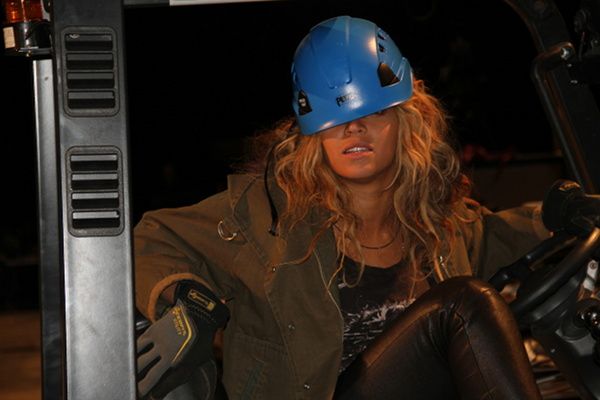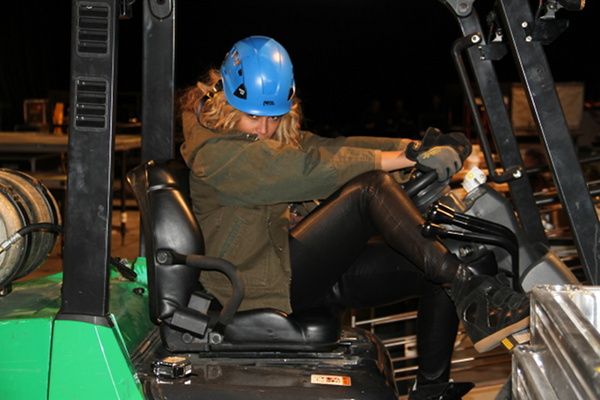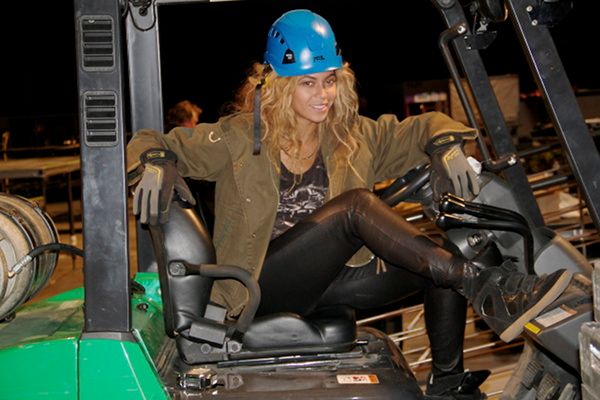 She's kicking things off in the UK next month, and those tix for virtually every city sold out in 10 minutes.  Same here in the states.  And since announcing her tour a few weeks ago, she's added a few more shows to cities like London and Brooklyn.
Fun times for Blue Ivy's mama. 
Pics: Beyonce's Tumblr